About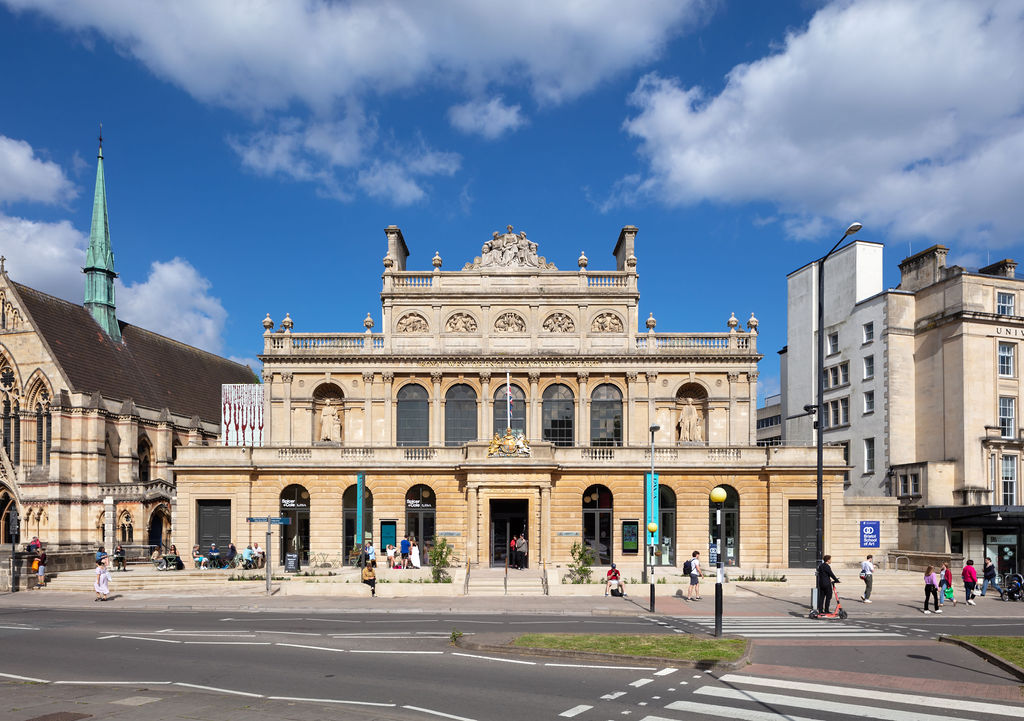 Our mission is for the RWA to be somewhere that everyone - from leading artists to first time gallery visitors - feels welcomed, valued and engaged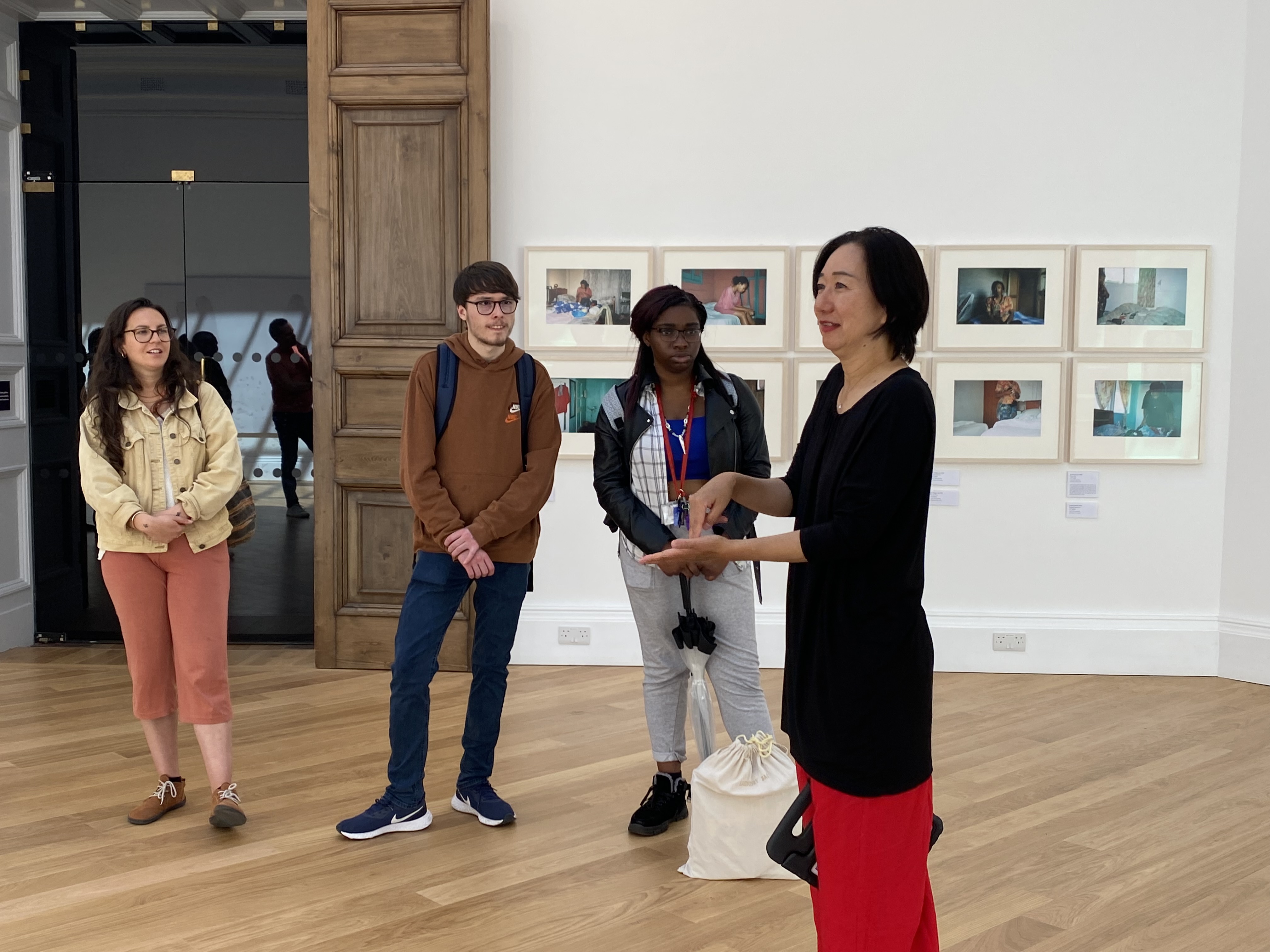 The RWA includes guided tours by Chisato Minamimura from a Deaf perspective using British Sign Language
The gallery is committed to offering high-quality experiences for learners of all ages, and to sharing our passion for visual art with visitors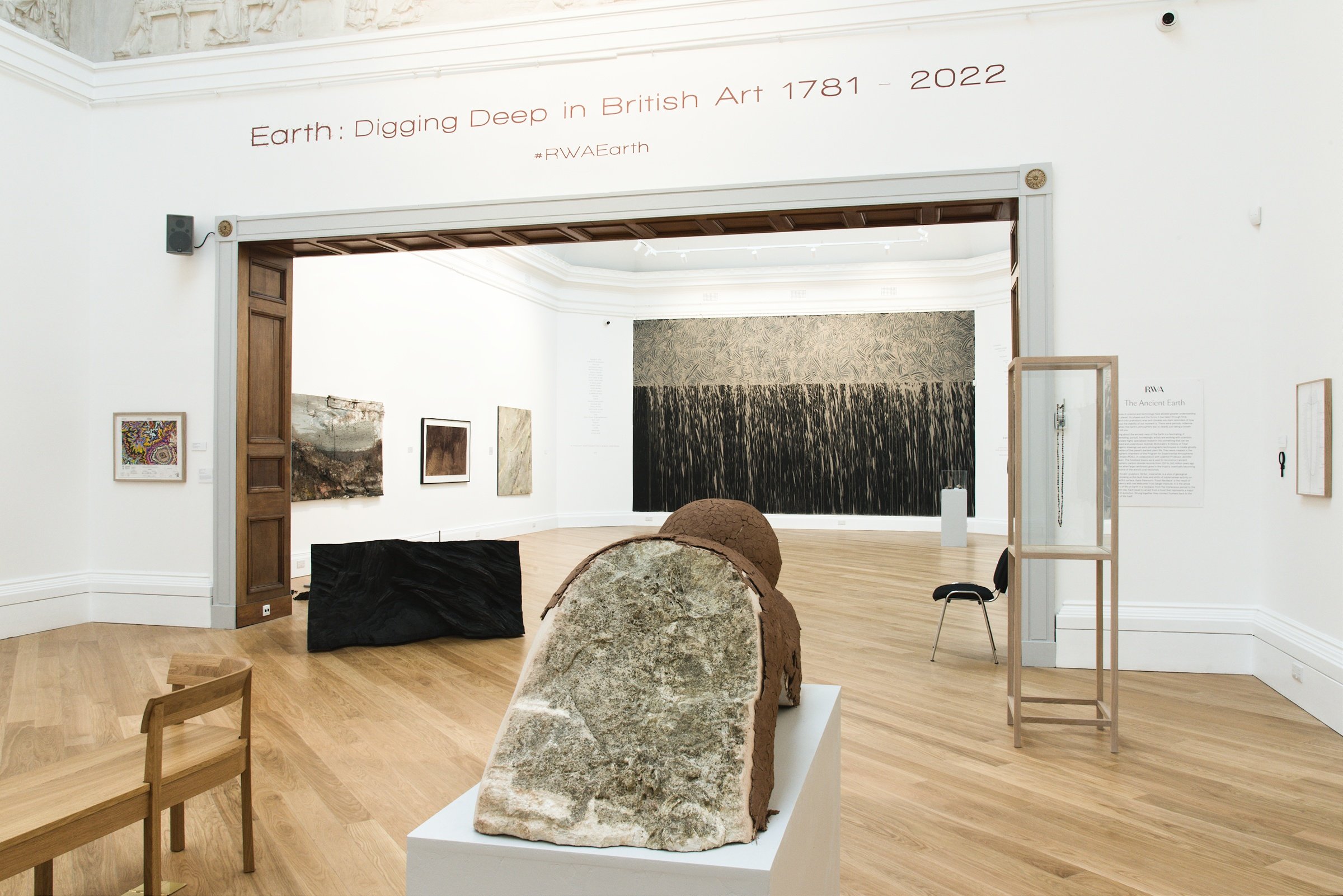 The RWA's 2022 Summer show: Earth, Digging Deep in British Art 1781-2022 is the final instalment of the RWA's element series and discusses how attitudes towards the landscape have evolved over time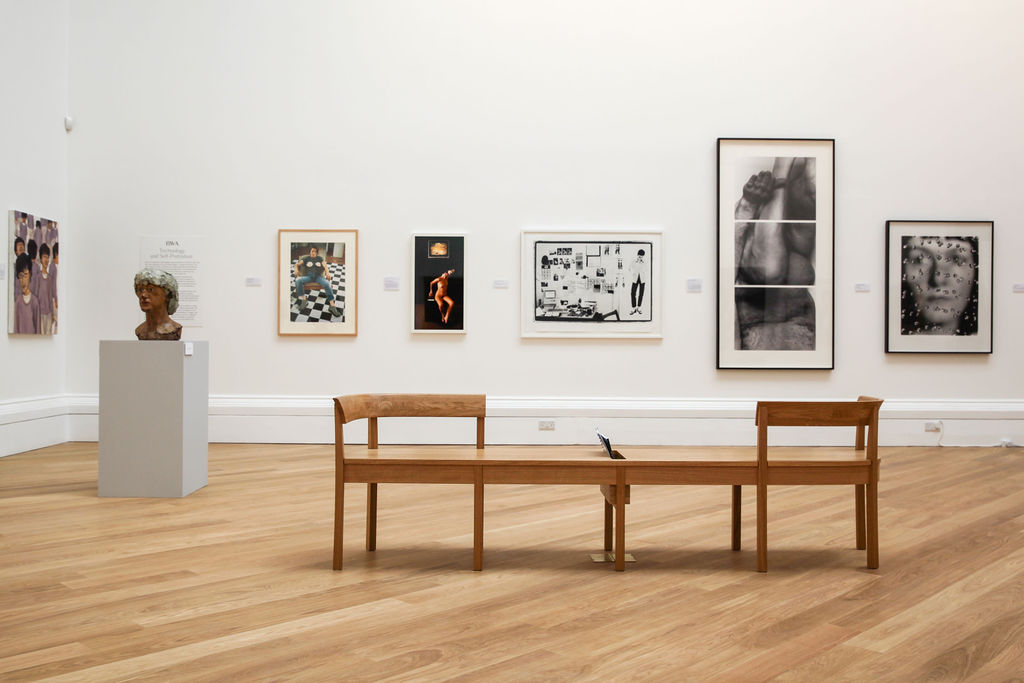 We aim to enhance everyones well being through creativity, regardless of any challenges life has presented to them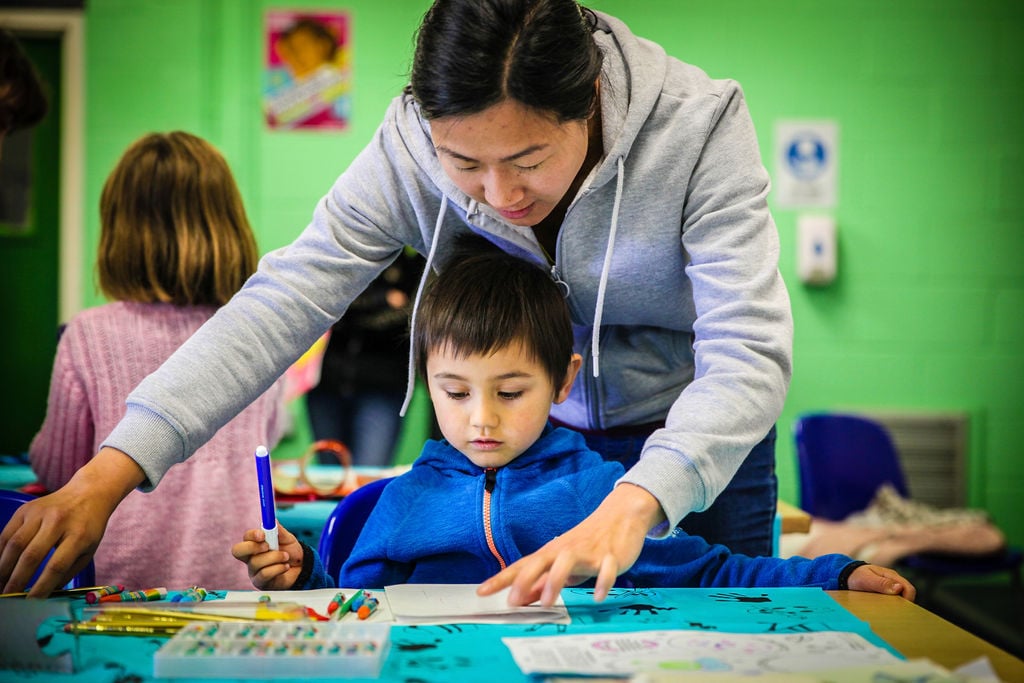 Engagement and learning are vital to the work and future of the RWA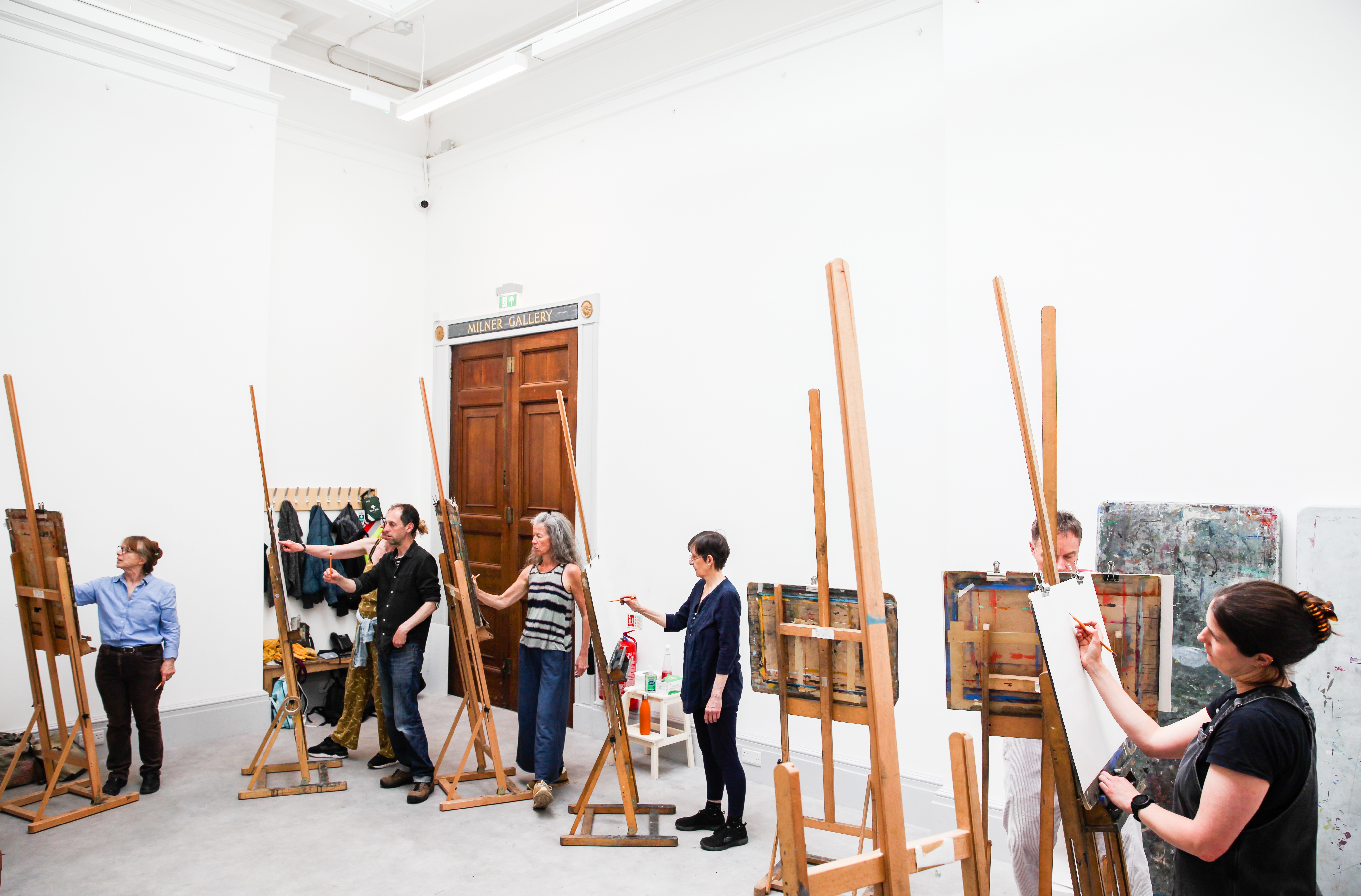 The RWA aims to nurture artistic talent through workshops and courses by the RWA Drawing School
We strive to showcase world-class art of the past and present in exhibitions that are accessible to the widest range of people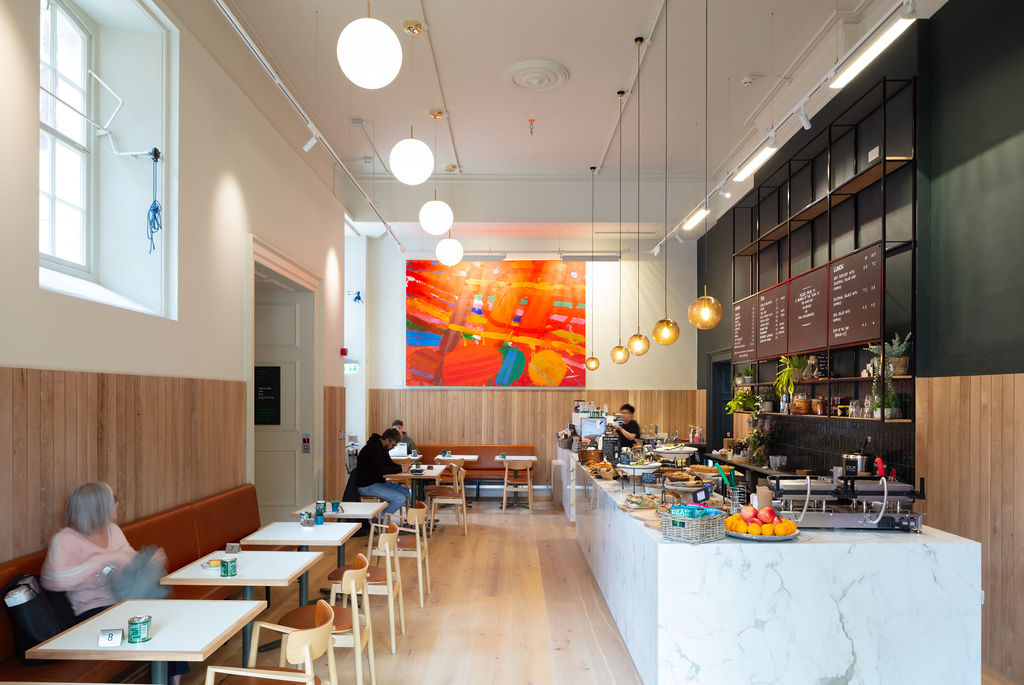 The RWA strives to enhance the lives of all those who choose to become part of our community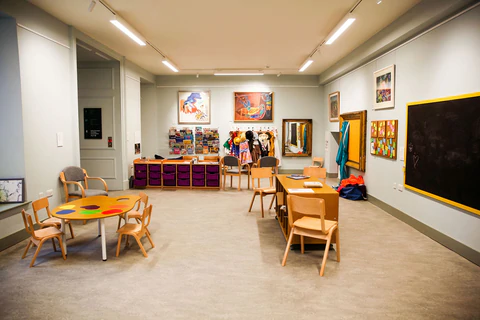 The building has recently completed a £4.5m transformation and the addition of free to access spaces like the Family Activity Space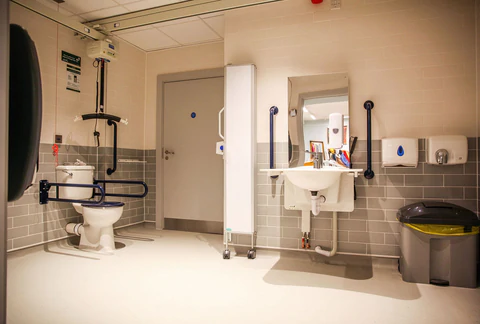 The RWA building has recently undergone a landmark transformation - opening up access for all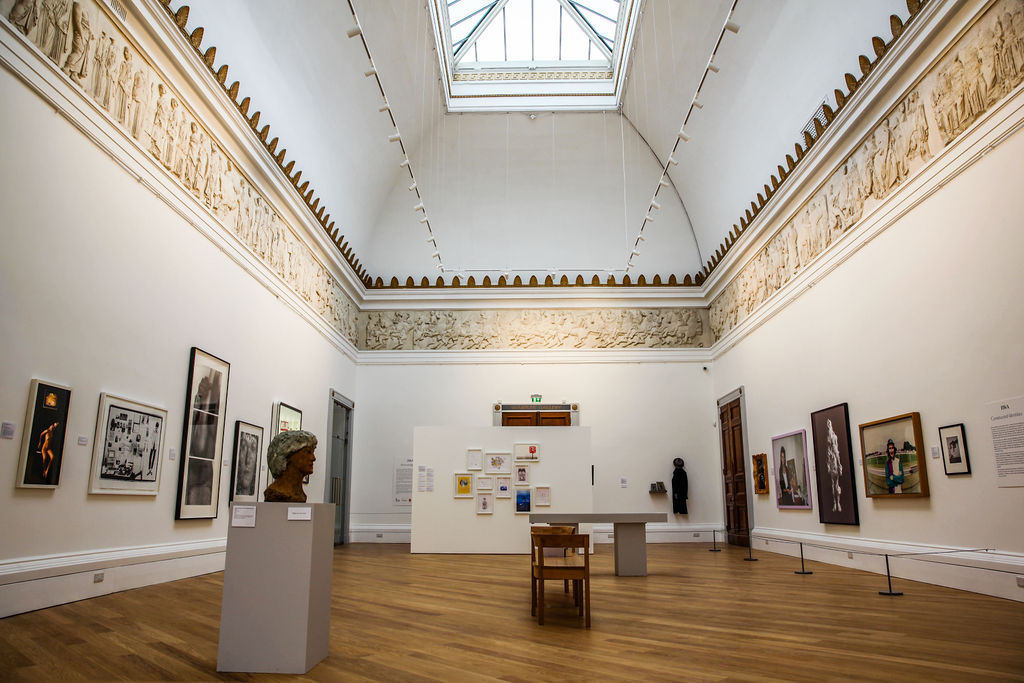 The RWA is a place for everyone to feel inspired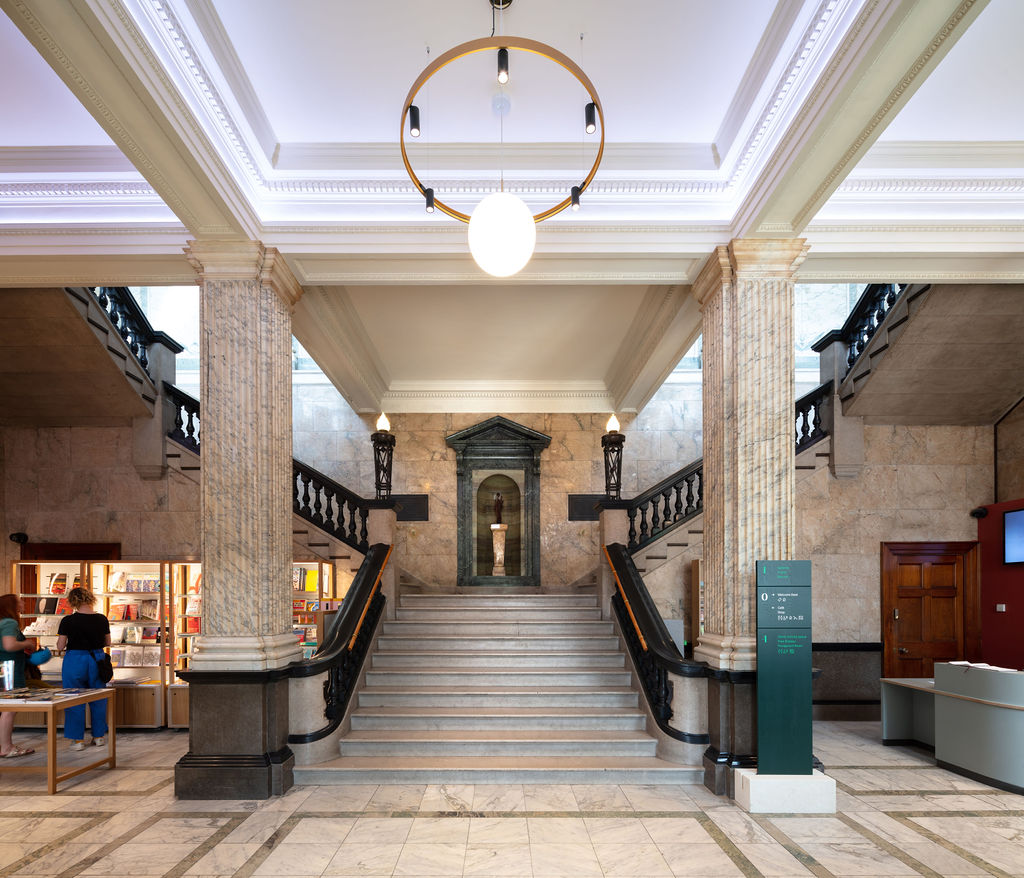 The RWA has been bringing art to the South West since 1844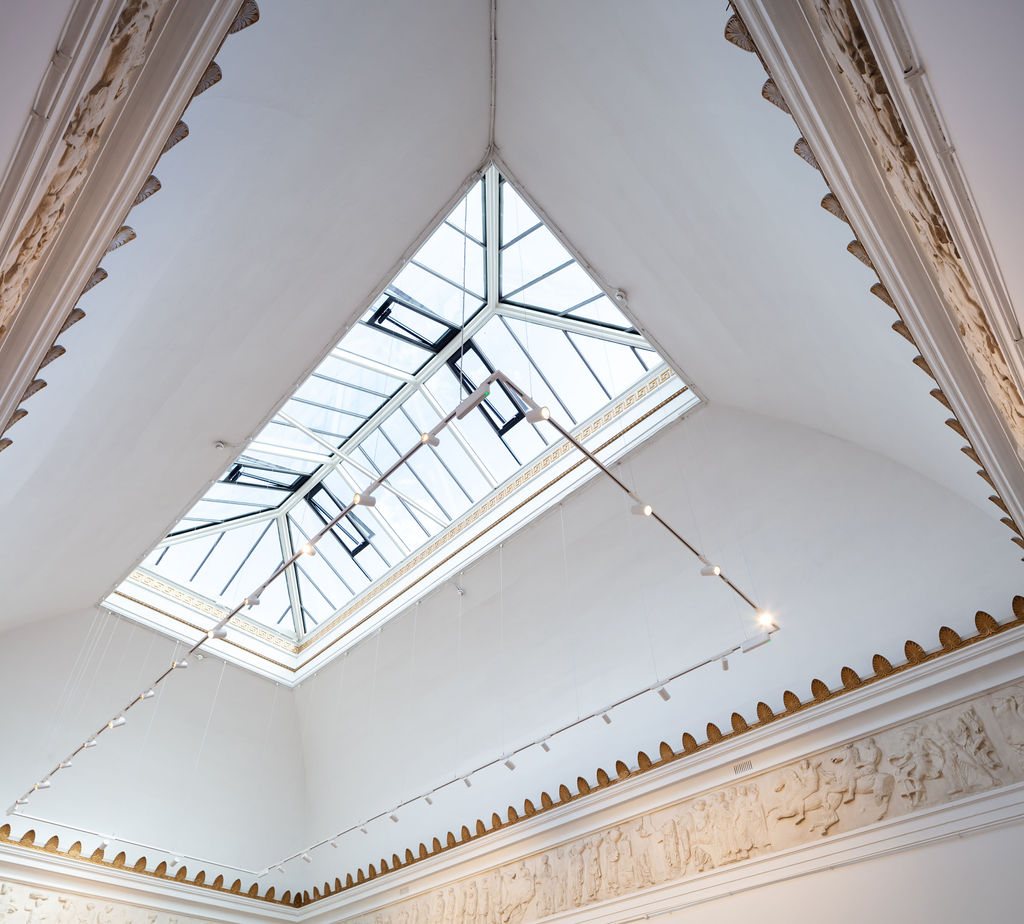 The RWA aims to embed the well being of people, place and planet in every aspect of our work
The Annual Open Exhibition is a celebration of all art types, and a key part of the RWA's programme
"One of the most beautiful places in which to look at art in this country" - Sir Nicolas Serota, Chair, Arts Council England
Welcome to the RWA – Bristol's first art gallery. We are proud to bring world-class visual art from around the world to the South West and we have done so since 1844. 
Our vision is to be be a place that welcomes, inspires and enriches the lives of all people from all communities and all backgrounds through Art and Creativity.
Located in a spectacular Grade II* listed building in the heart of the city, the RWA is the UK's only Royal Academy of Art housed in its own, original, purpose-built gallery. The building has recently completed a £4.8m transformation - opening up access for all. We provide opportunities for everybody to get creative and feel inspired.
You can read more about the impact of our recent Light & Inspiration project here
Through its extensive programme of exhibitions, events, workshops, talks and lectures, the RWA is committed to providing great art for everybody, and to promoting the understanding and enjoyment of art for the widest possible audience.
Exhibitions at the RWA always feature work by leading contemporary artists (including the RWA's own Academicians) alongside great works from the past, often brought to the city and region for the first time, opening up new and surprising contexts and discussions.
Engagement and learning are vital to the work and future of the RWA. Through the activities of the Learning and Participation team, and the outstanding workshops and courses offered by the RWA Drawing School, the RWA aims to nurture artistic talent and champion creative endeavour.
The RWA is an entirely independent charity (1070163), and is grateful to Bristol City Council for their Openness grant, which covers less than 1% of our core costs (our sole form of public subsidy), as well as to our Patrons, Friends, Sponsors and all those who provide invaluable support.
You can explore the archive of some of the wonderful exhibitions that have been held at the RWA here. 
RWA's Mission
Our mission is welcome, inspire and encourage people from all communities by showcasing world class art of the past and present; celebrating excellence, and giving opportunities to aspiring and emerging artists and curators. To nurture creativity for all, through our learning programme, community partnerships and Drawing School, and embed the wellbeing of people, place and planet in every aspect of everything we do, establishing the RWA as an accessible and dynamic flagship for the transformative power of creativity.
Bristol Equality Charter
We are proud to be signed up to the Bristol Equality Charter. As a partner, we share an ambition to create a fairer, safer, accessible and inclusive city where everyone feels they belong, has a voice and an equal opportunity to succeed and thrive.
PDF Downloads
RWA Light & Inspiration Impact Report