Make a Donation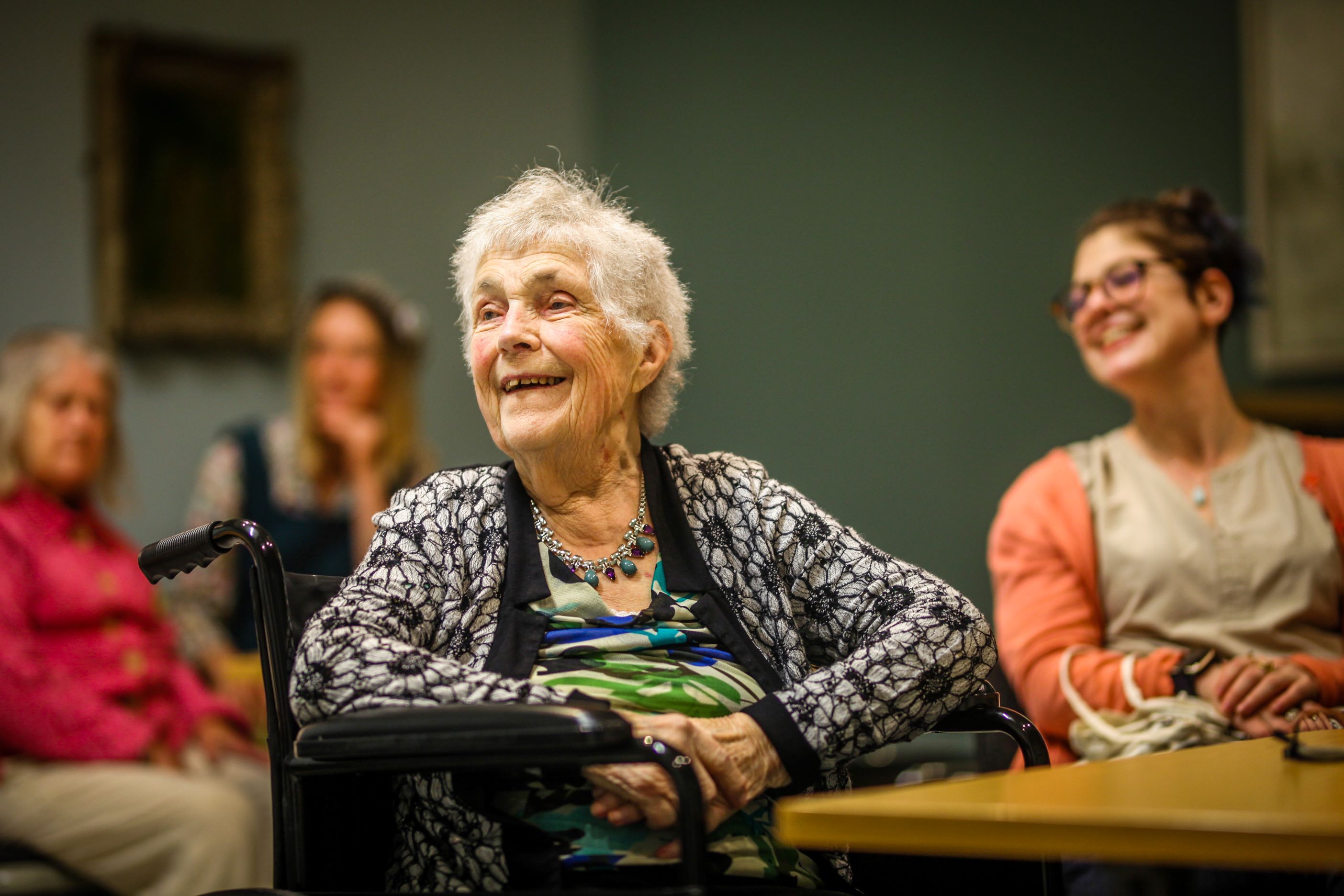 Make a donation towards the cost of dementia friendly monthly tea time tours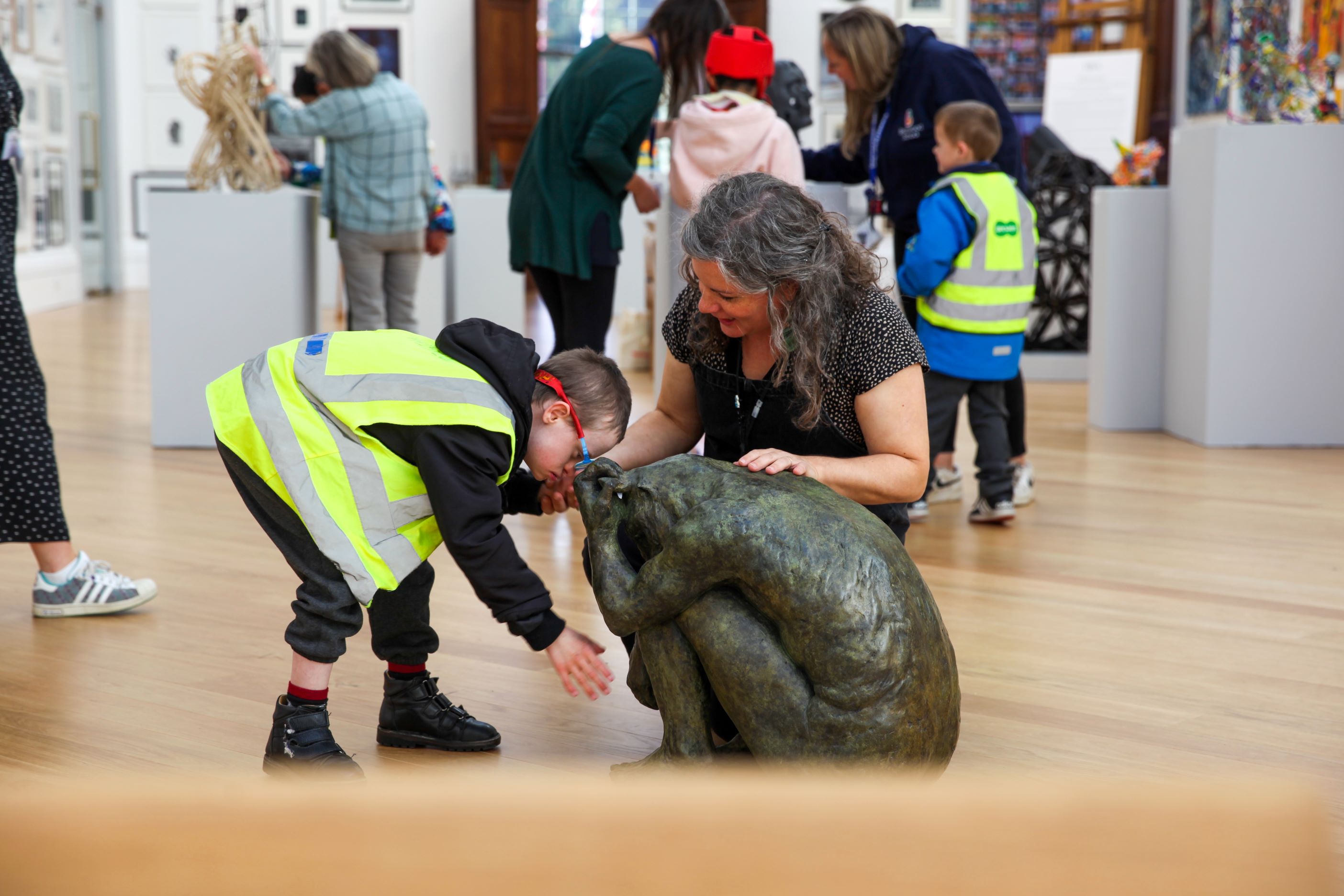 Make a donation towards the cost of running Happy Mondays for children with autism and/or profound learning disabilities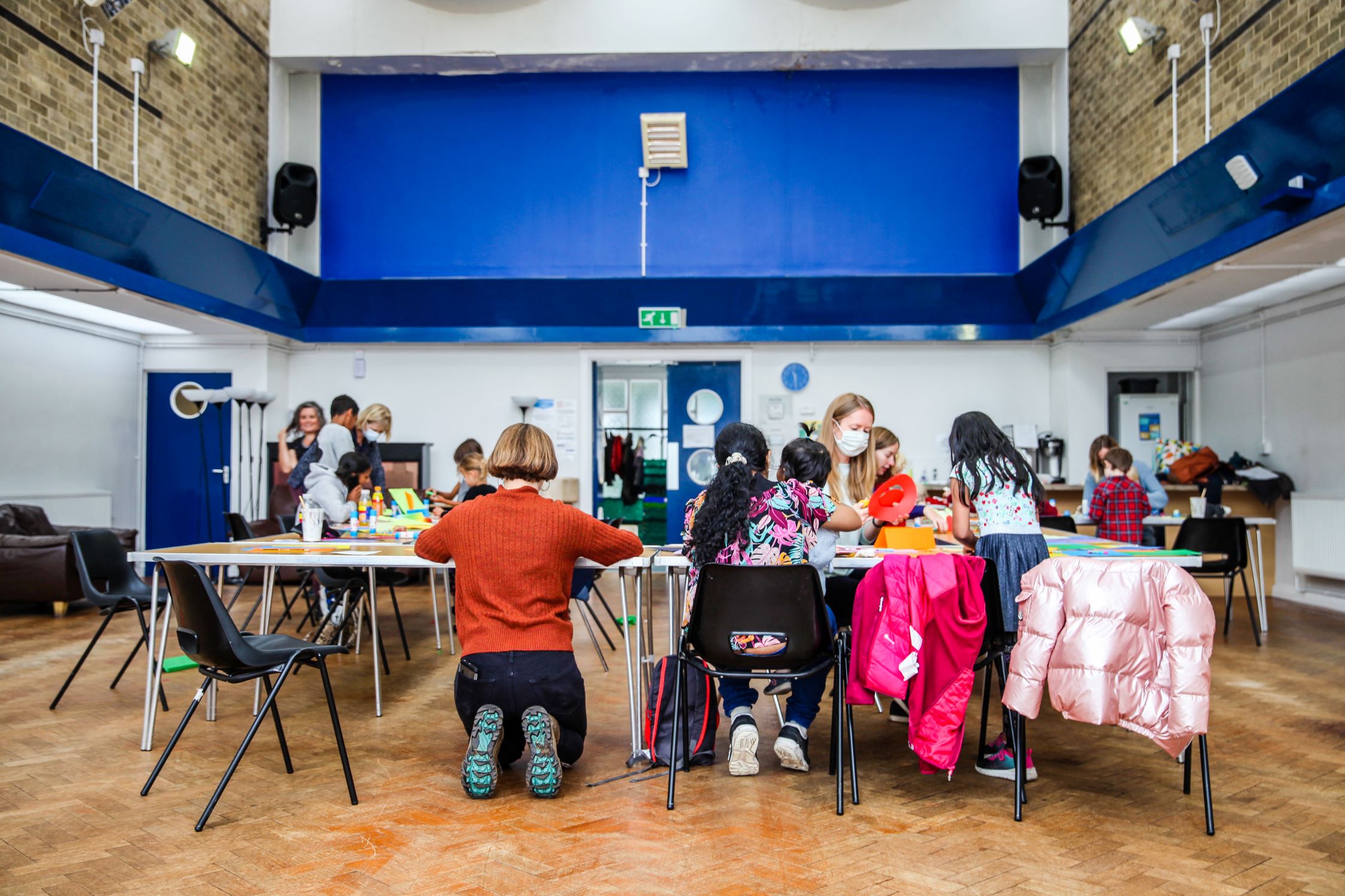 Make a donation towards monthly, free Scribble & Sketch sessions in the community

With your help people of all ages can be inspired by our exhibitions and creative activities. We receive less that 1% of our income from the public purse and have negligible unrestricted reserves, so your donation - whatever size - makes a difference.
£60 (or £5 a month) pays for the pencils, crayons and paper to restock the Family Space every month - inspiring a new generation of young artists
£120 (or £10 a month) pays for us to run one popular Scribble and Sketch workshop in Easton, Redcliffe, Hartcliffe or Southmead – enabling families and communities to enjoy creative time together  "I can't believe you've come down here. Nobody comes here."  Head of Hartcliffe Nursery and Children's Centre
£240 (or £20 a month) is the cost of the paint for preparing the galleries and plinths prior to each exhibition
£300 (or £25 a month) pays for the cost of the artist/leader to run each Happy Monday session for neurodivergent children, or a session for children with profound and multiple learning disabilities
£1,800 (or £150 a month) pays for the cost of monthly Tea Time Tours for people living with dementia  "…..thank you for another lovely session. It really brings mum alive…." - Carer  "
£1,000 - pays for us to bring an important work to Bristol from London for an exhibition.  These irreplaceable works have to be transported by specialist art handling experts.  
£4,900 pays for a year's worth of drop in Scribble and Sketch sessions in Easton and Redcliffe so that up to 40 families at each free session can enjoy creating works of art together
If you would like to donate in another way, or discuss how your support can help make a difference, please contact Kate Foster (kate.foster@rwa.org.uk).