Schools, Colleges and Learning Groups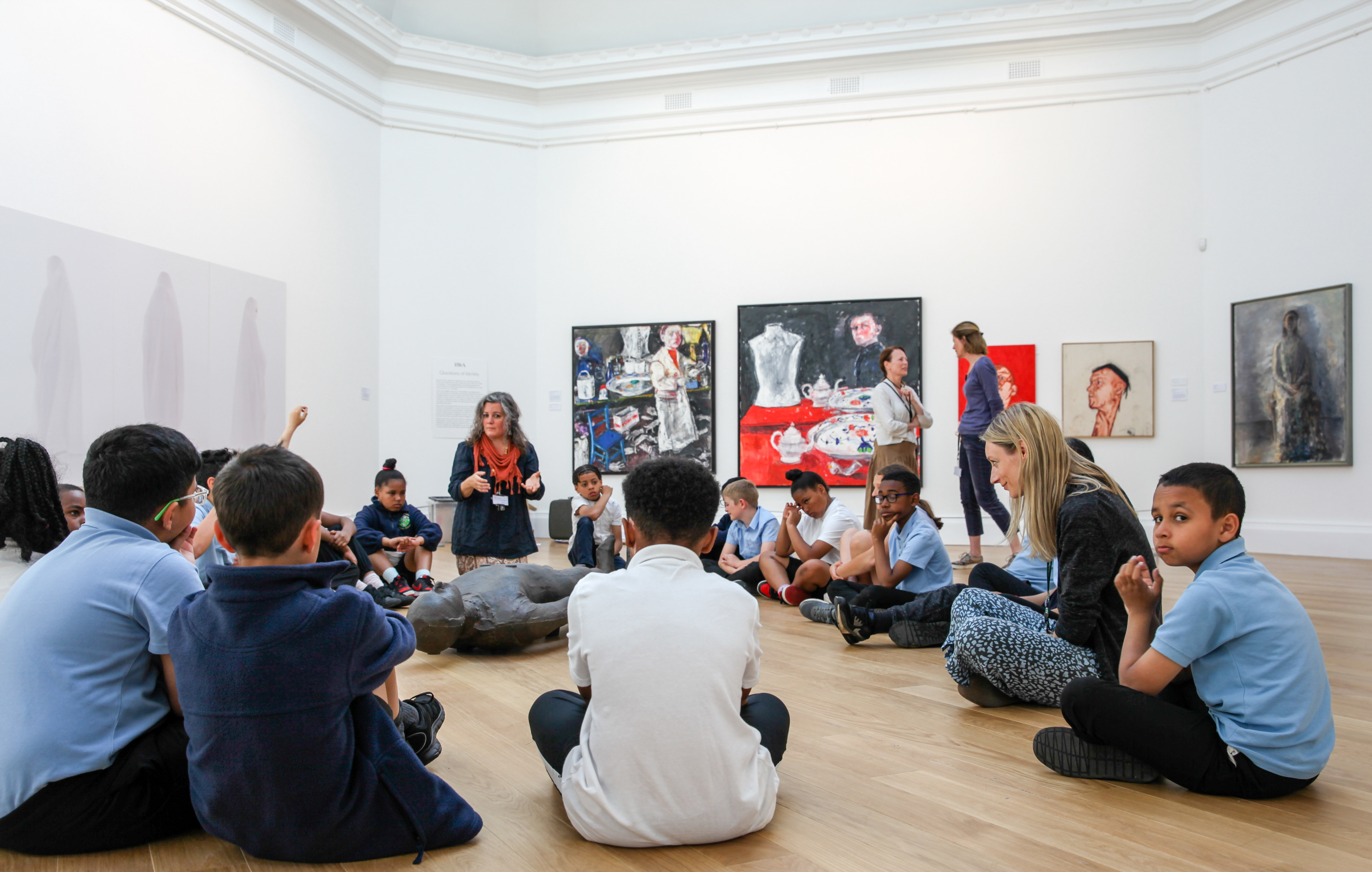 Our RWA led sessions include studying specific artworks in detail followed by a workshop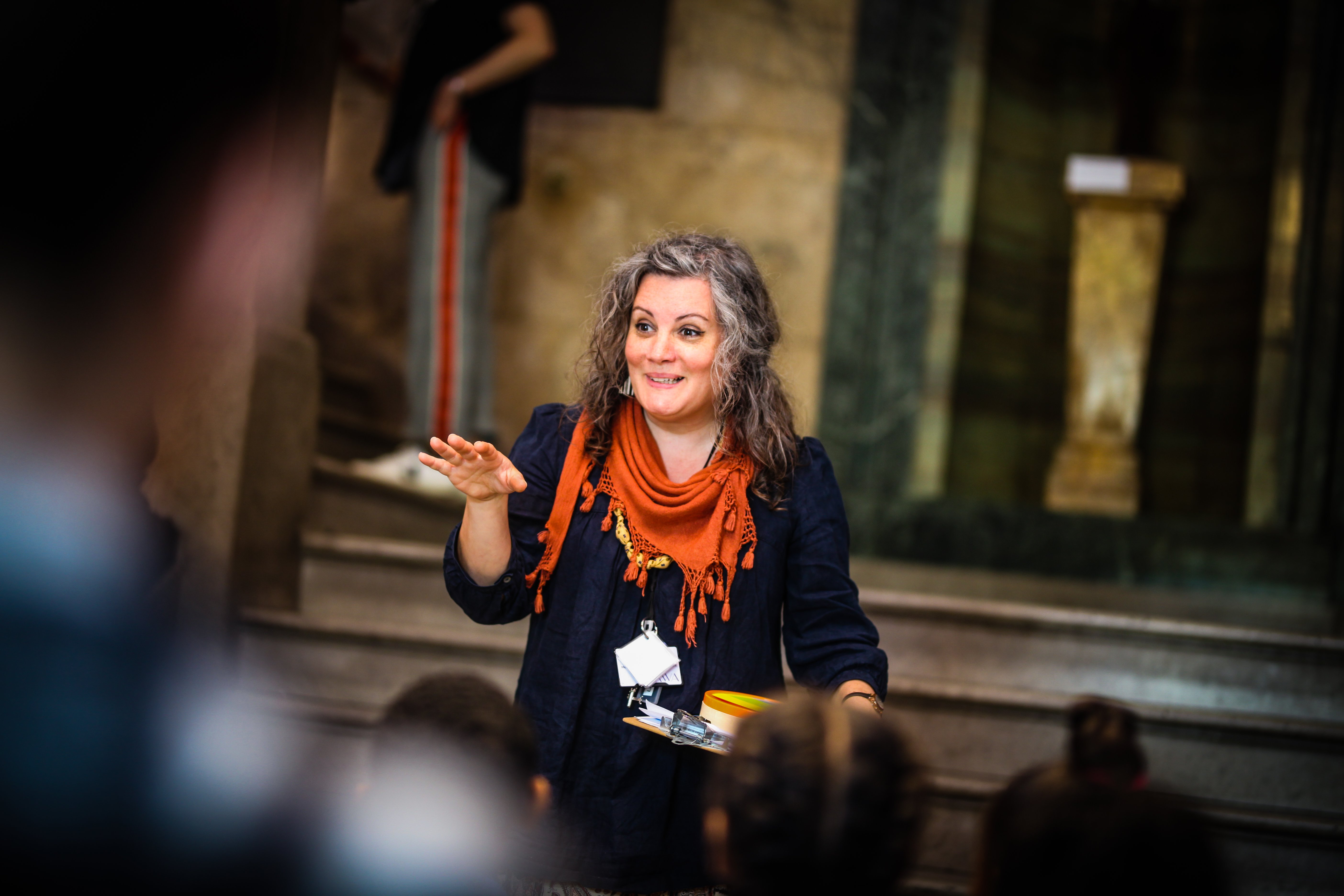 Helen Jacobs, Head of Learning & Engagement can deliver a tour of the exhibition to your group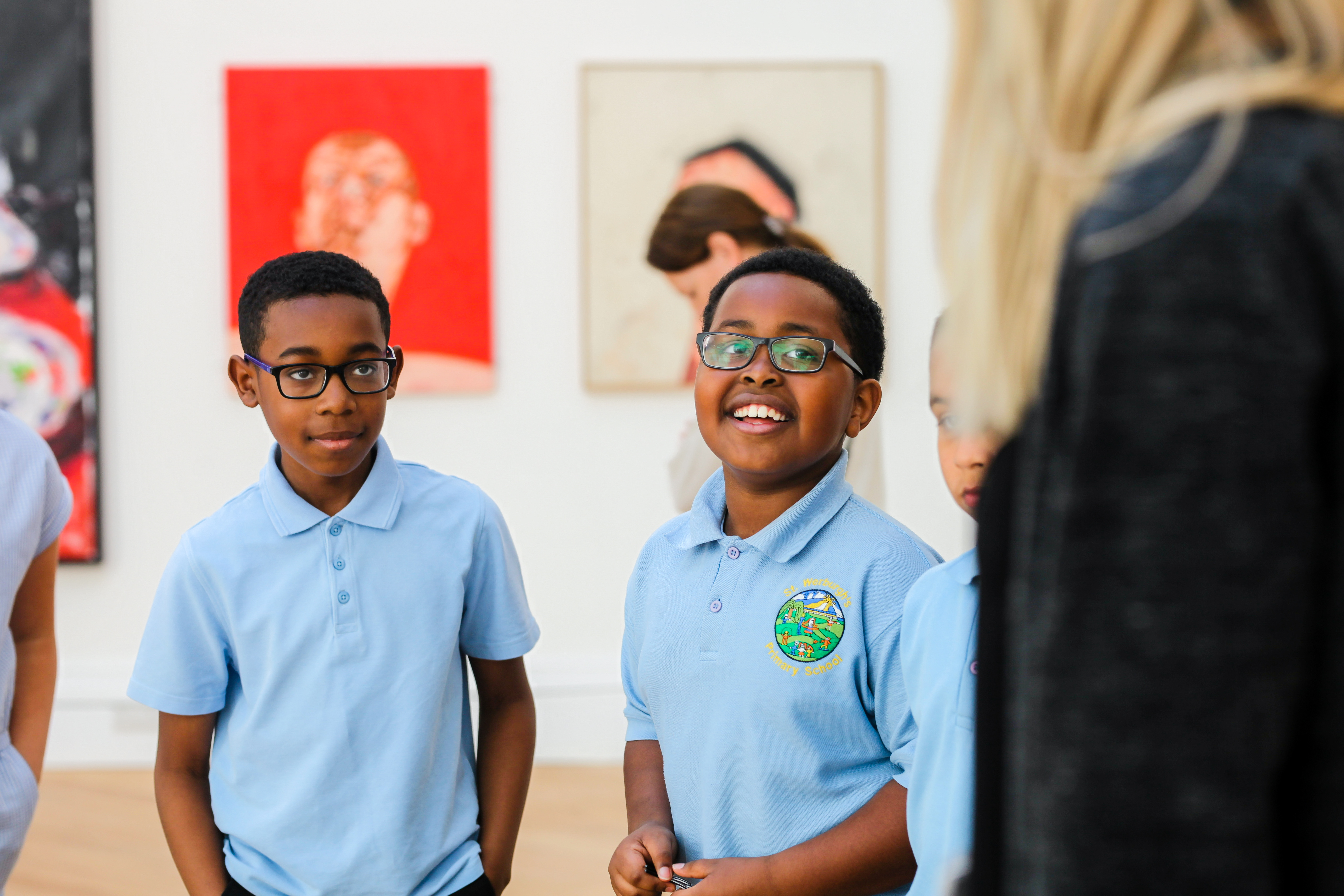 The gallery is committed to offering high-quality experiences for learners of all ages, and to sharing our passion for visual art with visitors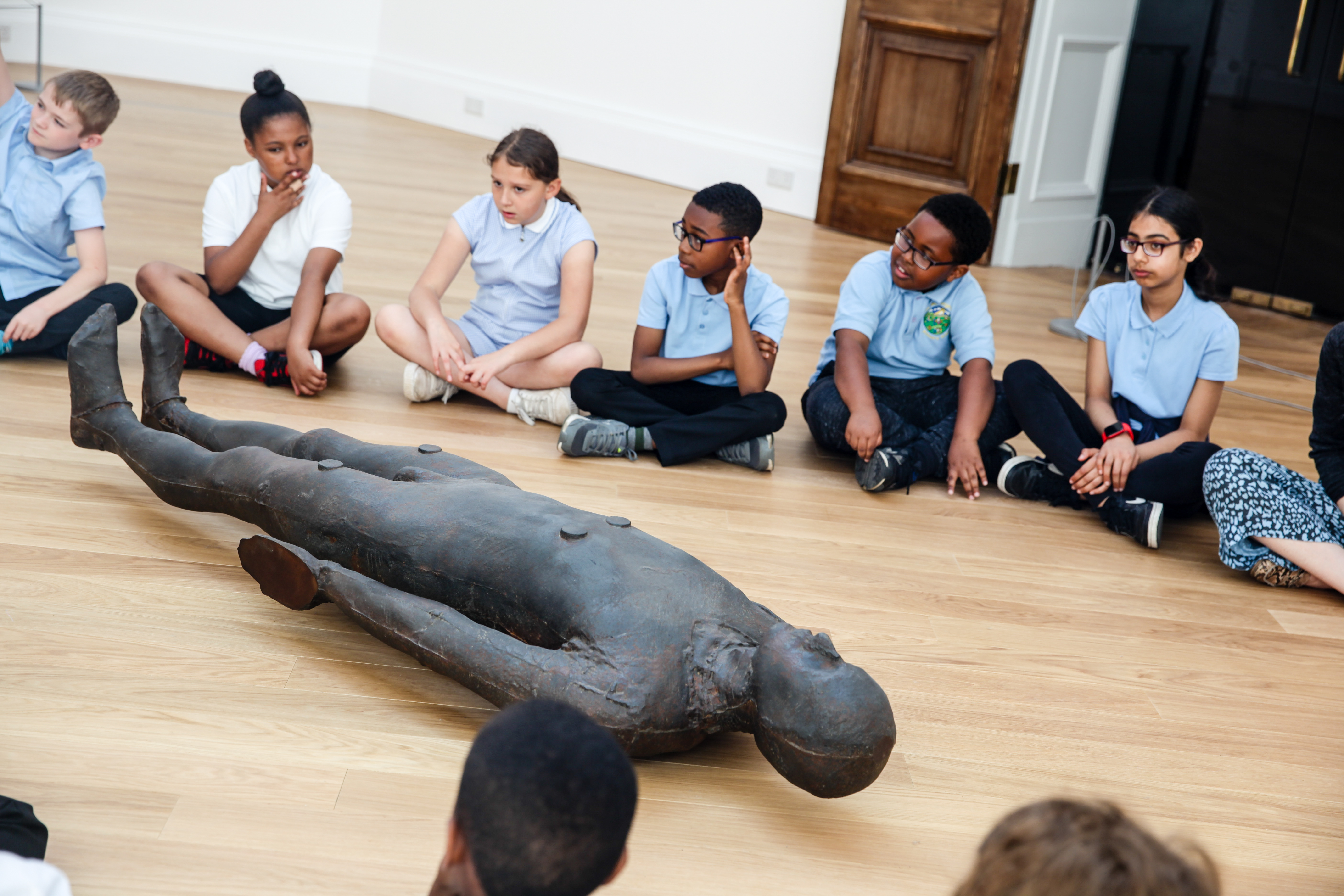 We can offer your class and adult helpers a tour of the exhibition with our Learning and Participation Manager
Teacher, teaching assistants and parent helpers are welcome to take their classes around the exhibition
Educational Visits
The RWA is an excellent resource for schools, colleges and learning groups, located in the heart of Bristol's academic quarter.
The gallery is committed to offering high-quality experiences for learners of all ages, and to sharing our passion for visual art with visitors.
Group Visit Options
The RWA Learning and Participation team offer a range of options for teachers and classes, including:
To book a visit for your class please fill out the School Group Booking Form and return to info@rwa.org.uk. 
Please also see our Schools Facilities and Conduct information.
Feedback from Schools
'An excellent well delivered workshop. Great to have Helen's input regarding how sculptures are created… bring[ing] the art pieces to life for the children, enabling them to feel that their opinions and responses are valued.  In a world where children are becoming more passive learners and technology is instant, it is vital that children have these opportunities to interact with art pieces and be able to look at them with a more critical eye. Thank you for continuing to provide them - we feel very privileged to be able to take part.' - Victoria Milne & Sophie Davies, Teachers, Westbury on Trym Academy (Look Imagine Write)
Find out more information about each educational visit option in the related pages below: