Self Led Sessions
Schools Visits - Free Self Led Sessions
The RWA welcomes self-guided visits to the gallery. We offer these sessions completely free of charge but we request all groups book a time and date in with us beforehand.
Teacher, teaching assistants and parent helpers are welcome to take their classes around the exhibition. The Learning and Participation team are happy to give a welcome and short introduction if required.
Students can work in the galleries using pencils and crayons unless specified otherwise. Clipboards can normally be provided if you let us know in advance. Please note that chalks, charcoal, pastel, paints and other messy materials are not permitted to use in the gallery spaces. If in doubt about the use of other materials, do please check with us beforehand.
Bookings can be made by email to info@rwa.org.uk or helen.jacobs@rwa.org.uk
We request bookings are made for school groups no larger than one class, with at least three adults helpers (if Primary).
Find out more about Schools, Colleges and Learning Groups at the RWA.
Related
We're committed to offering high-quality experiences for learners of all ages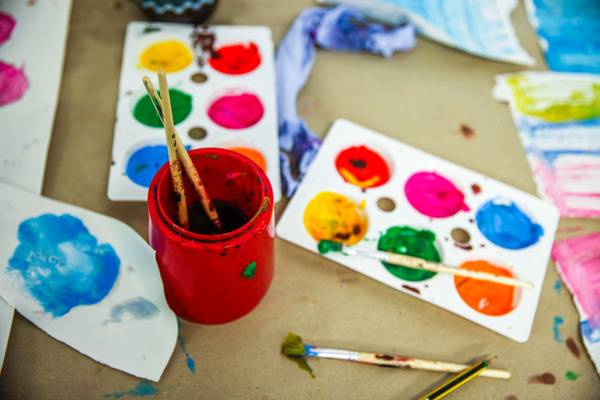 Information on our toilets, lift, Family Activity Space and conduct when visiting the RWA.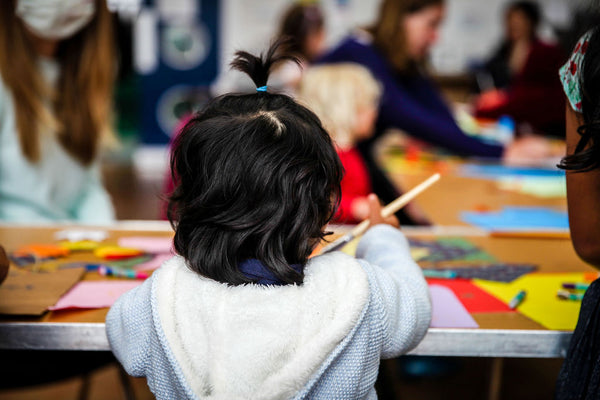 Art activities for kids of all ages! Get creative with painting, drawing and making at the RWA, Bristol's first art gallery. Subscribe to...