Learning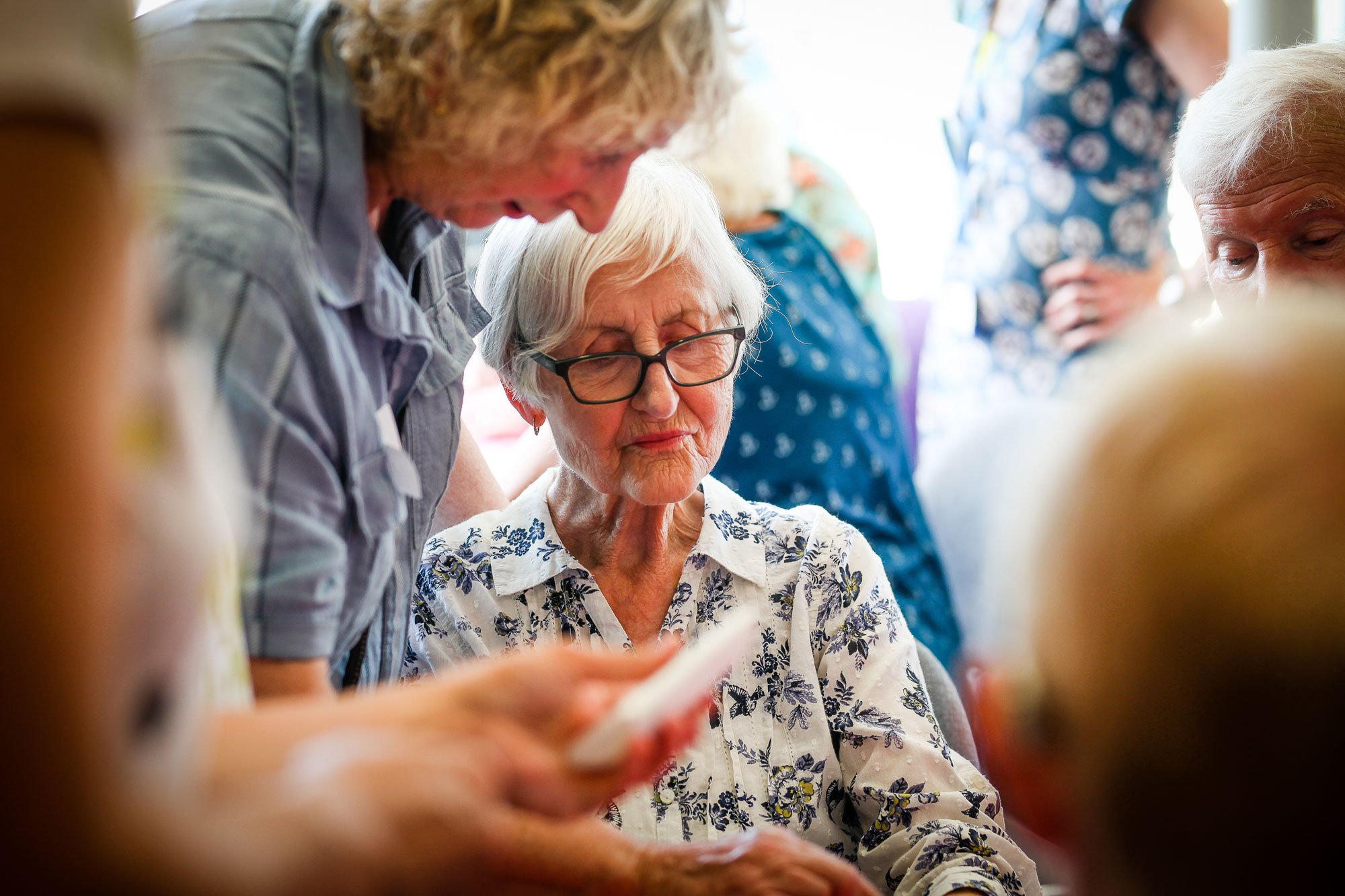 The RWA works with specific community groups on and offsite, to bring art to everyone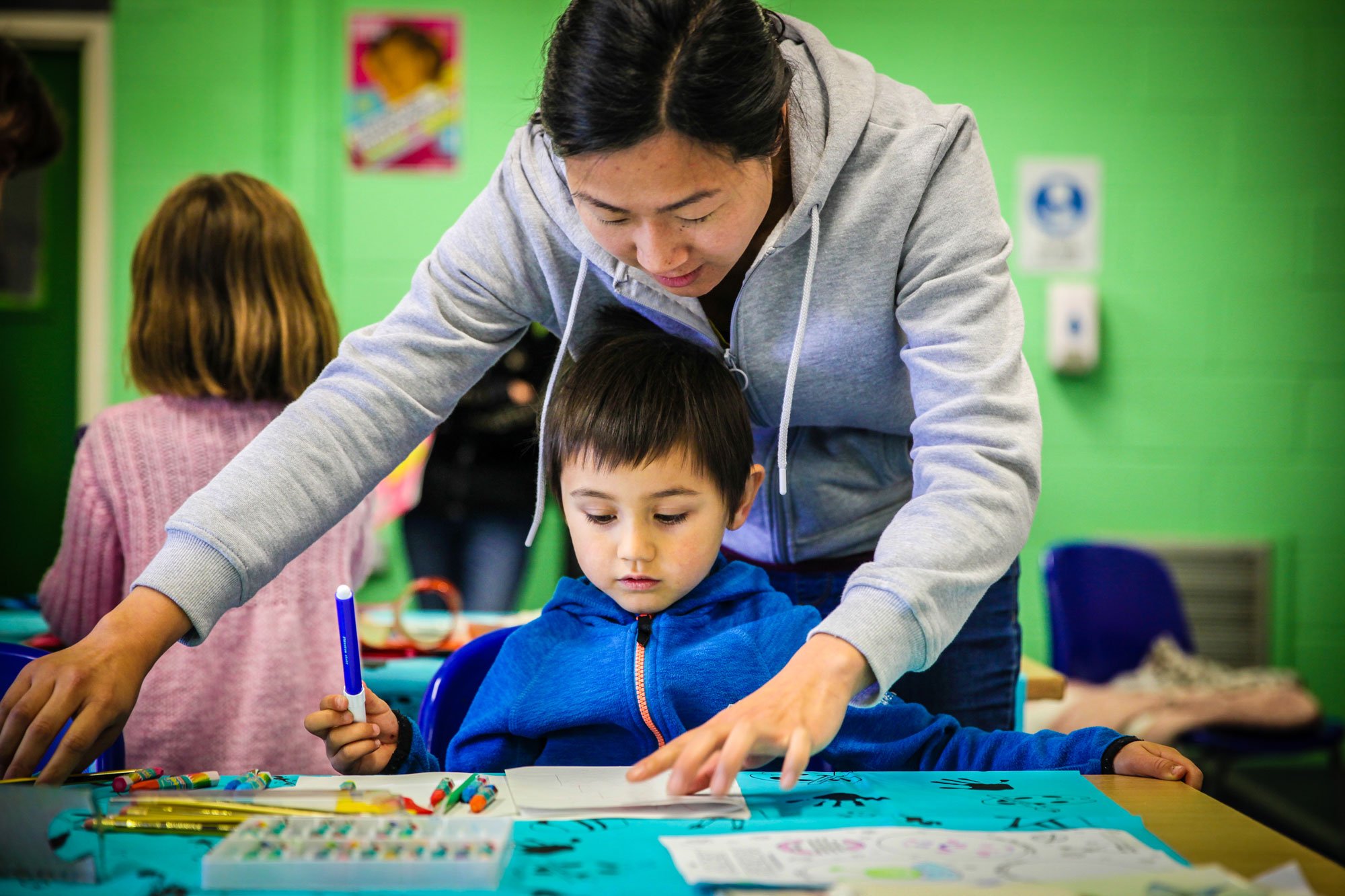 Free Scribble and Sketch family workshops take place at Easton, Redcliffe, Hartcliffe and Southmead, as well as the RWA on Saturdays once a month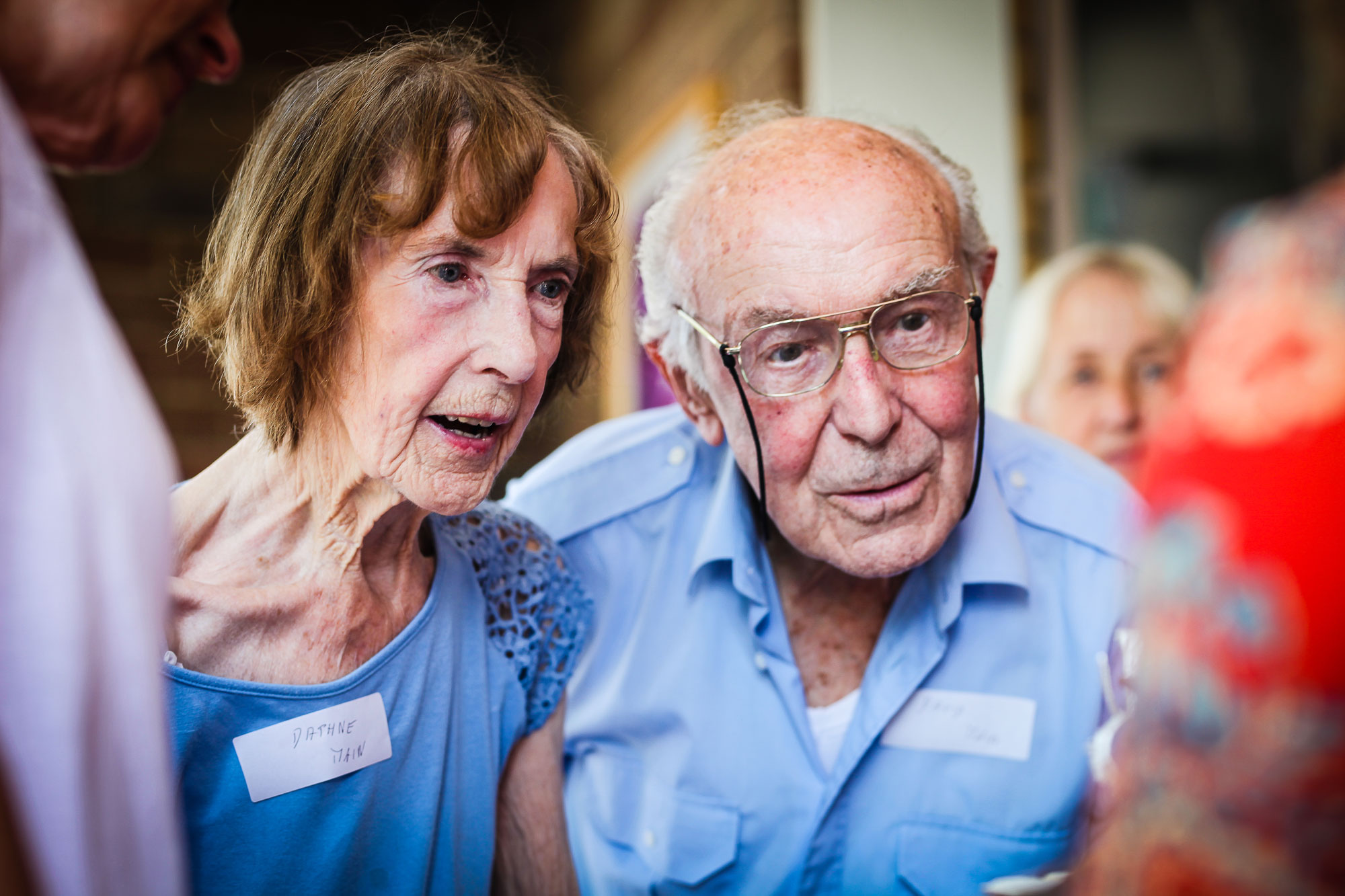 The RWA holds Tuesday Teatime Tours for people living with dementia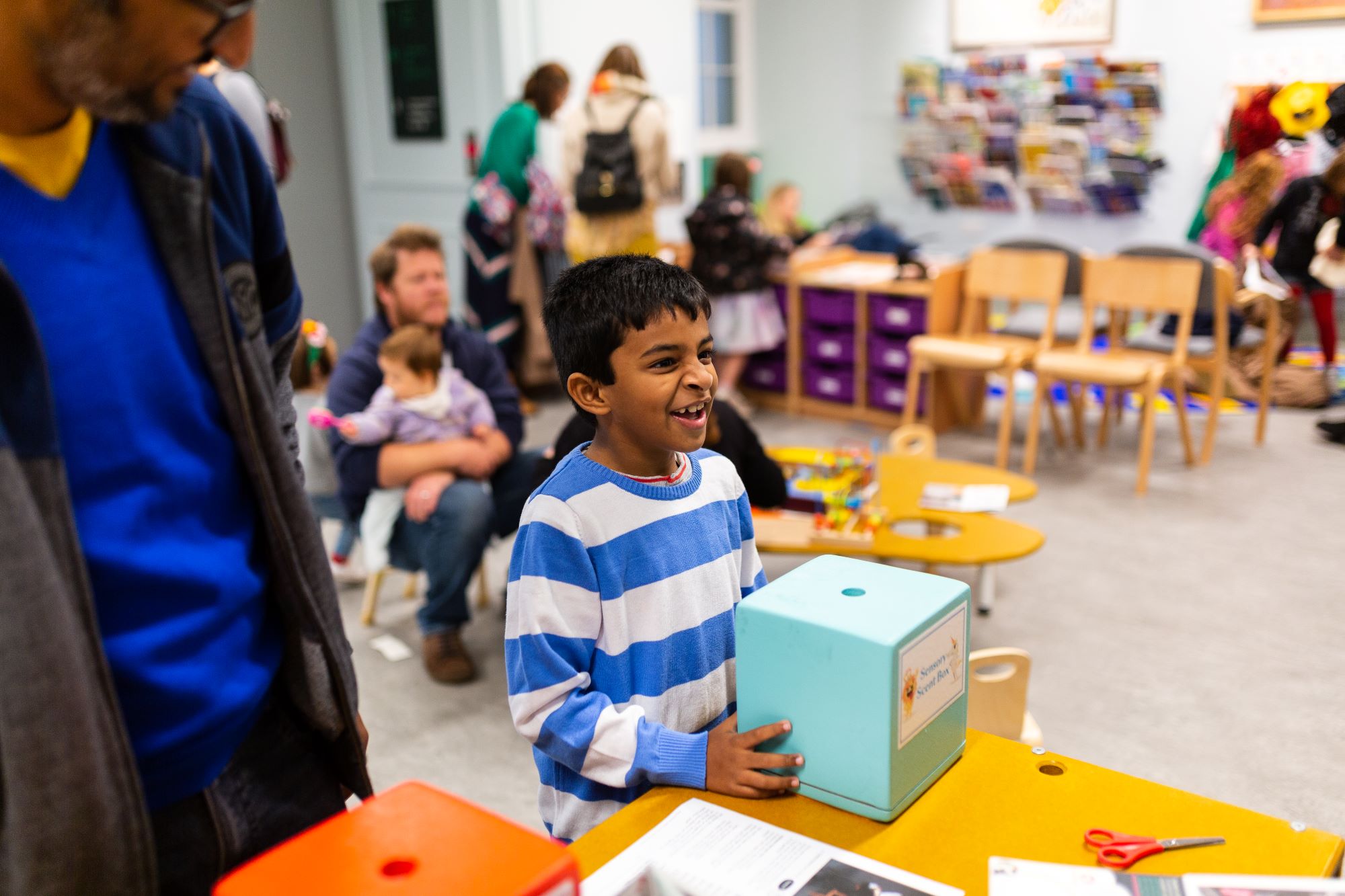 Sensory activities are available for all to enjoy in the Family Activity Space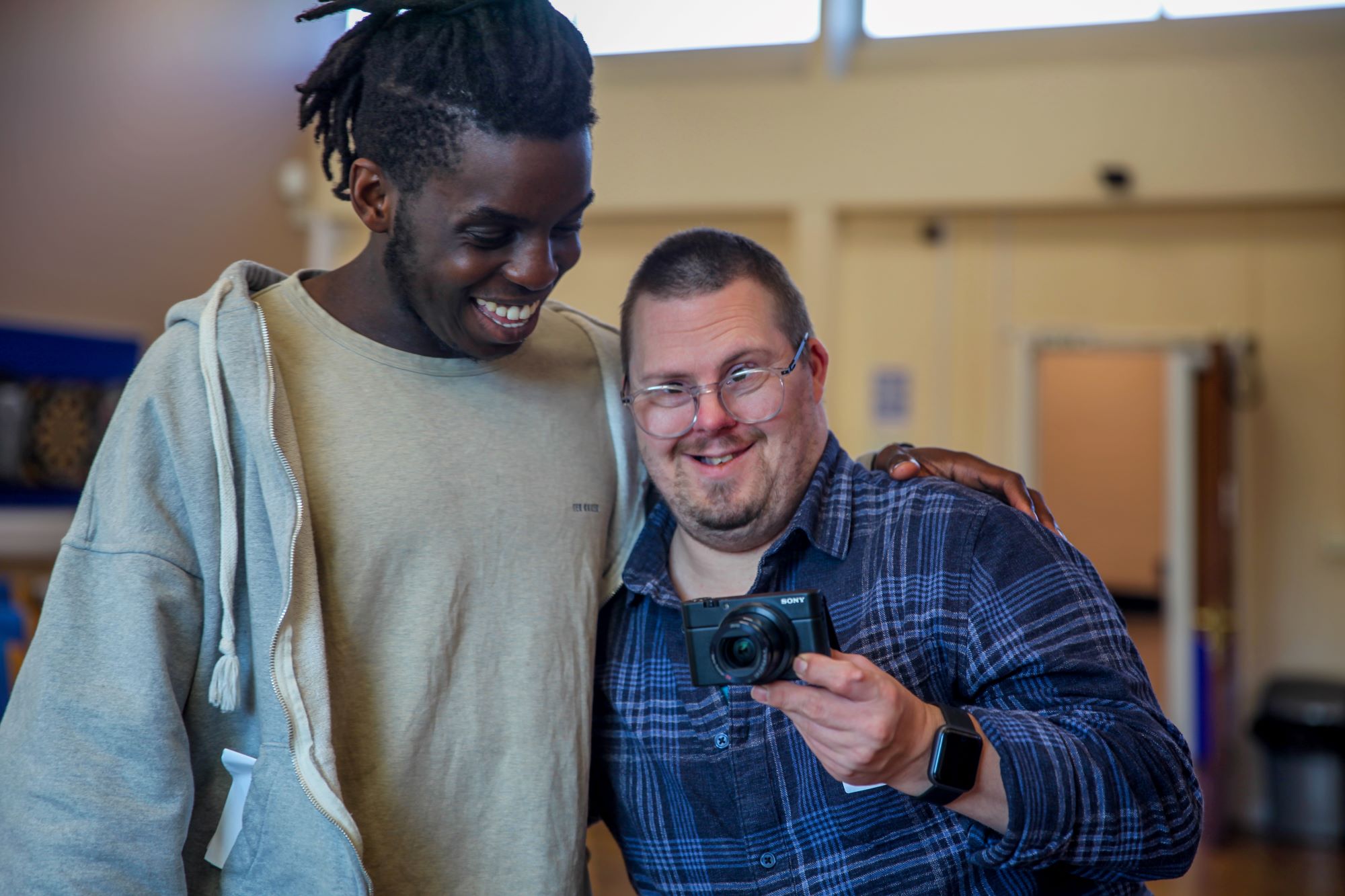 Workshops for adults with learning disabilities are run in partnership with BCL (Bristol Community Links)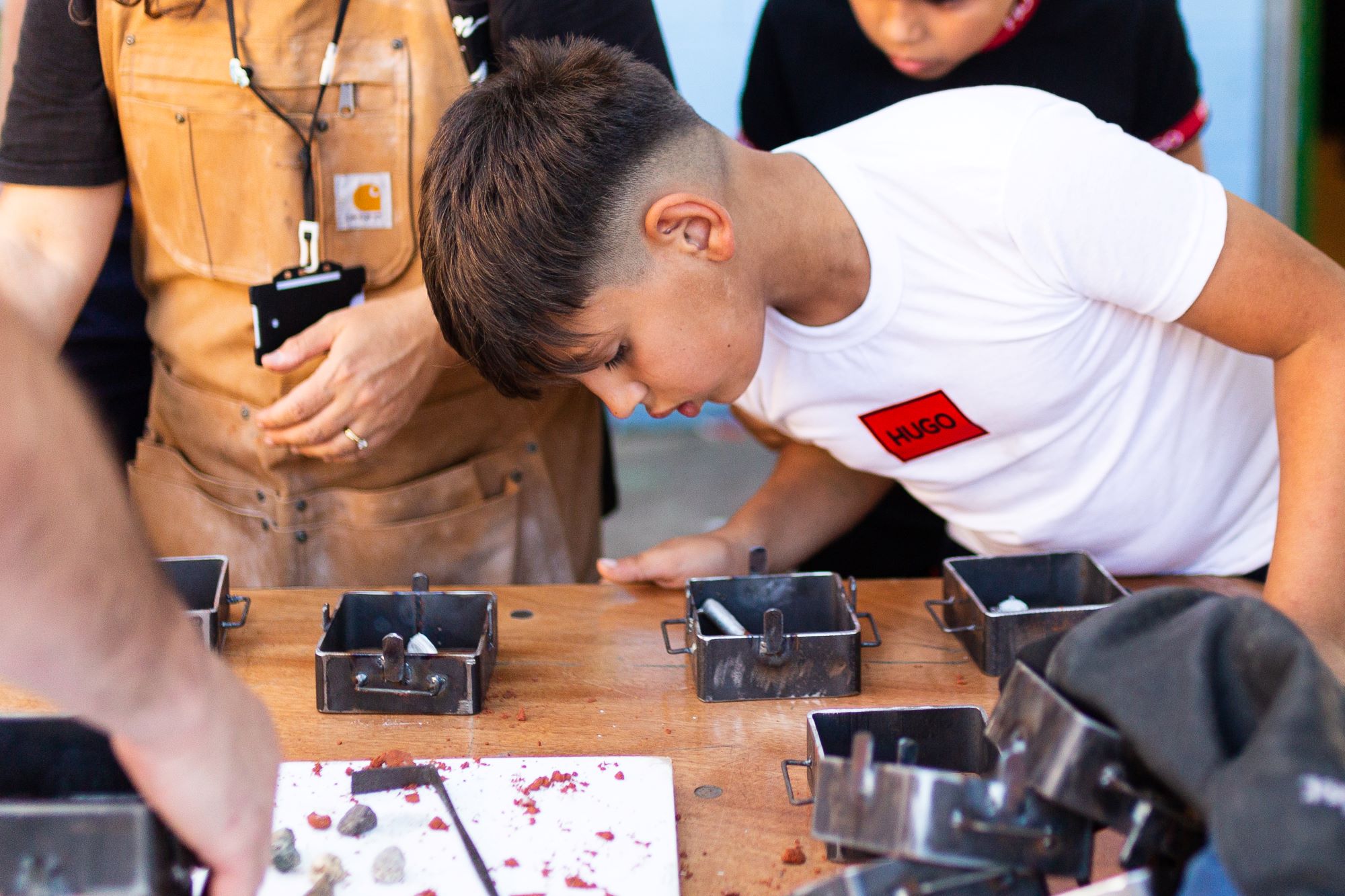 Roma young people taking part in a creative workshop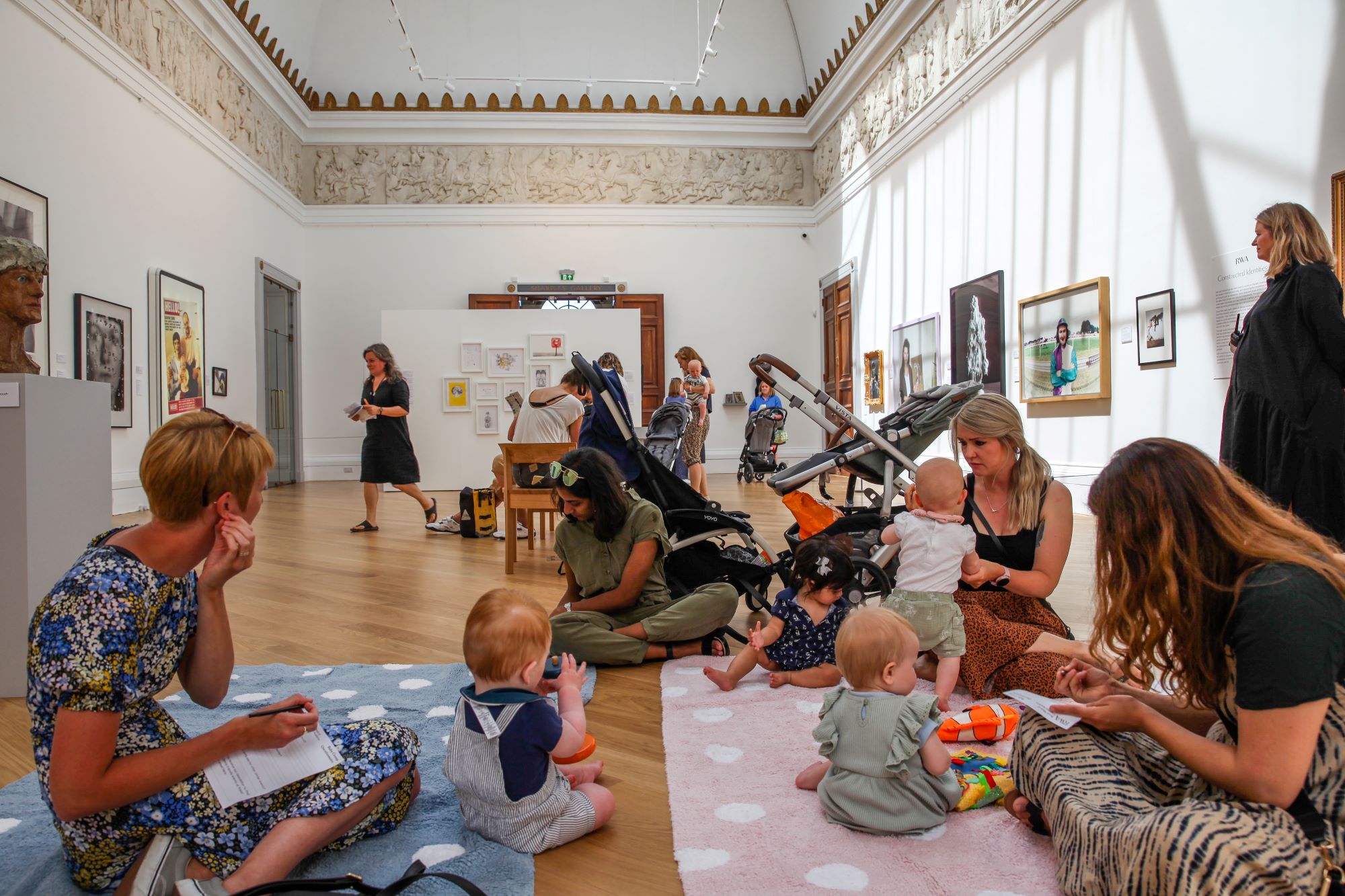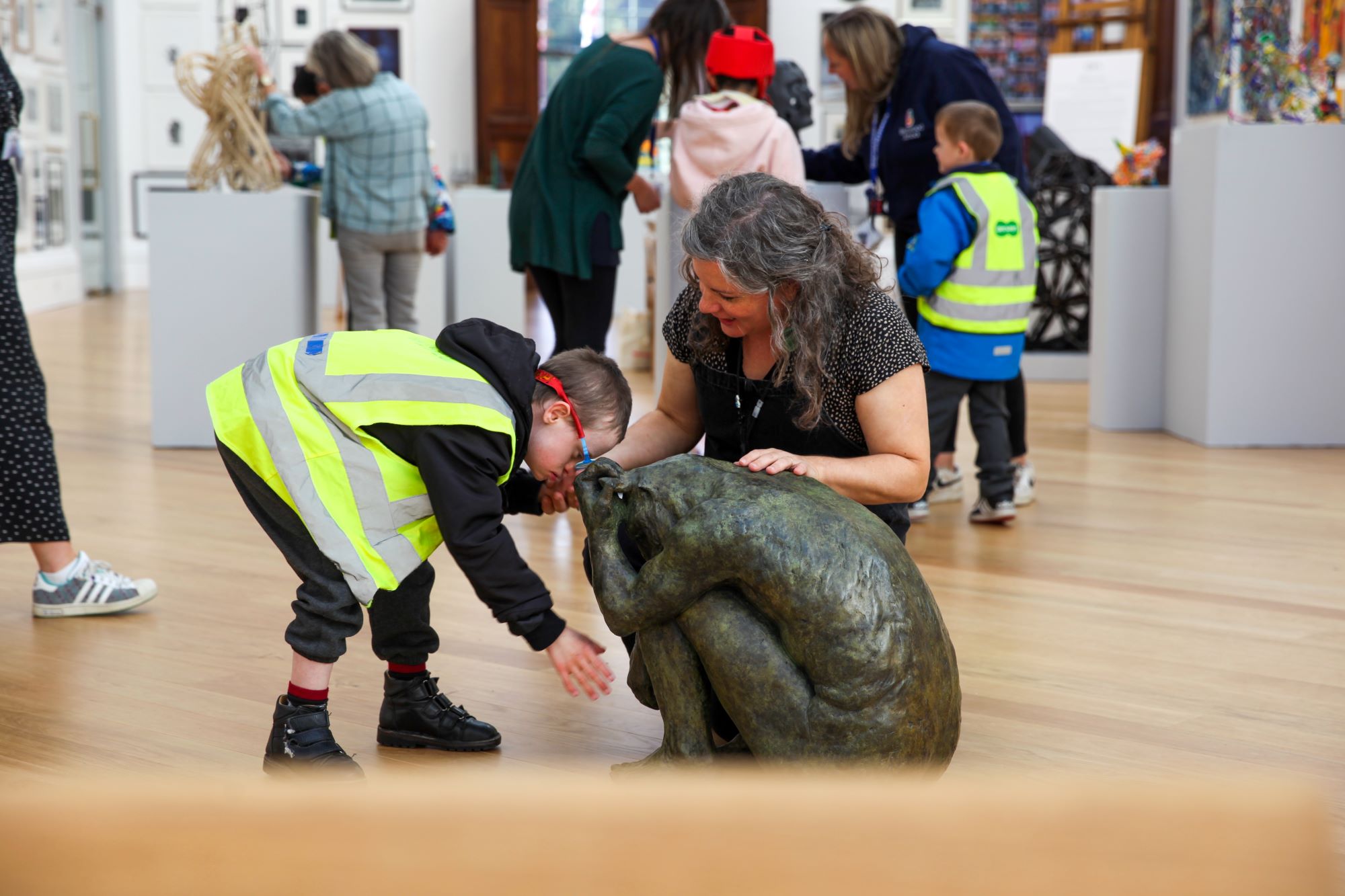 Happy Mondays sessions for autistic children and those with profound and multiple disabilities take place on Mondays when the galleries are closed to the public.
Learning & Engagement:

everyone

can

participate

 
The RWA offers a range of ways that you can join in and be inspired by art and art-making, both on site and across Bristol.  
Our Learning & Participation work aims to reach people at different stages of life and experience: 
Baby Tours are monthly sessions for parents with babies under 1 – come and enjoy being supported in the gallery space with your baby, in inspiring surroundings. 
The Family Room is for everyone, whatever the shape and age of your family. Drop in, free, at any time during opening hours (10am-5pm Tue-Sun).  
Scribble & Sketch sessions are monthly free fun art activities at Easton, Redcliffe, Southmead and Hartcliffe – Artist-led, drop-ins for children and parents to enjoy making art together.  
Tuesday Teatime Tours run monthly for people living with dementia and their carers. A warm welcome awaits – not only will our gentle artist facilitator support your exhibition visit, but this is followed by tea and cake.  
Happy Mondays | Happy Families run once per school holiday, for children with special educational needs and disabilities and their families. Led by an artist facilitator, the sensory art sessions support SEN+D children and their siblings to enjoy taking part together.  
We also work offsite with our partners in community groups across the city, on projects that we design together
The RWA would like to thank Bristol City Council for their support for this work through the Openness funding stream. Scribble and Sketch events have also been supported by the Beard Foundation, the Portishead Nautical Trust, Quartet Community Foundation and The Arts Society.
View a selection of past learning and participation events that we've put on for free for families and children of all ages.
Learning and engagement locations
The map below shows locations where RWA has held offsite engagement work. These include our free family art workshops - Scribble and Sketch, community group work, pop-up exhibitions, Primary schools currently participating in our 'Look Imagine Write' project and current partner schools for our Happy Monday's programme/