Learning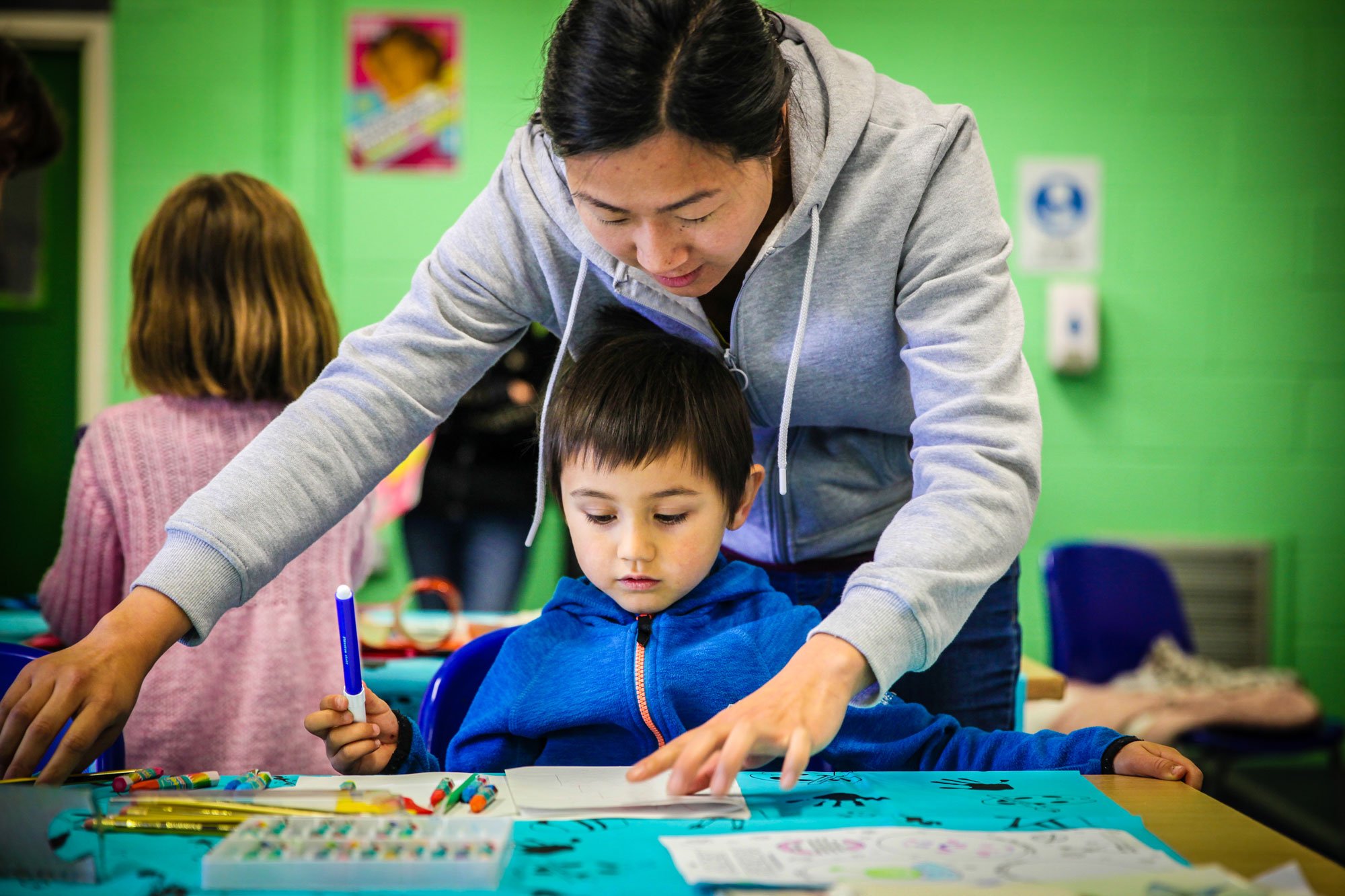 Free Scribble and Sketch family workshops take place at locations across the city on Saturdays once a month
Creative events, including artists' talks, deepen the understanding and enjoyment of a wide range of art
The RWA is committed to supporting creative endeavour and nurturing artistic talent, for people from all backgrounds
Offering a wide range of activities, courses and talks the RWA supports creative endeavour, for everyone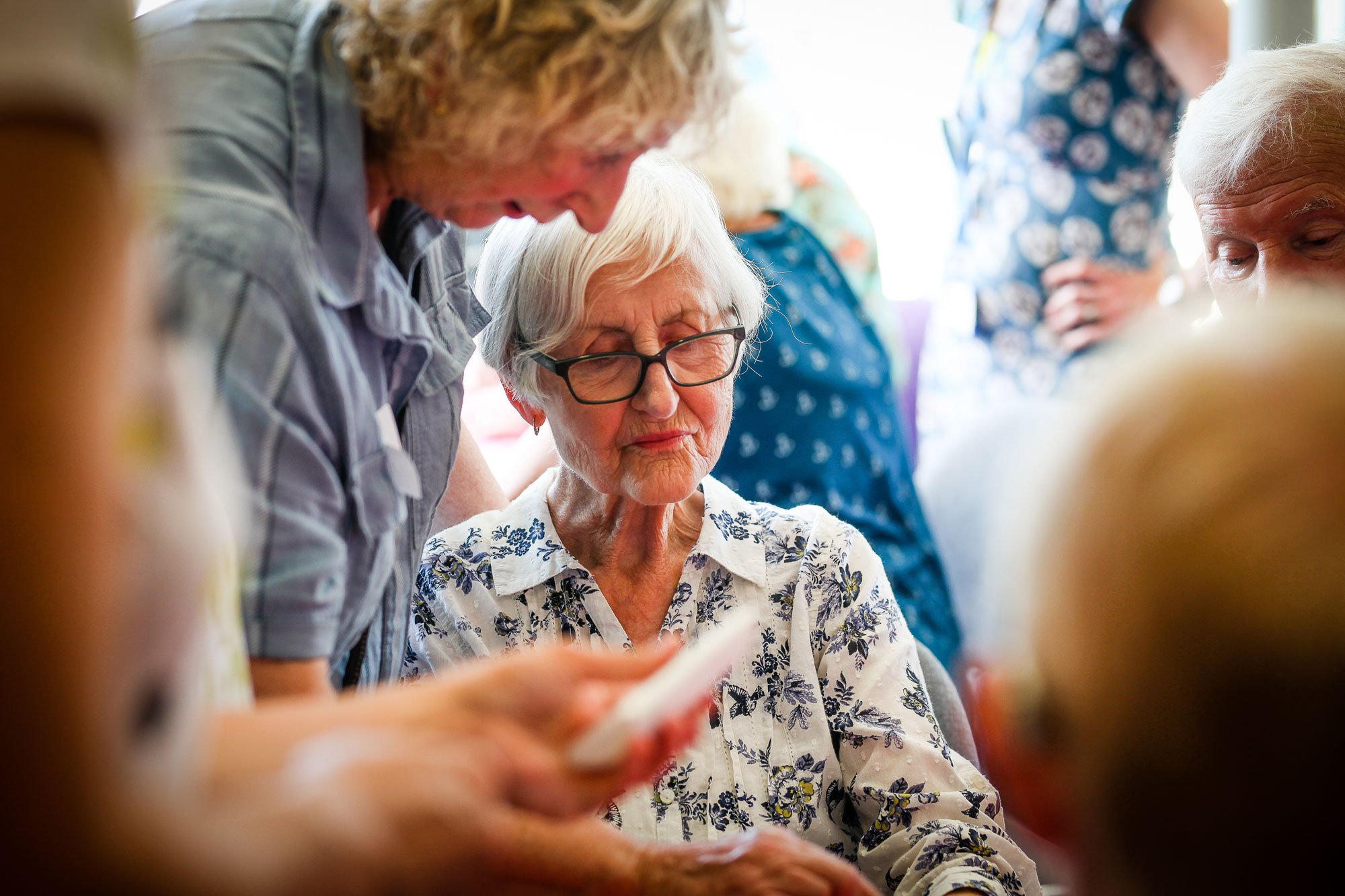 The RWA works with specific community groups on and offsite, to bring art to everyone
RWA's year-round programme offers a range of ways that you can participate and be inspired by art, both on-site and across Bristol
Scribble and Sketch workshops are designed for children and grown-ups to take part in together - everyone is welcome
Free actives take place in Hartcliffe, Easton, Redcliffe and Southmead at Scribble and Sketch for children and grown-ups to take part in together
Workshops and events held by artists inspire and nurture creative talent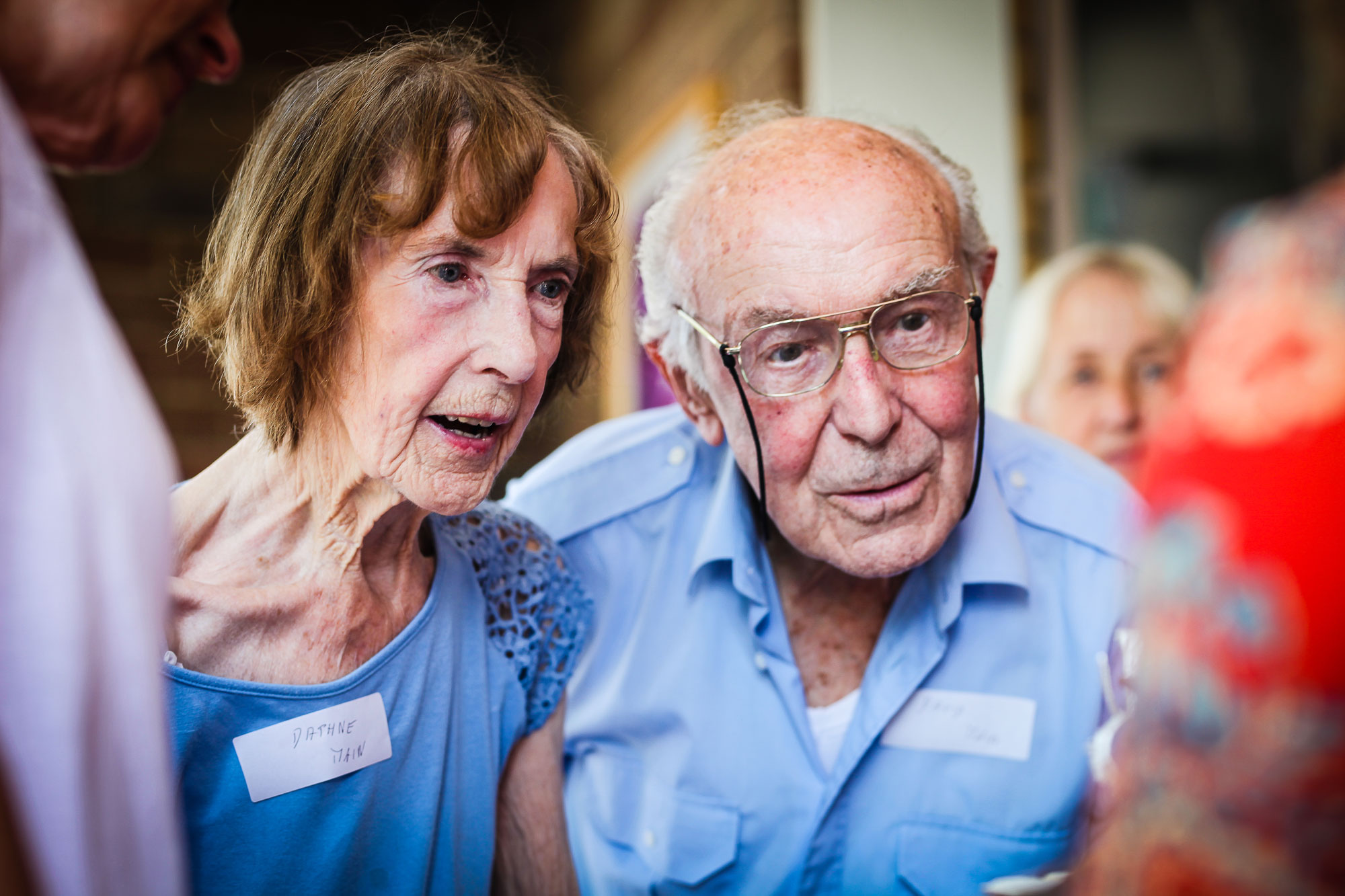 The RWA holds workshops with with older people living with dementia
Year-Round Creative Events for Life-Long Learning
The RWA offers a range of ways that you can participate and be inspired by art, both on site and across Bristol.
Whether through a workshop or course at the RWA Drawing School; a fascinating Art History Day School; free, fun activities for all the family in Easton and Redcliffe, Southmead and Hartcliffe; training in creative thinking for your company, or an absorbing artist's talk, the RWA's year-round programme of creative events will inspire you and deepen your understanding and enjoyment of art.
The RWA is committed to supporting creative endeavour and nurturing artistic talent, for people from all backgrounds.
The RWA would like to thank Bristol City Council for their support for this work through the Openness funding stream. Scribble and Sketch events have also been supported by the Joan Hawkins Trust and Quartet Community Foundation.
View a selection of past learning and participation events that we've put on for free for families and children of all ages.
Learning and engagement locations
The map below shows locations where RWA has held offsite engagement work. These include our free family art workshops - Scribble and Sketch, community group work, pop-up exhibitions, Primary schools currently participating in our 'Look Imagine Write' project and current partner schools for our Happy Mondays programme/