Corporate Sponsorship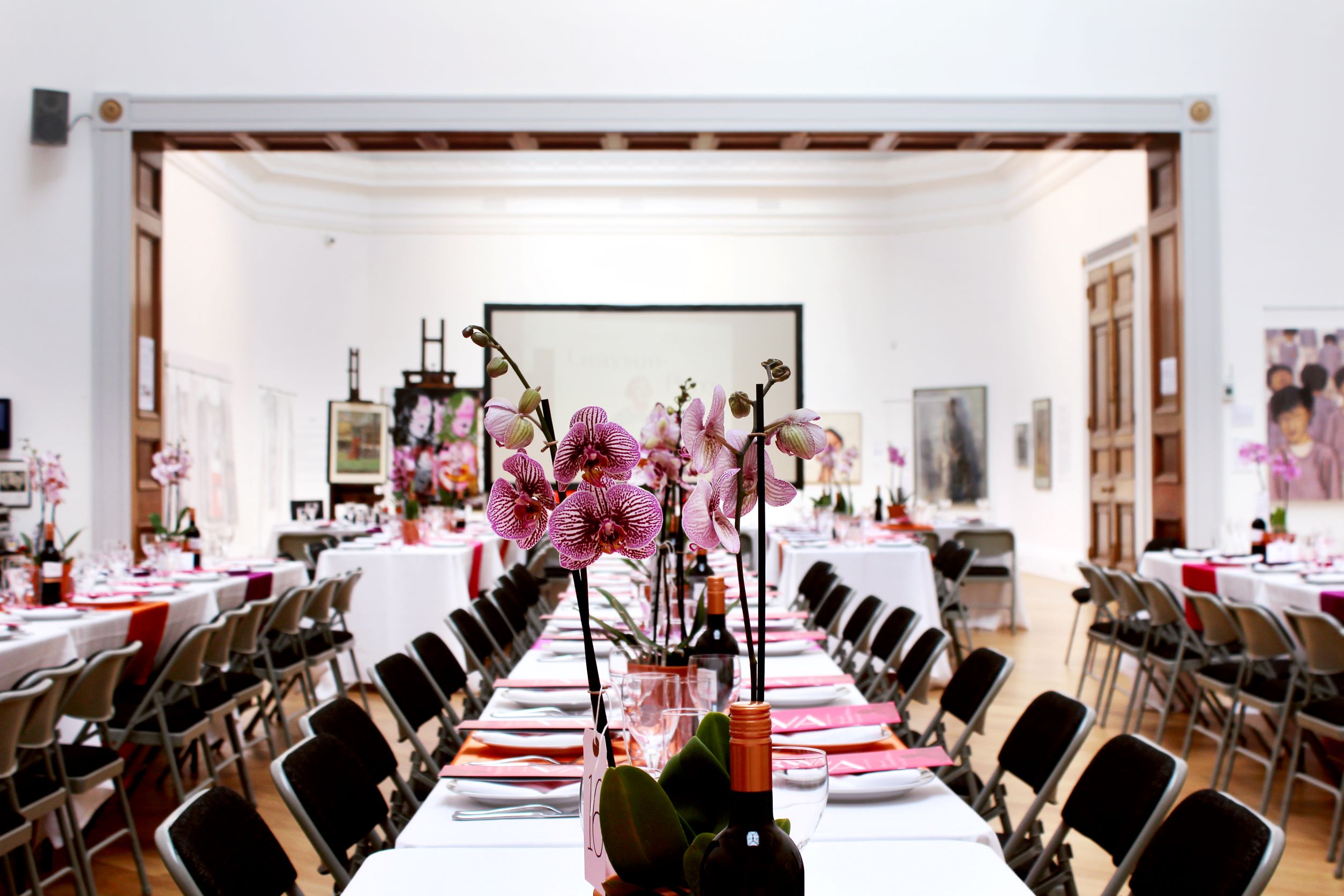 Host events in our beautiful, newly refurbished, Grade II* Listed building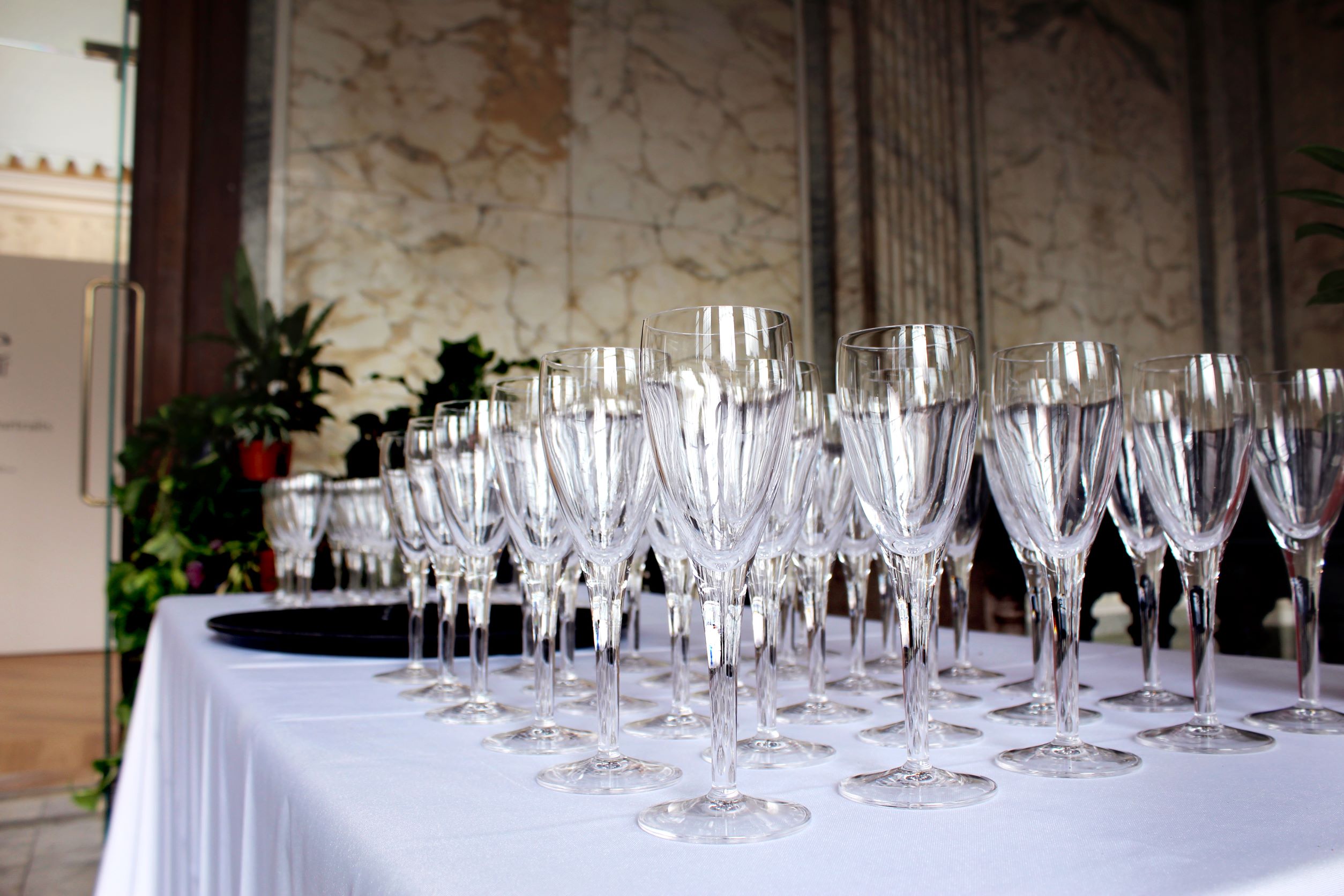 As a sponsor of the RWA you'll be able to entertain your guests in the RWA Galleries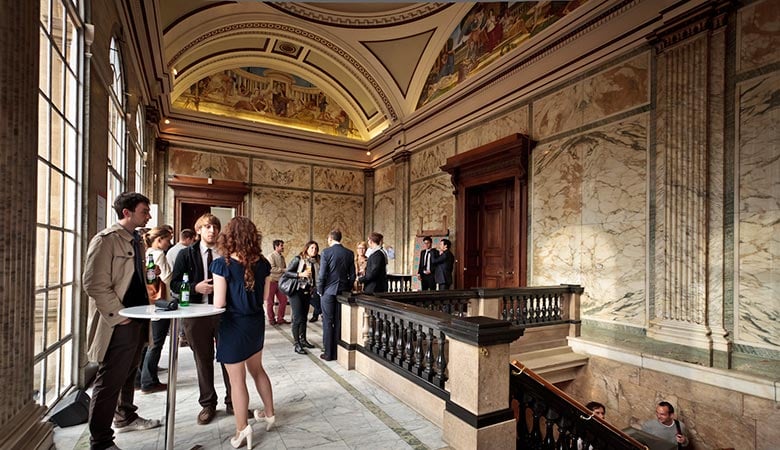 Sponsors can entertain clients or staff in our beautiful historic building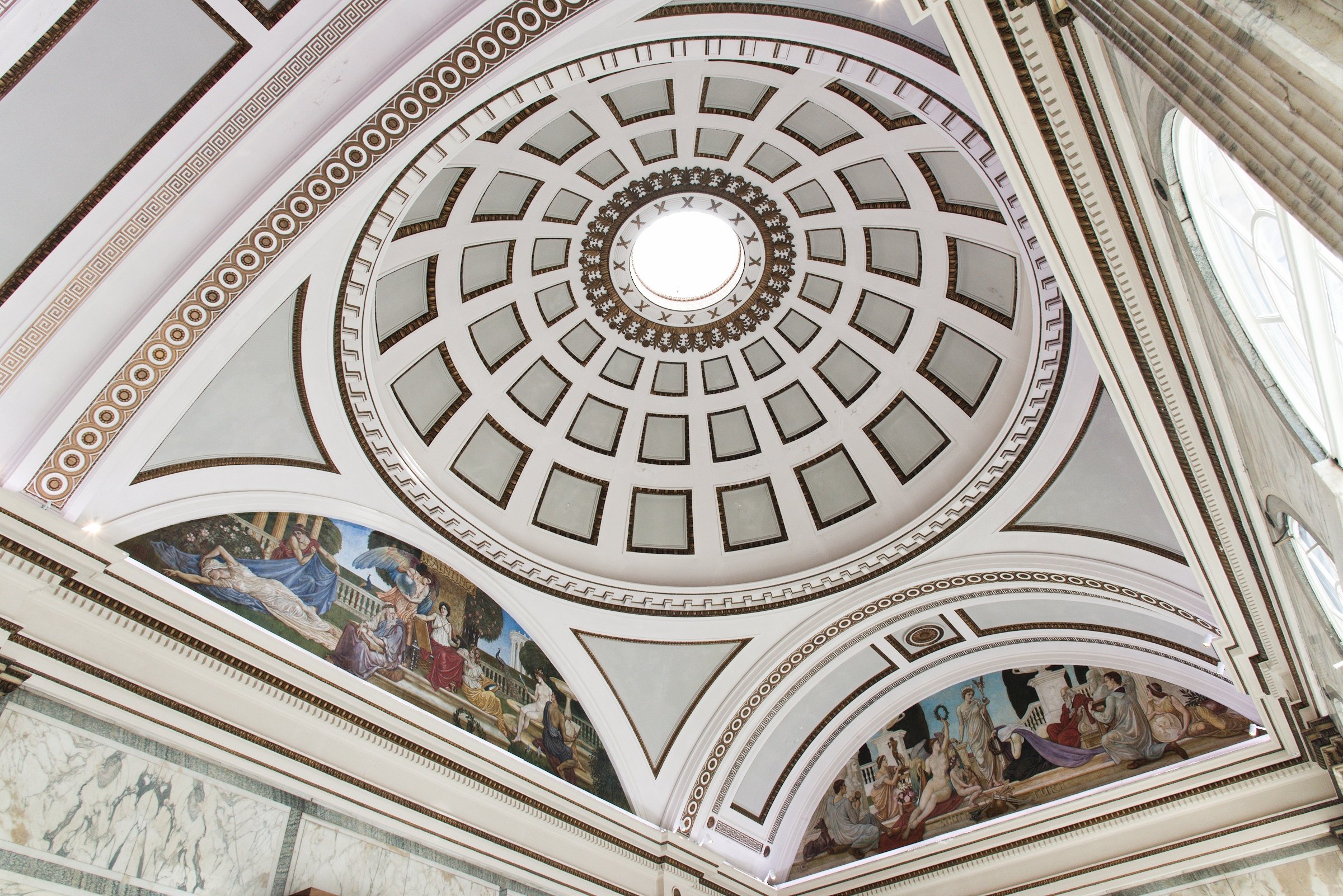 As a sponsor you will have access to a backdrop of the RWA's stunning historic and contemporary art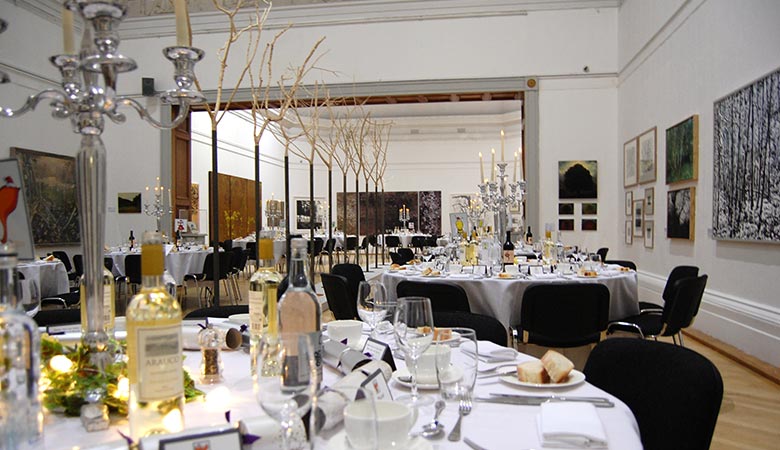 The RWA galleries provide the perfect space for unforgettable events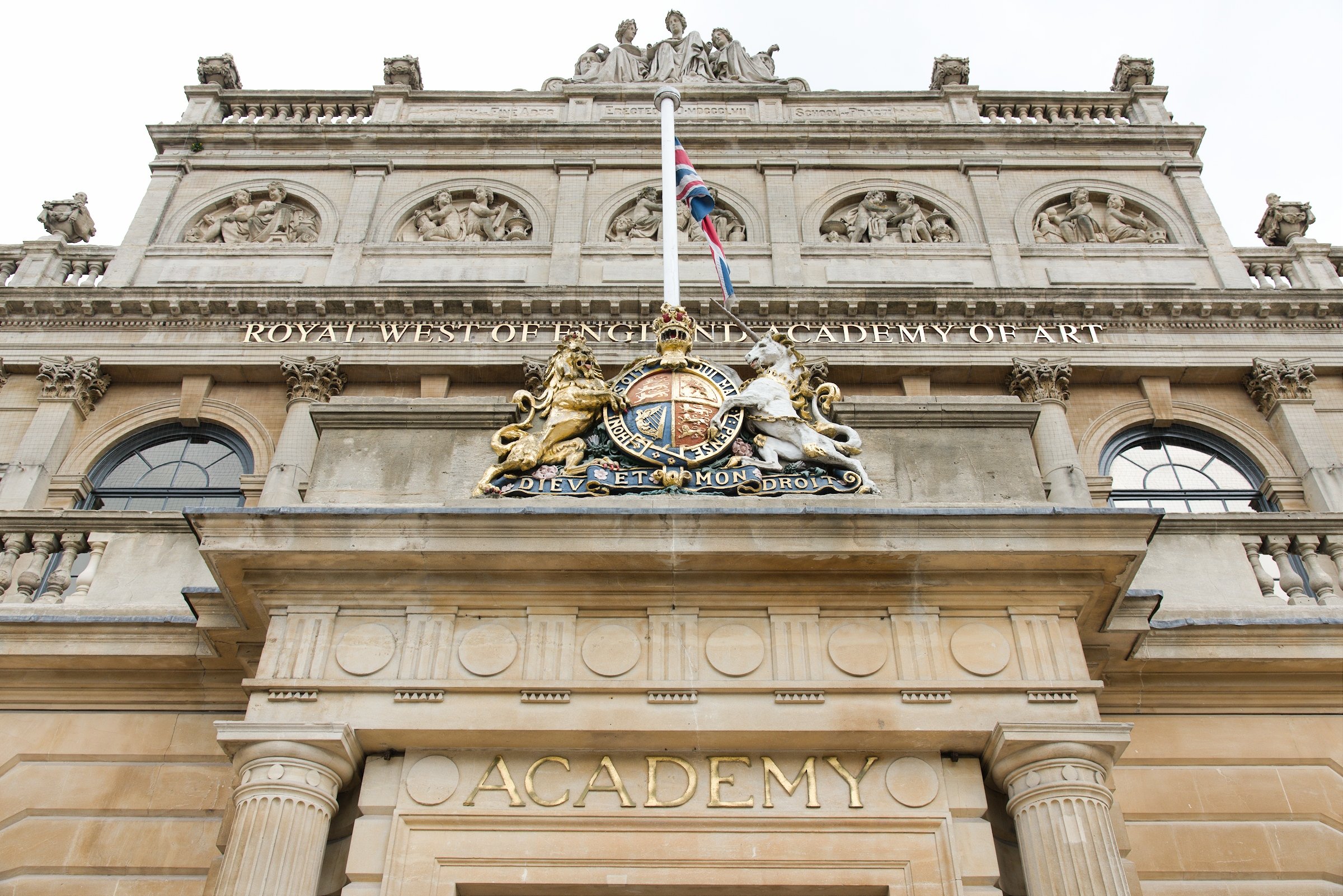 Sponsors also benefit from an association with the nationally-renowned RWA brand
Sponsoring the RWA
As a sponsor of the RWA, you will be able to get your brand in front of the RWA's audience as well as entertain clients and potential clients and staff in the impressive surroundings of our opulent and recently refurbished Grade II* Listed building.
You will have access to our amazing gallery spaces, and a backdrop of stunning historic and contemporary art, for hosting unforgettable client and staff events. Sponsors also benefit from an association with the nationally-renowned RWA brand and exposure to our broad audience base.
In return for sponsoring the RWA, we can offer (according to the level of sponsorship):-
Your company's name and logo on all marketing material and signs produced for the exhibition
Promotion of the sponsorship through our website and social media accounts
Inclusion in press releases
An opportunity to speak at the exclusive preview of the exhibition
Invitations to the preview and tickets to the exhibition for your clients
Invitation to all our Private Views
Out of hours talks and tours for your clients
Complimentary hire of the RWA galleries for an evening event
Free admission for your employees
Our audience reach includes:
Visitors: Over 150,000 visitors to the RWA annually 
E-newsletter: 15,000 subscribers to our fortnightly e-newsletter
Website: c. 10,500 visitors monthly to

 

www.rwa.org.uk
Social media: A combined audience of over 40,000 followers
Get in touch:
Contact Kate Foster at kate.foster@rwa.org.uk or 0117 906 7609 to discuss your sponsorship requirements and how we can help.
We are delighted to be working in partnership with our sponsors and are very pleased to have their support.  Our thanks go to: