Support Us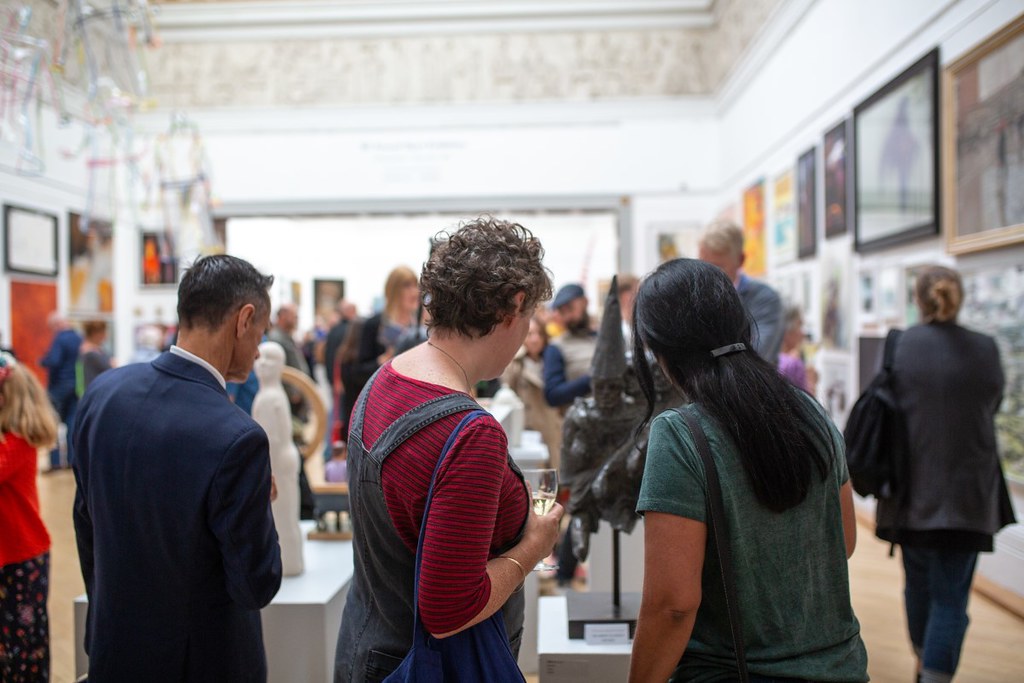 Join the Friends of the RWA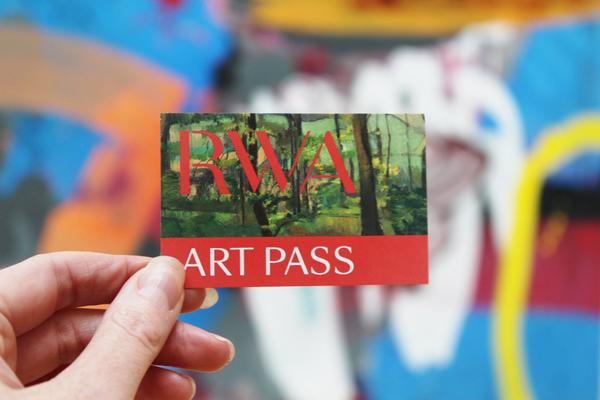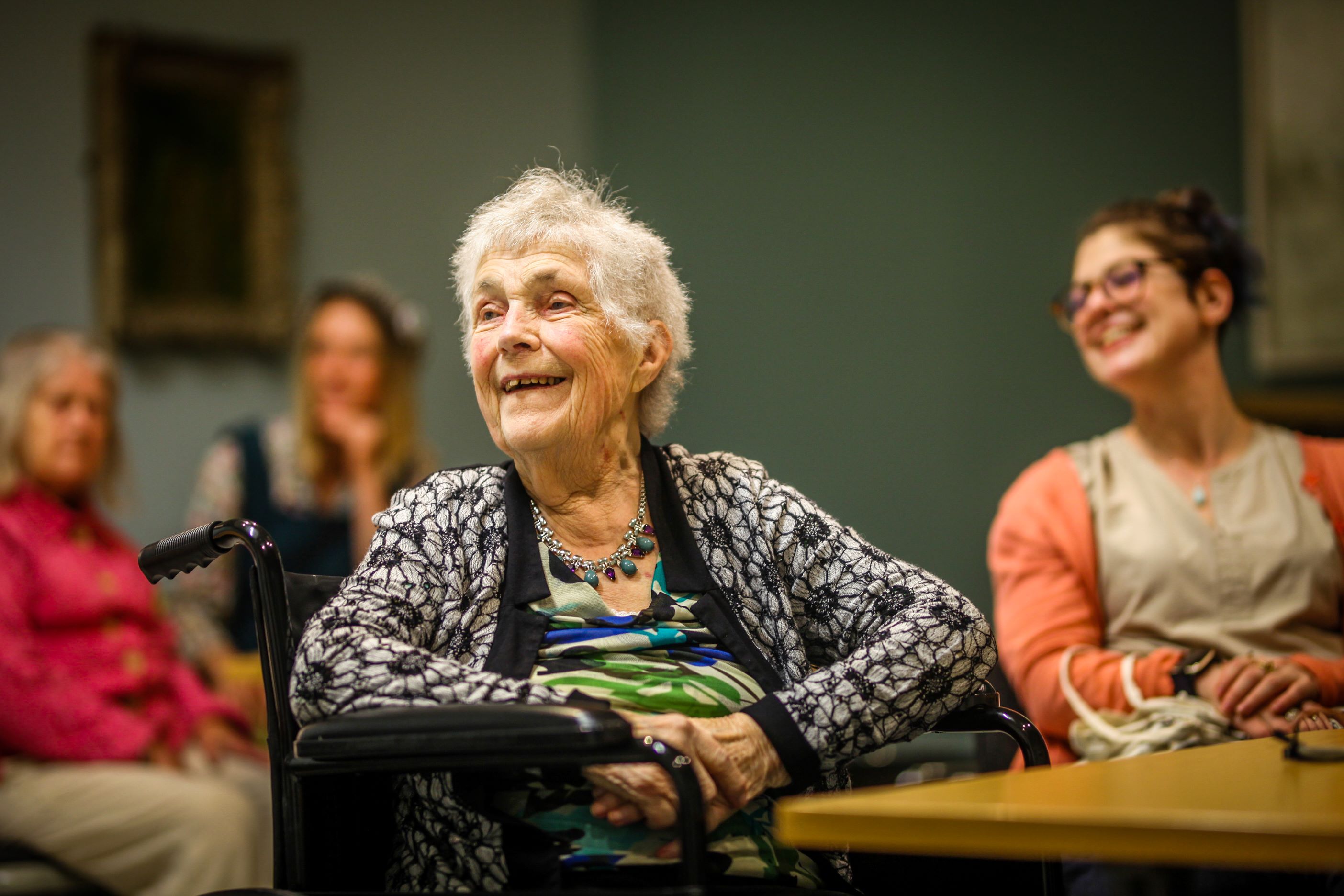 Donate towards the costs of a Dementia Friendly Tea Time Tour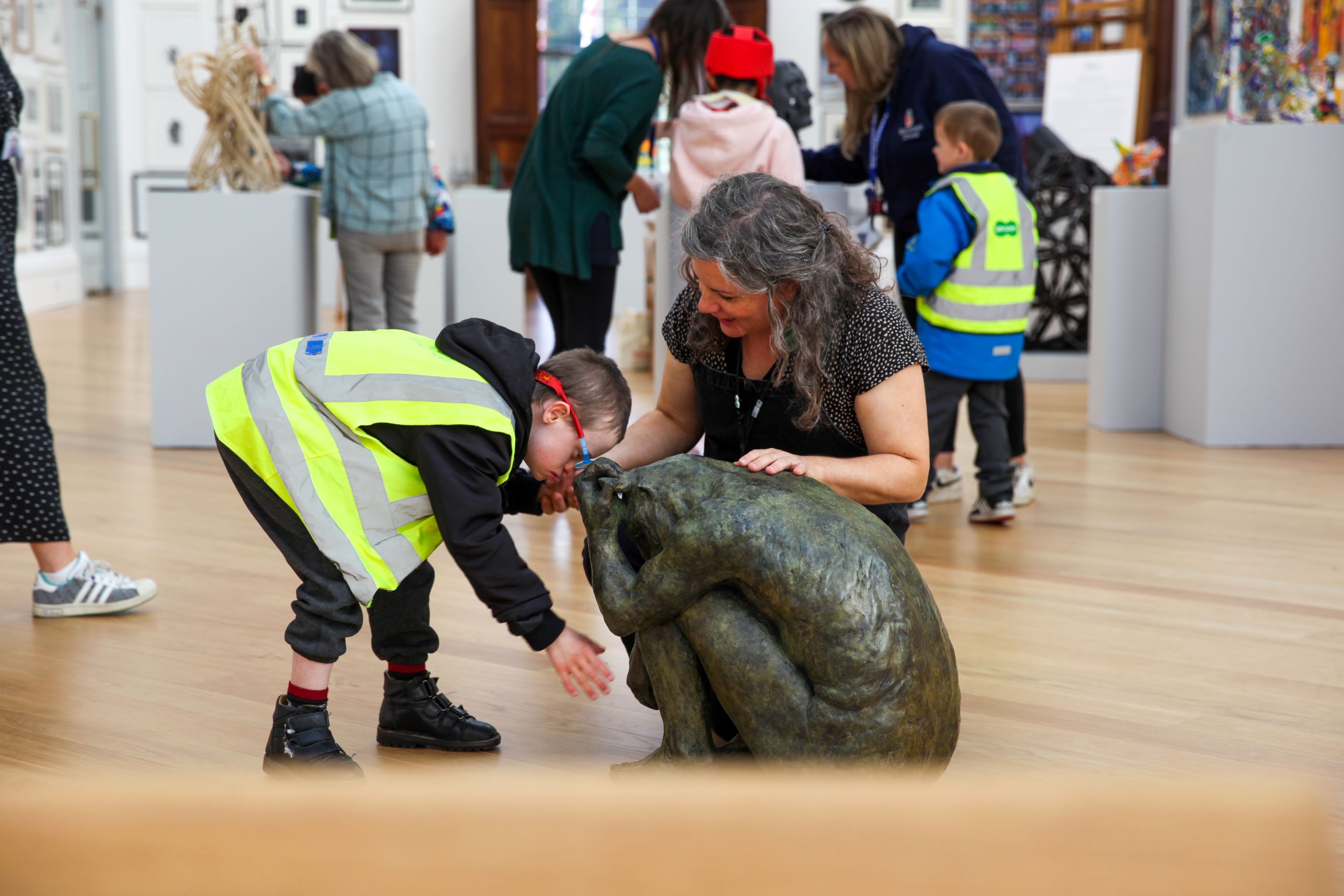 Donate towards the costs of our Happy Mondays sessions for children with autism and profound learning disabilities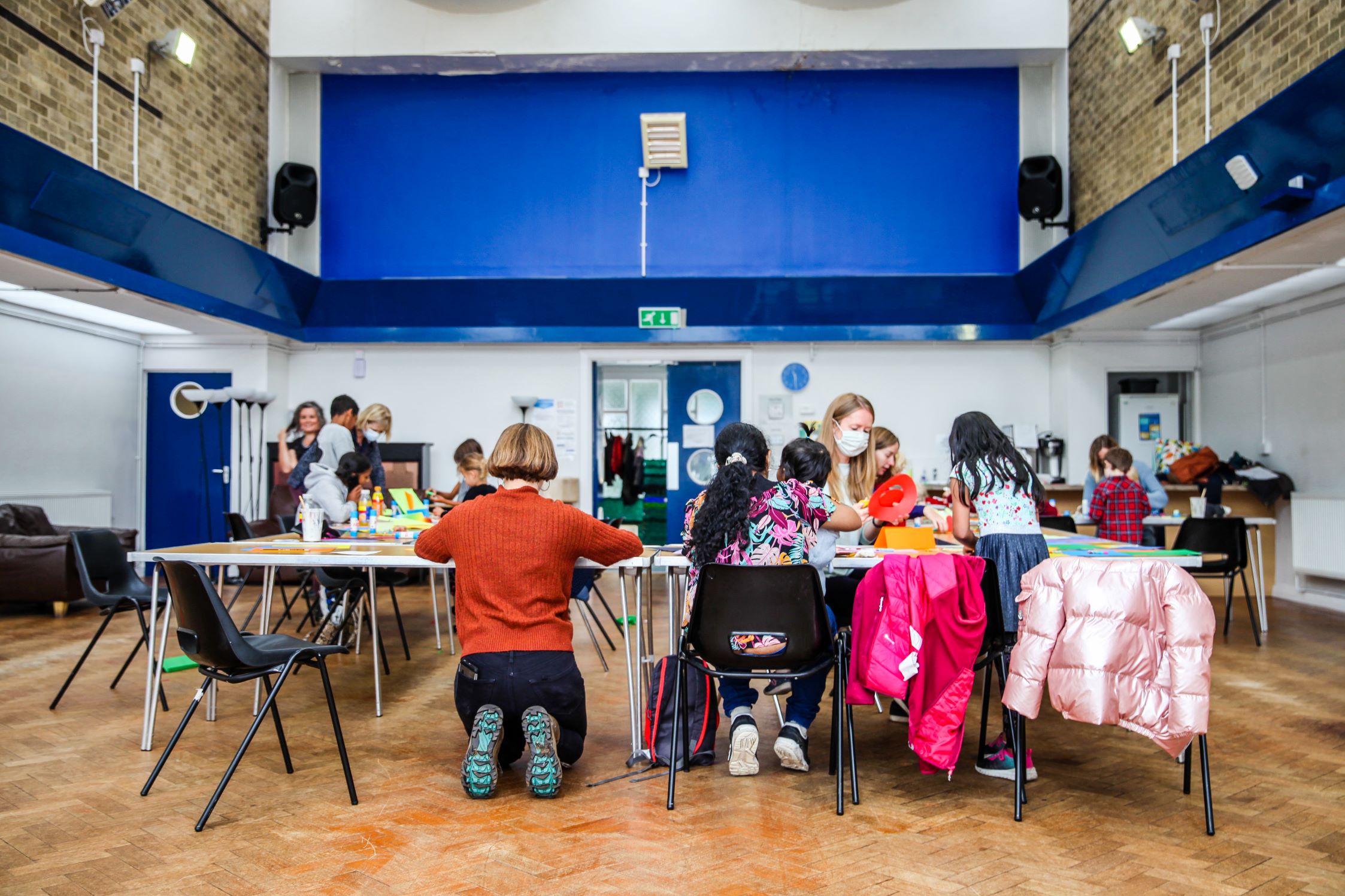 Donate towards the costs of running Scribble and Sketch in the community
As an independent charity with very limited unrestricted reserves and less than 1% of income from the public purse, we rely on ticket sales and commercial income for survival and to be able to run our outreach programme, engaging people in some of Bristol's most under-represented communities.  
We are currently raising money for monthly free creative workshops in Easton, Redcliffe, Southmead and Hartcliffe, Teatime Tours for people with dementia, Happy Mondays sessions for children with autism and/or learning disabilities and our Work Placement schemes for pupils with special needs.
Additional support, whether through buying art, making a regular or a one off donation, joining as a Friend or Patron, courses or workshops, or for bidding for one of the fantastic prizes or opportunities in our annual Secret Postcard Auction, or even sponsorship of an exhibition, will make all the difference. Thank you for your support. 
Make a Donation
Donations - one off or each month - are our lifeblood.  It doesn't matter whether its for a small or a larger amount, they are all very much appreciated.  Find out more about Making a Donation  
Join the Friends
Friends' memberships make the perfect gift. Enjoy world-class exhibitions and join a thriving community offering events and benefits for artists, culture vultures and art lovers in Bristol and beyond. Find out more about Friends of the RWA. 
Courses and Workshops
Browse our courses and workshops suitable for all creative abilities. We offer a wide range of classes in-person at the RWA and online via Zoom - there is something for everyone! Browse RWA Drawing School classes.
Buy an Art Pass
A passport to a year of art at Bristol's oldest art gallery. The Art Pass offers unlimited access to any of the RWA's world-class exhibitions. Buy an Art Pass.
Buy Gift Vouchers
Give the gift of choice with an RWA Gift Voucher. Vouchers can be redeemed against exhibition entry, items from the shop, memberships, art passes, artworks and Drawing School classes. The email confirmation can be printed off and put into a card for your loved one. Buy a Gift Voucher.
Sponsorship of an Exhibition
A partnership with the RWA gives exposure of your brand to all our audiences - talk to us about how we can curate a package that works for your business.  Find out more.