RWA Artist Network Member Amanda Chambers Residency in Japan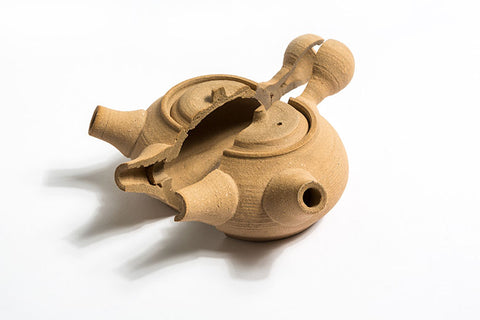 Amanda Chambers will be travelling to Japan at the end of February 2017 to undertake a ceramics residency on the international artists programme at The Shigaraki Ceramic Cultural Park (SCCP).
The residency will allow her to work with clay and ceramic processes at a much deeper level. The programme is situated in Shigaraki - one of the six historic pottery regions of Japan.
Amanda hopes to work directly with locally sourced clays and understand traditional Japanese techniques such as Anagama wood firing, as well as absorb the unique artistic culture of Japan.
Amanda will be documenting the experience through a blog during the month of March. Follow her progress here...
This residency has been kindly funded by the Daiwa Foundation and the Great Britain Sasakawa Foundation.