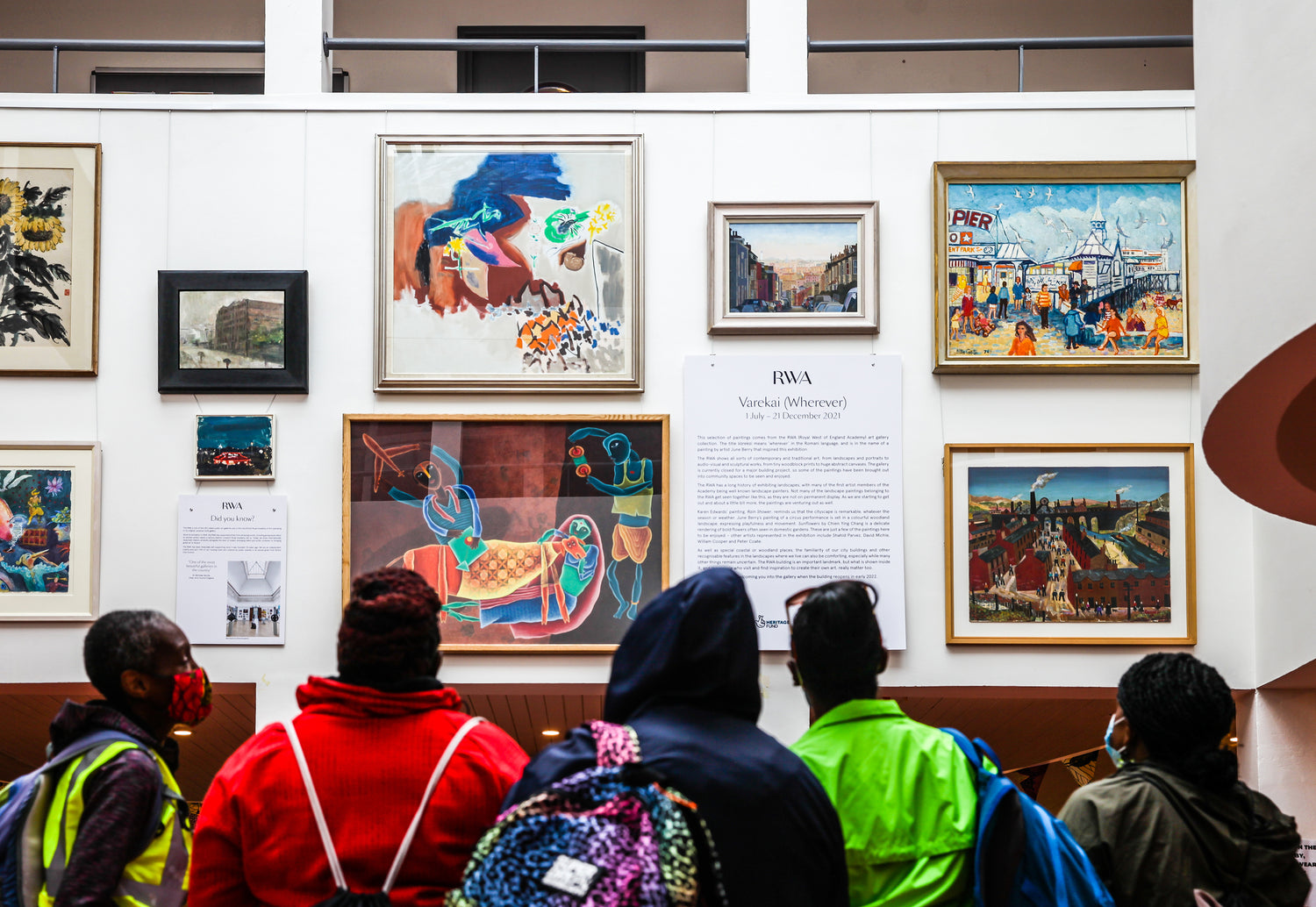 Varekai (Wherever) - RWA Pop-up Exhibition Off-site
18 June 2021 - 6 Jan 2022
THIS EXHIBITION HAS NOW CLOSED. PLEASE 

CLICK HERE

 TO SEE OUR CURRENT EXHIBITIONS



18 June 2021 - 6 Jan 2022 | FREE | Off-site
We are taking a selection of vibrant and colourful artworks from our permanent collection to community venues across Bristol, as a pop-up exhibition, during the time that the RWA building is closed for renovation. The title, Varekai, is a Romani word meaning 'wherever'. It comes from one of the paintings in the exhibition which depicts Le Cirque du Soleil performing a show of the same name. 

The exhibition comprises 9 paintings that all have great energy, vibrancy and a distinct sense of the outdoors about them. They were chosen to inspire and delight, as we all come out of lockdown and reconnect with each other and the places around us. The real places depicted include a mine in Wales, the pier at Weston Super Mare and the streets of Bristol, whilst others are dreamlike and imaginary. Kite-flying in Rajasthan and a French circus performance are captured in bright colour, and there are also bold paintings of plants and creatures to enjoy.
To accompany the exhibition, free family art workshops with an artist will run at several venues. Click here for more info and to book. 
Easton Community Centre: 18 June - 2 Aug (Family workshop 31 Jul 1:30- 3:30pm)
Kilburn St, Easton, Bristol BS5 6AW
Barton Hill Settlement: 5 Aug - 31 Aug 
Settlement Barton Hill, 43 Ducie Rd, Barton Hill, Bristol BS5 0AX
BCL South: 1 Sept - 24 Sept (Family workshop 4 Sept 10:30am-12:30pm)
Bristol Community Links South, Langhill Avenue, Avon, Bristol BS4 1TN
St Paul's Learning Centre: 25 Sept - 28 Oct (Family workshops, Sat 9 and 23 Oct, 10am-12.30pm)
94 Grosvenor Road, St Pauls Bristol, BS2 8XJ
Wellspring Healthy Living Centre: 30 Oct - 26 Nov
Beam St, Barton Hill, Avon, Bristol BS5 9QY
Greenway Centre, Southmead : 27 Nov 2021 - 6 Jan 2022 (Family workshops, Mon 6 and Wed 8 Dec, 4.30pm – 6.30pm)
Doncaster Rd, Bristol BS10 5PY
For all enquiries please contact Helen Jacobs, Learning & Participation Manager at helen.jacobs@rwa.org.uk.
The exhibition is supported by the National Lottery Heritage Foundation.
Activity Sponsors:
Image: Varekai (Wherever) - RWA Pop-up Exhibition, installation view, Easton Community Centre, 2021. Photo: @AliceHendyPhotography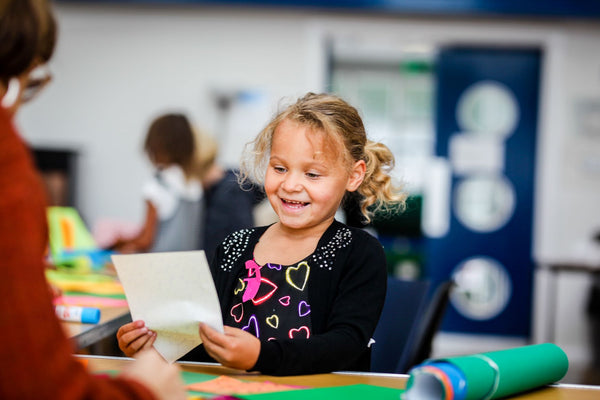 Once a month
All the family are welcome at Scribble and Sketch in communities across the city! Join us for free creative activities with an artist, try something new and have fun together.
Free
Find out more
4 Sep - 8 Dec 2021
Family workshops making collaborative and individual artworks at community venues
Find out more
Newsletter
Sign up to our newsletter to keep up to date with RWA news