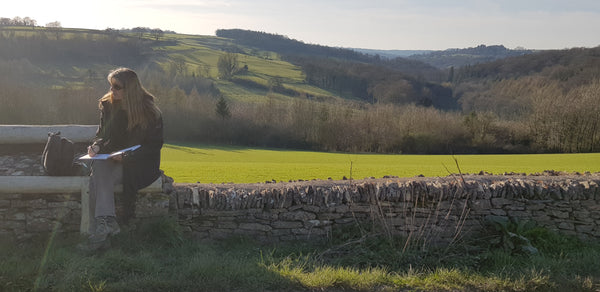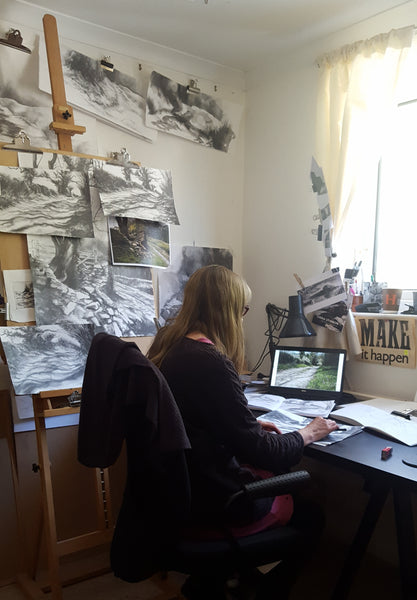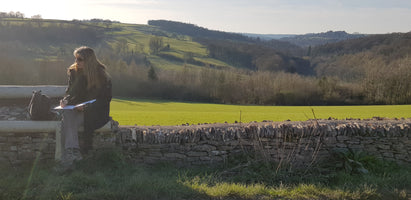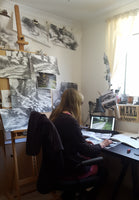 Tips and Tricks for Budding Young Artists
Unfortunately this item is no longer in stock. Subscribe to our newsletter below to be first to hear about similar products and new product ranges
Some of our Academicians and Artist Network Members have kindly shared their top tips and tricks, to give our younger visitors the confidence to pursue their own artistic experiments at the kitchen table or bedroom floor.        
Here you will find a set of three worksheets that let you in on the secrets of three artists' ways of working that might just set you on a path of creative discovery with materials you can find lying around at home or on a walk, or even buy from suppliers who deliver.
Access the downloadable Pdf sheets here:  Top Tips Sheet 1  Top Tips Sheet 2  Top Tips Sheet 3
These tips and tricks sheets will suit older children who would like to develop their drawing and 'making' skills. Patience and persistence are required - all artists are always learning and developing their skills, whatever their age or experience!
Newsletter
Sign up to our newsletter to keep up to date with RWA news