Lisa Wright
Lisa Wright trained in the classical tradition at the Royal Academy Schools and is grounded in the daily discipline of drawing and emotional engagement with her subject. Wright's large and ambitious paintings have mined the intriguing and distinctly autobiographical theme of her own children's childhood with an acute and unsentimental directness. In more recent years her work has represented the 'universal' child and the physiological independence that begins to surface in the liminal state of puberty.
Following her two year residency with the Royal Shakespeare Company in 2008 she exhibited major works at the Round House; Beardsmore Gallery and the Royal Academy Cafe Gallery, London.
Wright won the NOAC prize in 2009 and the Hunting Art Prize 2003 – her work has been selected for exhibitions including Art Now Cornwall at Tate St Ives and she has been an exhibitor at the Royal Academy Summer Exhibition for the past 21 years.
Wright is a lecturer in Fine Art at University College Falmouth and she is represented by Beardsmore Gallery, London and Millennium Gallery, Cornwall.
Website: www.lisawrightartist.co.uk
Related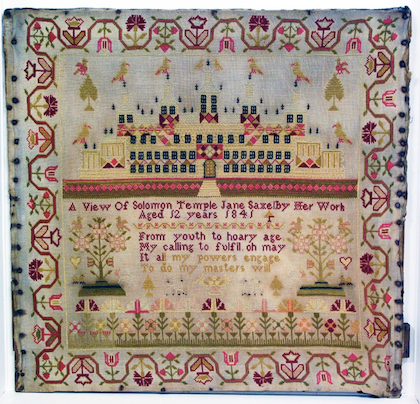 We asked our artists to share their favourite works from our Permanent Collection. Here is Academician Iain Biggs' pick.

https://images.accentuate.io/?image=https%3A%2F%2Fcdn.accentuate.io%2F52516454471%2F1597401160688%2Fcorporate-sponsorship-rwa_summer-garden-party_gallery.jpg%3Fv%3D0&c_options=w_600
Lisa Wright trained in the classical tradition at the Royal Academy Schools and is grounded in the daily discipline of... Corporate Sponsorship
/pages/corporate-sponsorship