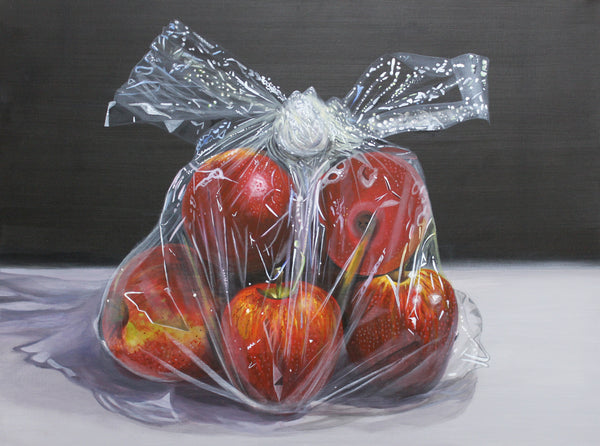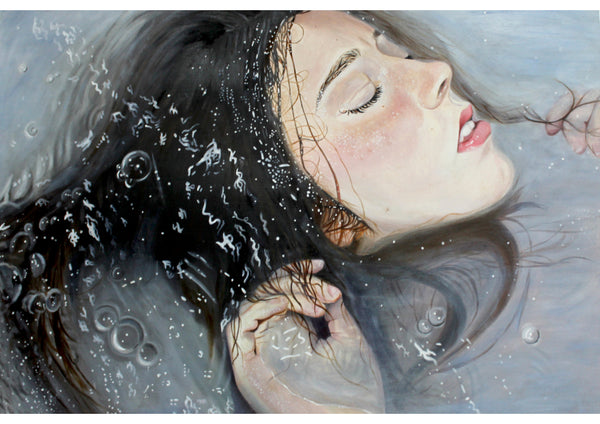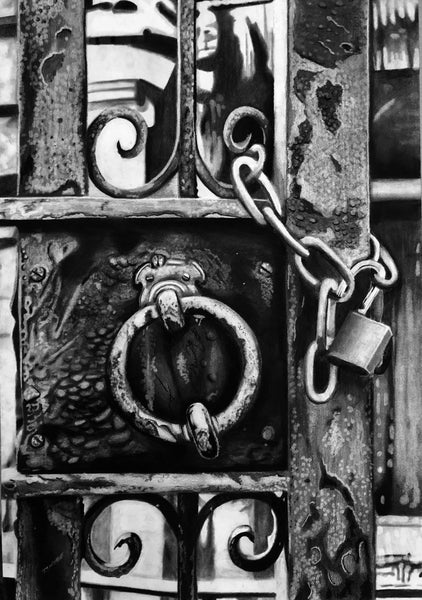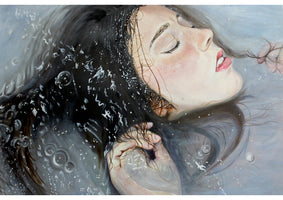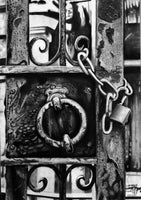 Superfluous, Grace Pattison
Unfortunately this item is no longer in stock. Subscribe to our newsletter below to be first to hear about similar products and new product ranges
School: Redmaids High School
Year group: 11
Title: Superfluous    Medium: Acrylic Paint
As this was a mock exam piece, we were told we could produce a piece of our own choosing. I knew I had just ten hours to create this piece, so my intention was to create a piece that was both simplistic yet effective at the same time. I really enjoyed exploring the intricacy of light reflections on plastic and loved emulating that onto canvas. I decided to name this piece 'Superfluous' as although plastic can be portrayed as a thing of beauty in art, I wanted to highlight that plastic is not needed in everyday life.
Title: Eliana    Medium: Oil
For our school project in year 10 entitled 'Layers', we had the opportunity to create an original response in any medium and way we wanted. For this piece I chose water and emotion as my 'Layers' theme. I was inspired by Sir John Everett Millais' 'Ophelia'. As an artist I had been researching at the time, I particularly admired the subtlety of the expressions in his portraits, and the great sense of emotion that is evoked within his pieces.
Title: A Moment in Time     Medium: Charcoal

I created this piece as part of my exam project entitled 'Moments in Time'. For this independent project, I decided to focus on old and often forgotten objects which show the process of weathering and decay. For this piece, I recreated a photo from a black and white photoshoot I completed during my project of a rusting gate near Bristol University. My aim of this piece was to capture the intricacy of the rustic texture as well as depth created by the dark tones of the charcoal.
Newsletter
Sign up to our newsletter to keep up to date with RWA news