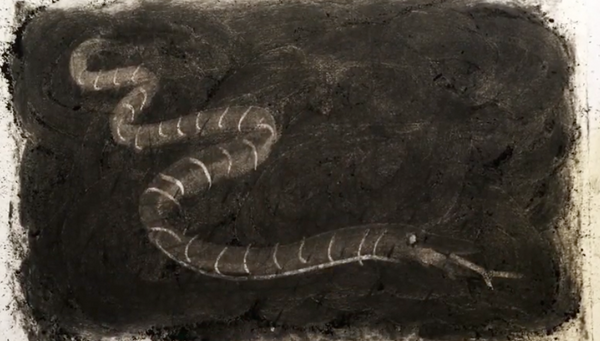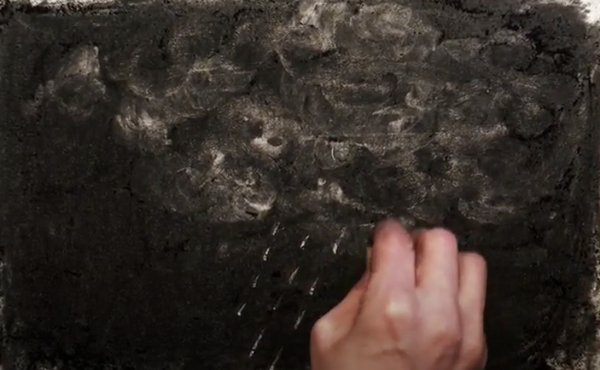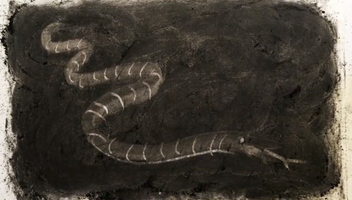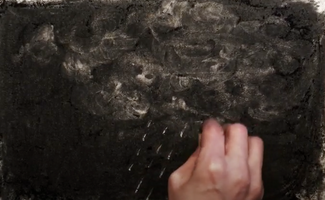 Scribble and Sketch Online (No. 19) Play with Charcoal
Unfortunately this item is no longer in stock. Subscribe to our newsletter below to be first to hear about similar products and new product ranges
Explore the drawing material of charcoal by making doodles with your fingertips. Your fingers are your best drawing tool! This video will inspire you to come up with all sorts of ideas of your own at home...
You will need paper, charcoal, chalk, erasers (big and small) and a rag. Aimed at kids 4-8 years but anyone can join in. Get messy and have fun!
View the workshop video here:  
Please check back to find out when Scribble & Sketch will resume. Currently we will continue to run the workshops online. 
Newsletter
Sign up to our newsletter to keep up to date with RWA news