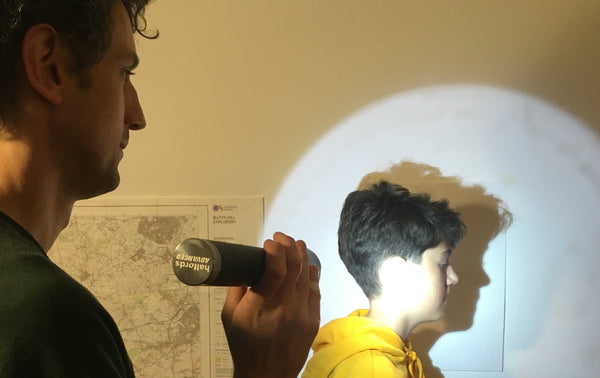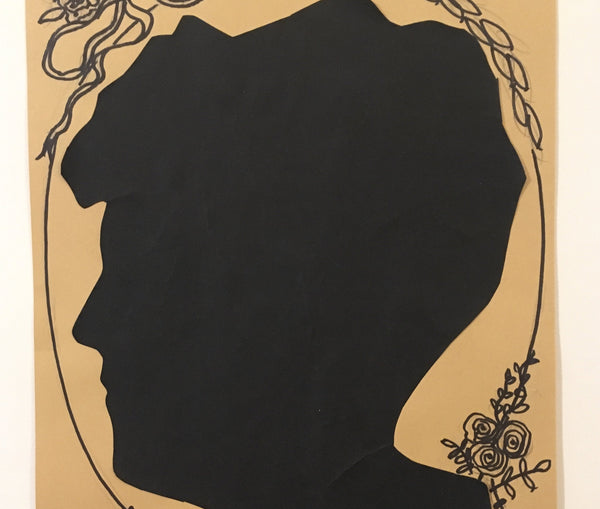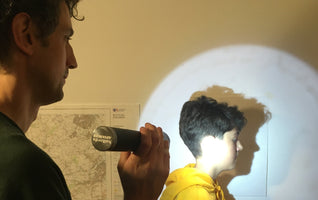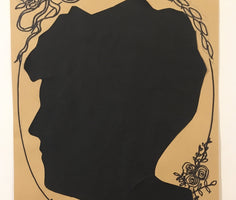 Scribble and Sketch Online (No. 17) Silhouettes
Unfortunately this item is no longer in stock. Subscribe to our newsletter below to be first to hear about similar products and new product ranges
Silhouette Portraits - this workshop requires all the family to join in, with everyone taking turns at the different jobs to make a set of portraits. What a fun way to spend a gloomy afternoon or evening, since all you need is a torch, black and white paper, a pencil and scissors!
Get creative together as a family, having fun and learning together. This workshop is now available as a pdf worksheet to download here. 
Please check back to find out when Scribble & Sketch will resume. Currently we will continue to run the workshops online. 
Newsletter
Sign up to our newsletter to keep up to date with RWA news