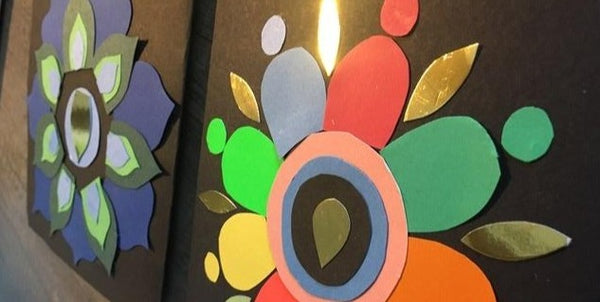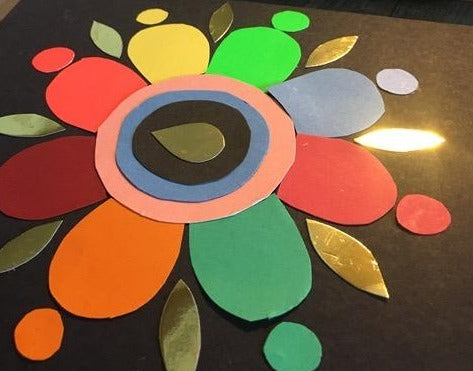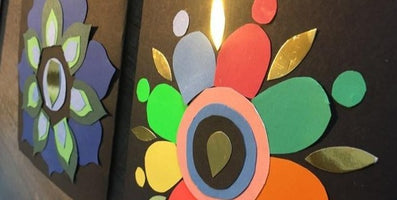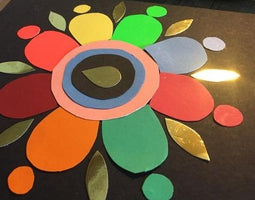 Scribble and Sketch Online (No. 16) - Diwali Cards
Unfortunately this item is no longer in stock. Subscribe to our newsletter below to be first to hear about similar products and new product ranges
It's October already- and what could be more inviting in these dark times, than Diwali, the Indian Festival of Lights?
Together as a family you can make more than one card design - starting with the workshop video and then carrying on with more of your own ideas. All you need is bright coloured pieces of card, scissors and a glue stick.
May you have a Diwali that brings happiness, prosperity and joy to you and all your family. Happy Diwali!
View the workshop video here: 

You can learn more about in-person Scribble and Sketch sessions HERE

Newsletter
Sign up to our newsletter to keep up to date with RWA news