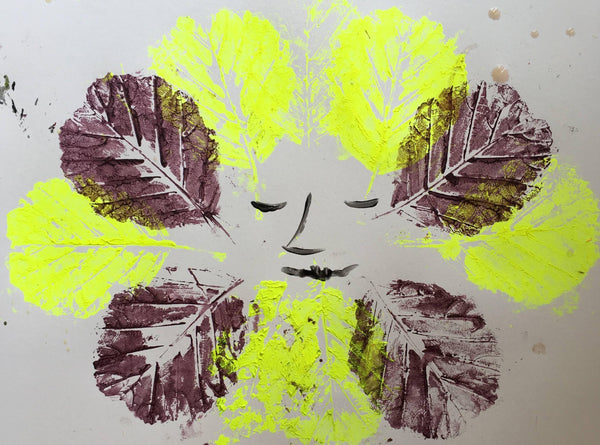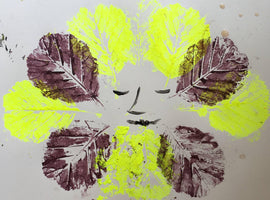 Scribble and Sketch Online (No. 13) Leaf Printing
Unfortunately this item is no longer in stock. Subscribe to our newsletter below to be first to hear about similar products and new product ranges
Time to get collecting! Fun for all the family, for this workshop you will first need to collect lots of different leaves - another good reason to get out into the parks, gardens and woodlands around Bristol. 
All you need is some paint and paper, and then you can get creative making prints, patterns and pictures.
Download the pdf workshop instruction sheet here. 

Please check back to find out when Scribble & Sketch will resume. Currently we will continue to run the workshops online. 
Newsletter
Sign up to our newsletter to keep up to date with RWA news