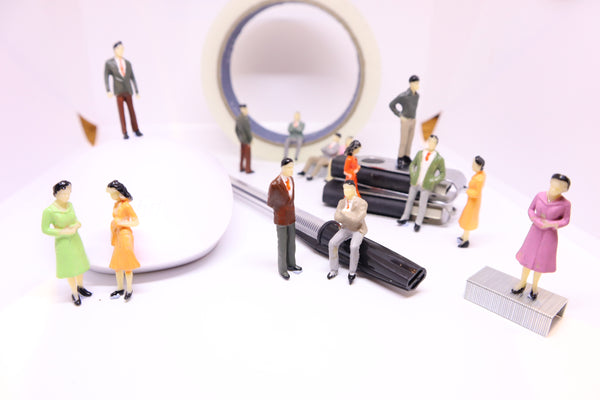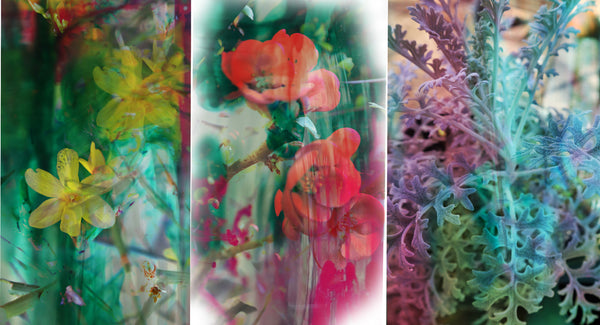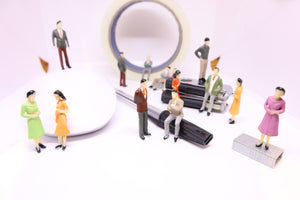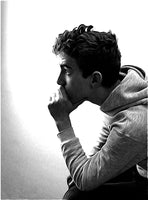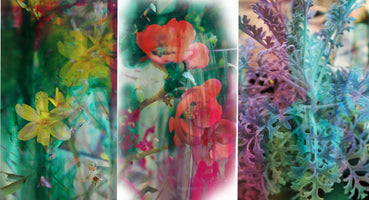 Office Life, James Allen
Unfortunately this item is no longer in stock. Subscribe to our newsletter below to be first to hear about similar products and new product ranges
Year group: 11
School: QEH 
Title: Office life – this is in response to the brief, 'Manipulated Reality'. I chose a theme of distorted perspective.  
Title: Contemplation during Isolation – Portraiture and decided to edit into monochrome with a graphic novel filter
Title: Flowers & Ink Panorama –  I took macro images of different flowers and then created photos of ink dropping and swirling into water.  I then layered these ink images over the flower images to create these dreamy ethereal images.
Newsletter
Sign up to our newsletter to keep up to date with RWA news