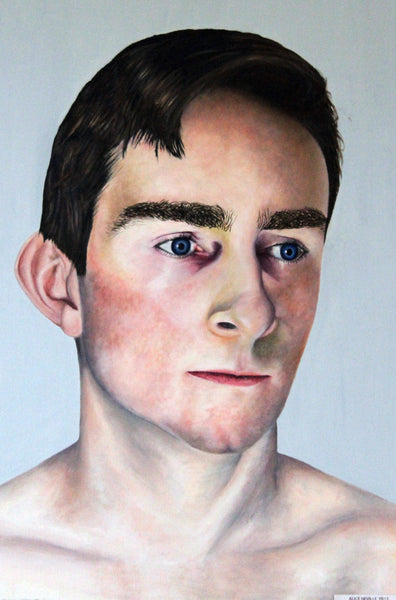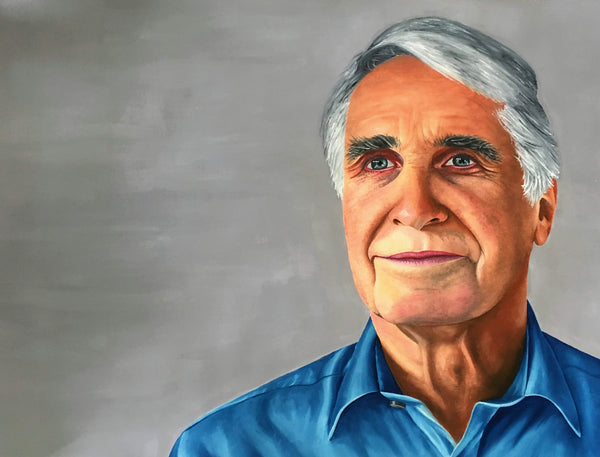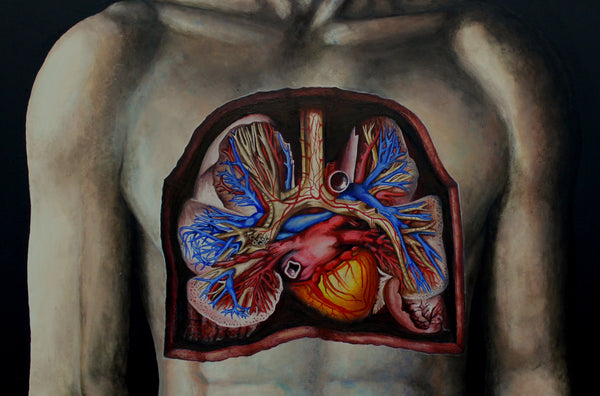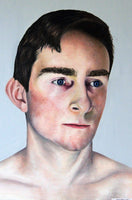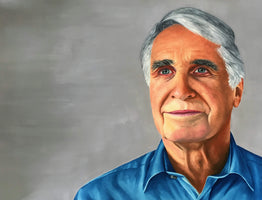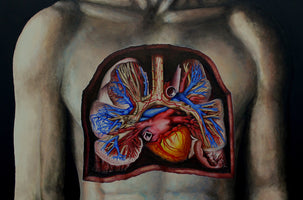 George, Alice Neville
Unfortunately this item is no longer in stock. Subscribe to our newsletter below to be first to hear about similar products and new product ranges
School: Redmaids High School
Year group: 13
Title: George  Medium: Oils
When concentrating on portraiture, I decided to paint someone who I knew very well and was close to my heart: my brother.
Title: My Grandpa   Medium: Oils
With the country in lock down and the brief 'family', it seemed the perfect time to paint a picture of a loved one.
Title: Take a Look Inside...   Medium: Oils
With an interest in human anatomy and the brief 'inside, outside and in between', this composition satisfied both demands nicely.

Newsletter
Sign up to our newsletter to keep up to date with RWA news