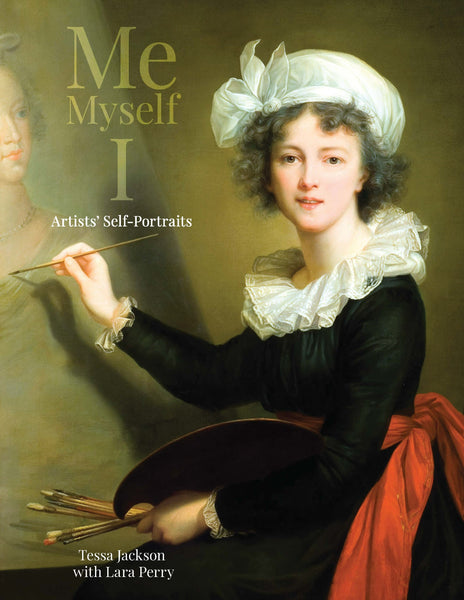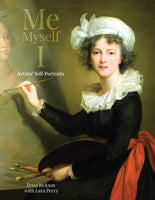 'Me, Myself, I: Artists' Self-Portraits' - Catalogue
Catalogue to accompany RWA exhibition Me, Myself, I: Artists' Self Portraits (2 May - 19 June 2022).
Me, Myself, I: Artists' Self Portraits provides an historical context and illuminating overview to society's current interest in self-representation and selfie culture. The self-portrait enables artists to present and define themselves, from the highly personal and psychological, to the polemical and political, including challenging social norms and assumptions. This book brings the discussion up to date by exploring current questions of identity and why self-portraiture continues to be relevant today.
Self-portraits by major artists such as Sir Joshua Reynolds, Angelica Kau man and William Hogarth are presented here alongside modern and contemporary work by artists such as Grayson Perry, Sonia Boyce and Gillian Wearing.
RRP: £18.50 
Dimensions: 
Author: Tessa Jackson and Lara Perry
ISBN: 9781911408888
Cover: Paperback
Publisher: Sansom and co.
No. of pages: 

P&P £3.50 (Royal Mail 1st class, Large Letter)
Please note, that items are only dispatched on Wednesdays and Saturdays.
Newsletter
Sign up to our newsletter to keep up to date with RWA news