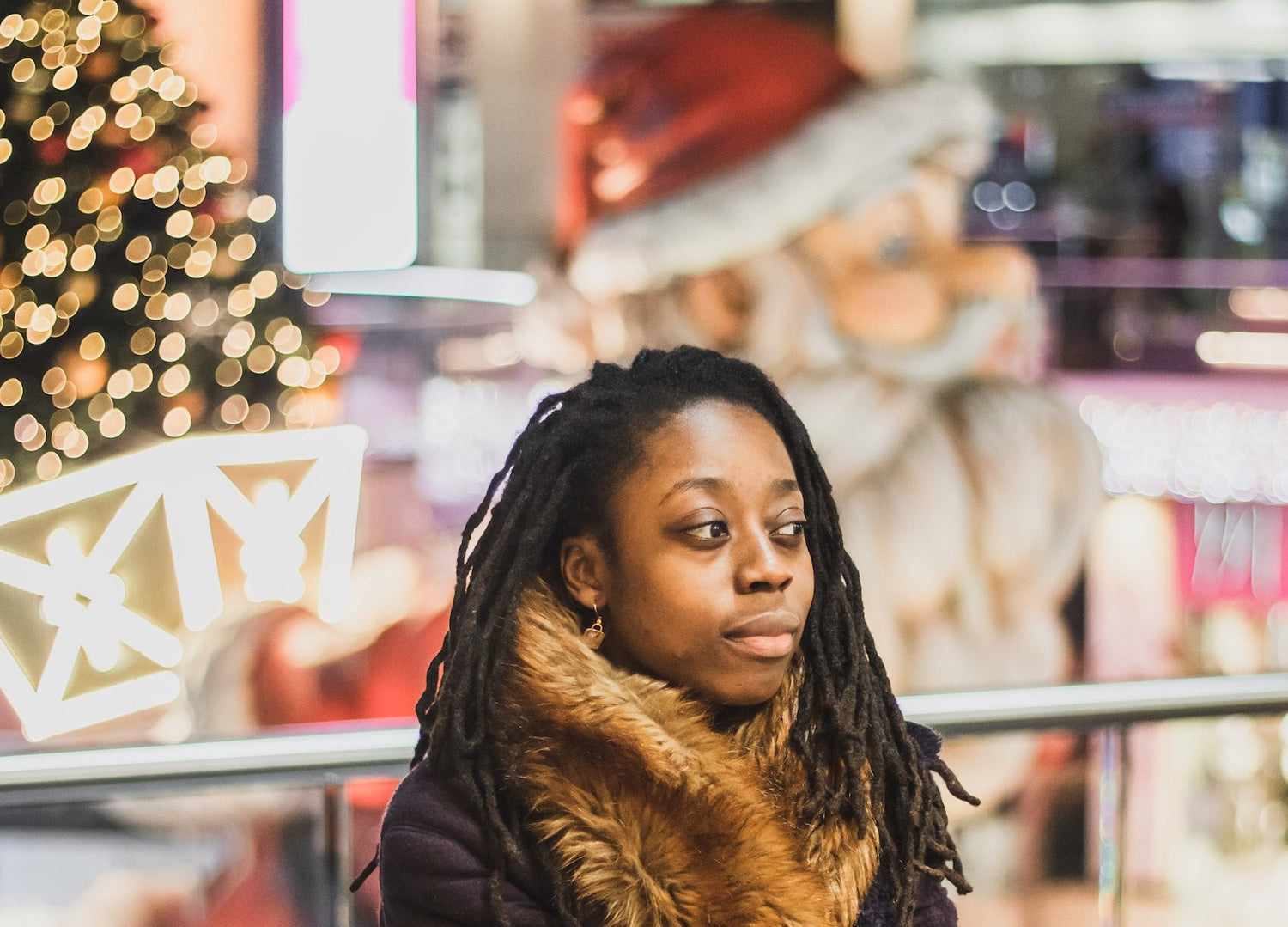 Junior Drawing School - What's on Your Wishlist?
Unfortunately, tickets for this event are no longer available. Subscribe to our newsletter below to be first to hear about similar events
On Zoom  2
:00pm - 3:00pm, Monday 21 December 2020
This Zoom workshop is for 9-12 year olds
What's on your wishlist this Christmas? A mountain of marshmallow-melty chocolate, a whirl of wintry madness?
Come along for some festive fun and turn your wishes into bright Christmas poetry. 
Children will enjoy this Junior Drawing School workshop with a difference - there is no drawing involved!  Performance poet Leeza Awojobi is back at RWA to lead this writing workshop to get the creative juices flowing and lead to some beautiful, expressive poetry. It is a positive, hopeful and optimistic workshop looking towards a happy future just around the corner. 
The workshop is being held on Zoom. Parents/Carers must be present in the same room with the participating children for the duration of the workshop. The Zoom link and password will be sent to you the day before the workshop.
Due to the coronavirus closures we have had to make decisions on our programme and decided to continue with our winter activities online. We do hope you will enjoy the fun of an artist-led workshop at home.

Newsletter
Sign up to our newsletter to keep up to date with RWA news