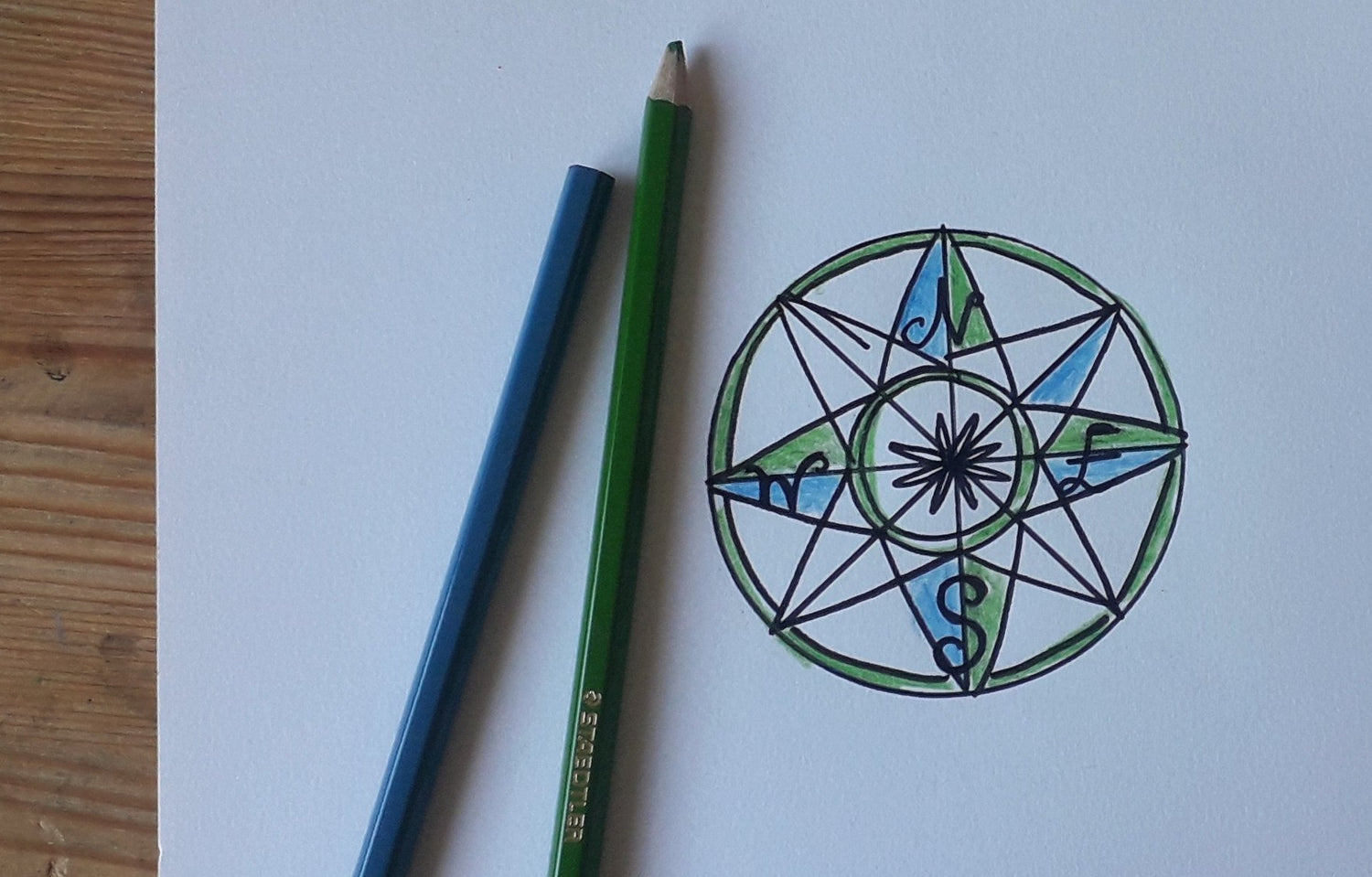 Junior Drawing School - Map your World
27 October 2020
Unfortunately, tickets for this event are no longer available. Subscribe to our newsletter below to be first to hear about similar events
On Zoom 
10:30am - 11:30am, Tuesday 27 October 2020
Enjoy printmaker Victoria Wilmott's wonderful workshop this half term that will really engage your senses. Use your imagination to create your own drawn representations of this unusual time. You will be making an artwork for your memory bank! It will be one to look back on and remember what this time was like. 
Victoria has created her own drawings throughout lockdown in the form of beautiful sketchbooks, in which she draws what she sees wherever she goes. She will guide 7-12 year olds in this facilitated online workshop. 
The workshop is being held on Zoom. Parents/Carers must be present in the same room with the participating children for the duration of the workshop. The Zoom link and password will be sent to you the day before the workshop.
You will also be sent a materials list the week before the workshop.
This is a digital class via Zoom
Due to the coronavirus closures we have had to make decisions on our programme and decided to continue with our autumn activities online. We do hope you will enjoy the fun of an artist-led workshop at home.

Newsletter
Sign up to our newsletter to keep up to date with RWA news