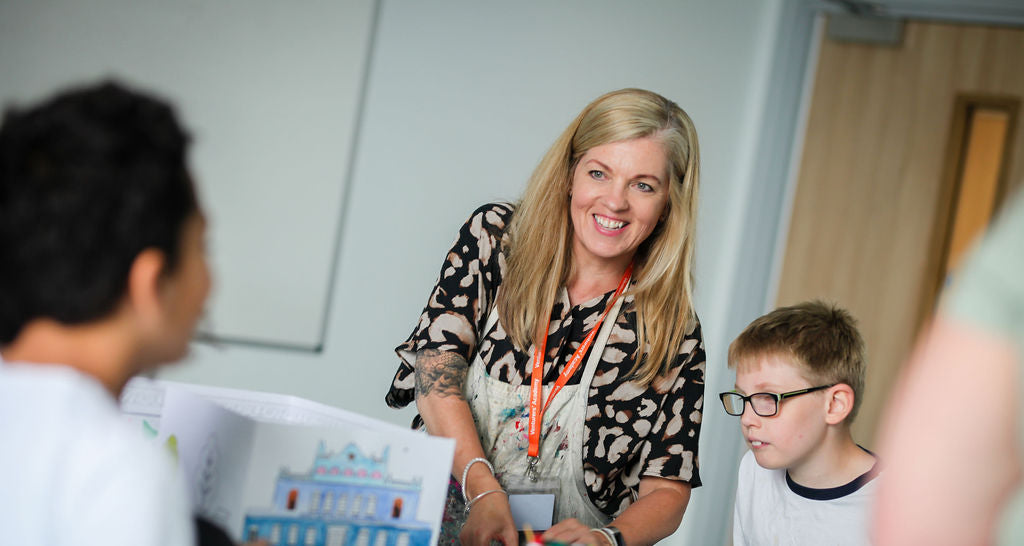 Happy Mondays | Happy Families
1 August 2022
Unfortunately, tickets for this event are no longer available. Subscribe to our newsletter below to be first to hear about similar events
Happy Mondays | Happy Families

Monday 1st August | 10am -12.30pm | FREE
Whilst our gallery is closed to the general public on Mondays we welcome families with children who have special educational needs and disabilities. Join us for a sensory workshop exploring feeling, sounds, smells and sights.
We understand that some days it is just impossible to get everyone out of the house - rest assured you don't have to arrive at 10:00, just come when you're ready. You can drop into the session at any time and stay for as long or as little as you and your child wish. 
Come and explore and play with an experienced facilitator in a quiet, calm and welcoming space. This is time to enjoy being together in an inspiring and uplifting art space.
Happy Families workshops happen once per school holidays. 
Sessions are Free, but we recommend booking as spaces are limited.
Newsletter
Sign up to our newsletter to keep up to date with RWA news