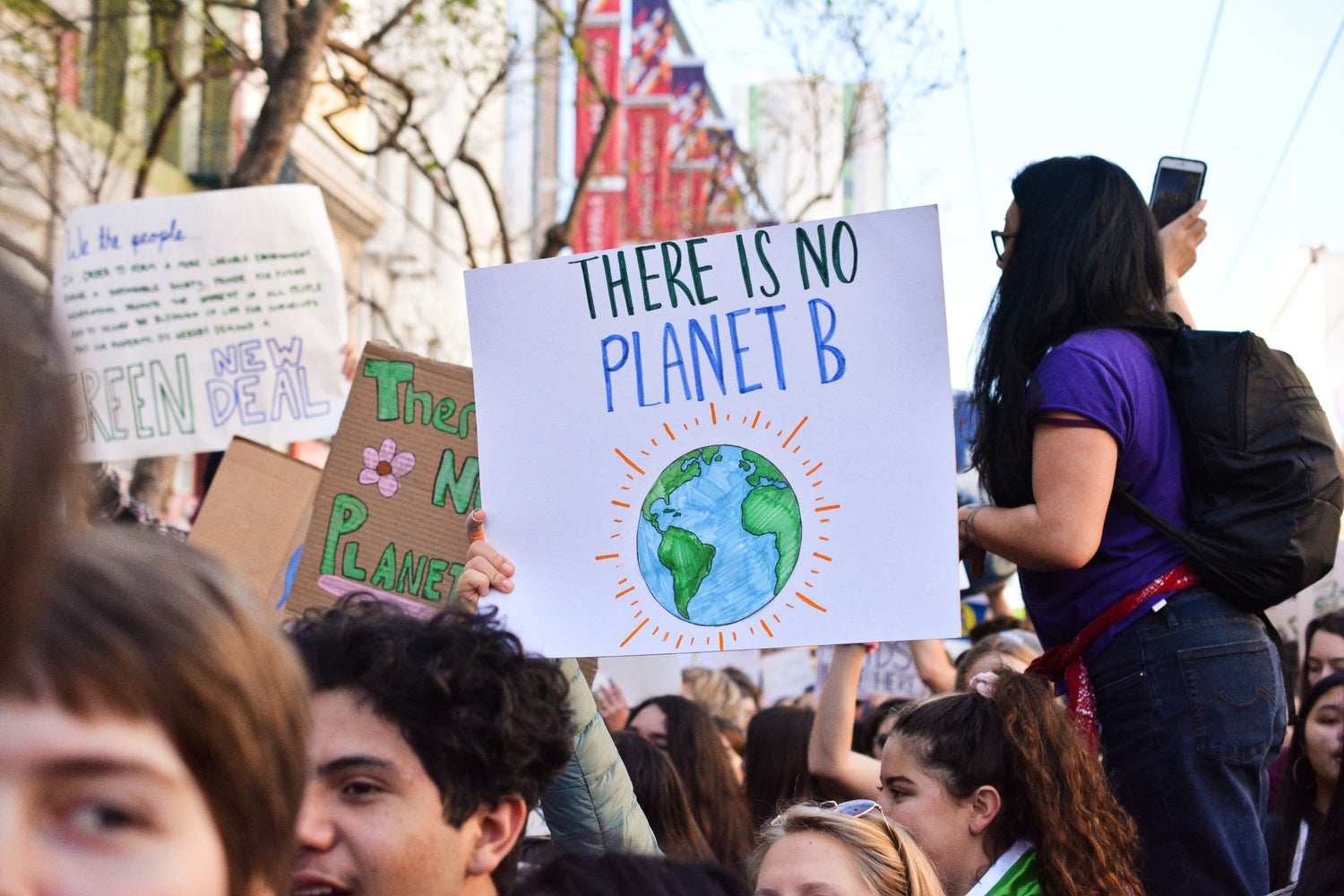 Unfortunately, tickets for this event are no longer available. Subscribe to our newsletter below to be first to hear about similar events
Saturday 9th July 2022 | 3pm - 4.30pm

Join experienced facilitators Fred Ehresmann and Rebecca Nestor in a simple, hospitable, empathetic space where fears and uncertainties about our climate and ecological crisis can be safely expressed over a hot drink.  

Climate Cafés at the RWA are open and free to anyone aged 18 or over who is worried about the climate and ecological crisis.
Upcoming Climate Café dates:
3 September, 3pm - 4.30pm
15 October, 3pm - 4.30pm
26 November, 3pm - 4.30pm
Climate Cafés will be held in the Youngwood Room on the Lower Ground Floor of the RWA. Takeaway drinks and snacks can be purchased from Spicer+Cole, our onsite café, and taken down with you. 
Why do we need Climate Cafés?
As it becomes more evident that climate and ecological breakdown are a clear and
present danger to our safety and wellbeing, we increasingly need to talk about what
our changing world means for us in terms of impacts at personal, family and societal
level. We need to imagine it in some detail so as to be able to think about it clearly and
constructively, and to explore some complex feelings and thoughts which may often be
taboo and hard to talk about.
What happens during a Climate Café?
The focus of the conversation is participants' thoughts and feelings about the climate and ecological crisis. There are no guest speakers and no talks, and it is an advice-free
zone. Whilst the climate and ecological crisis is usually the main focus of the café we
realise that other related preoccupations need a space to be explored. This can happen
here too.
Who will be leading the Climate Café?
Two people facilitate each climate café - they come from a pool of more than forty
facilitators from within the Climate Psychology Alliance. Training and ongoing supervision for their facilitators is provided by a small, experienced team.
Header Image: Li-An Lim. https://unsplash.com/@li_anlim
Newsletter
Sign up to our newsletter to keep up to date with RWA news