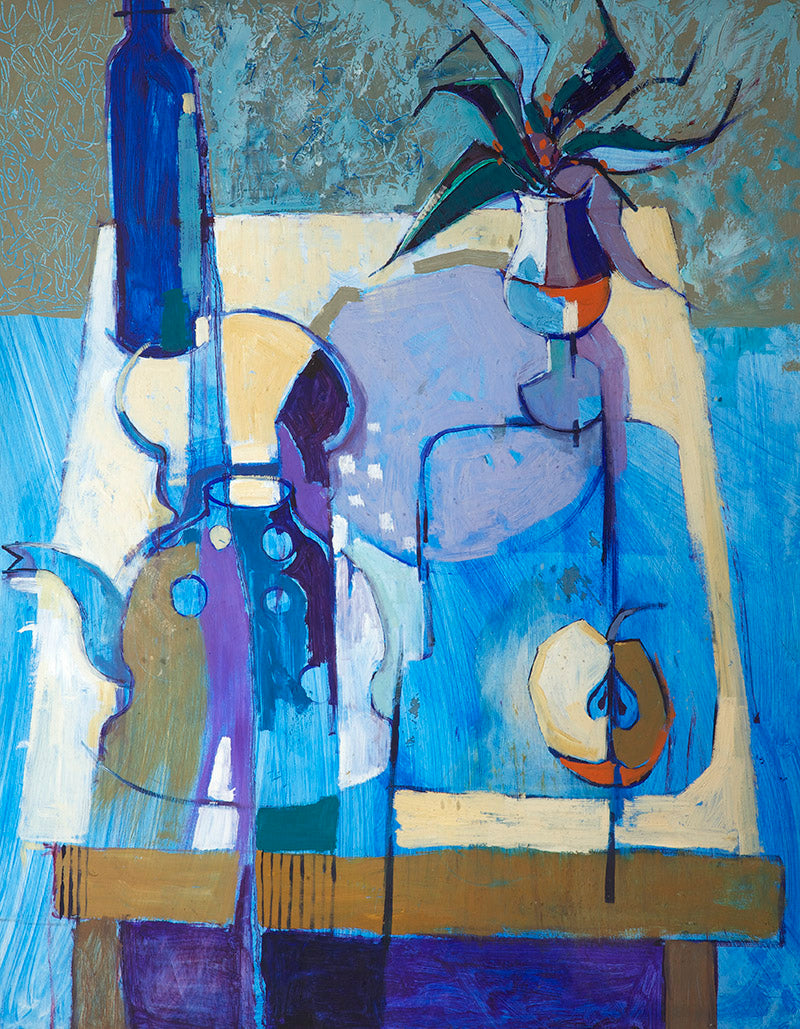 A Woman's Place: Redefining Female Presence
25 May - 02 July 2023
THIS EXHIBITION HAS NOW CLOSED. PLEASE VIEW OUR CURRENT AND UPCOMING EXHIBITIONS.
Celebrating the RWA's rich and unique collection of works by female artists, this exhibition invites you to look at women's art in a new way, to think about how women carve out and inhabit spaces on their own terms, both in their lives and in their work.

A Woman's Place ignites discussion about these conventions, exploring artworks representing a range of spaces, from intimate domestic scenes to wild landscapes. Spanning the early 20th century to the present, the work that will be shown follows the multi-faceted ways in which women visually represent the environments they inhabit and mark their presence within them.
The exhibition features works by artists including Vanessa Bell RWA, Janette Kerr PPRWA, Anne Redpath RWA and Margaret Lovell RWA. 
Curated from the RWA collection by University of Bristol MA Art History students.
Free admission.
Please note: This exhibition takes place in the Link space and Corridor on the Lower ground floor of the RWA until 18 June. After this, the works in the corridor will be taken down to make space for an exhibition curated by a Work Experience group, and works for 'A Woman's Place: Redefining Female Presence' will continue to be shown in the link space only, until 2 July. 
Image credit: Barbara Stewart, Nature morte II, acrylic & mixed media on board, 74.9x59.7cm, RWA Collection
Newsletter
Sign up to our newsletter to keep up to date with RWA news