Light and Inspiration Activity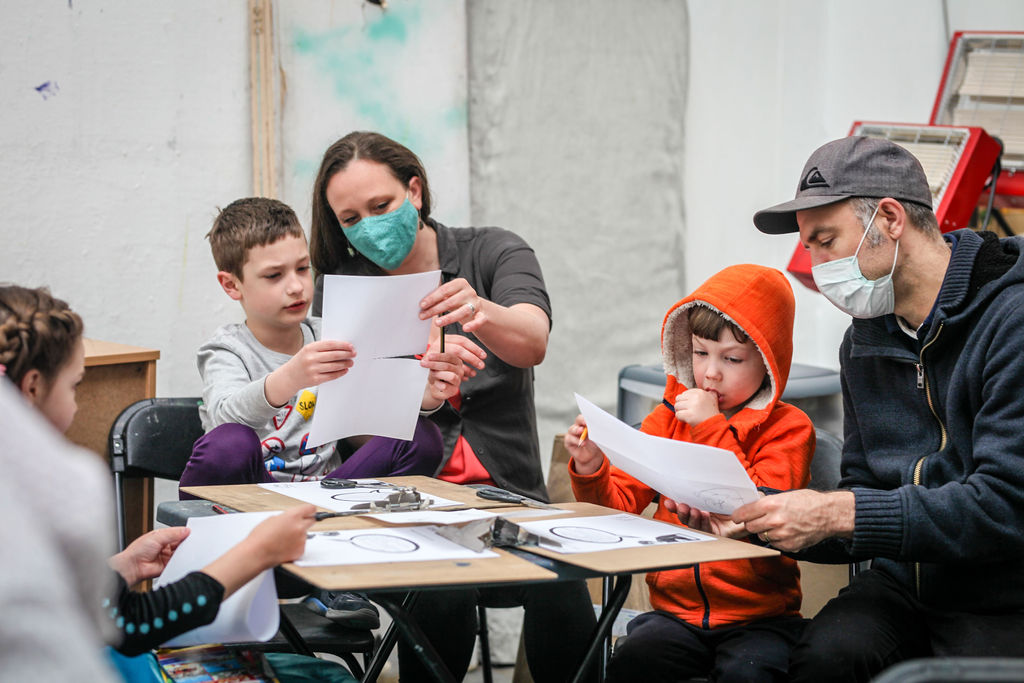 We run regular artist-led workshops for families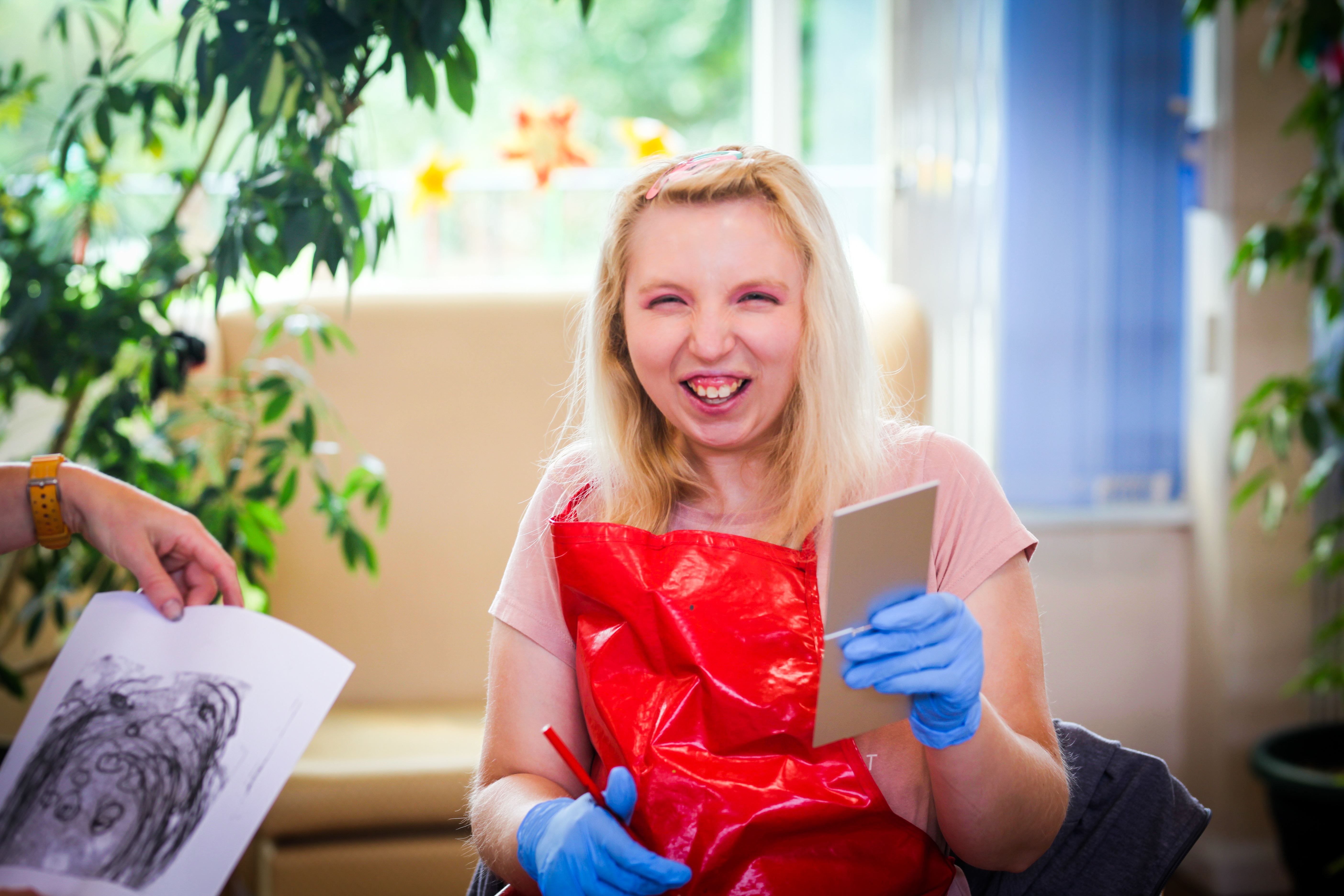 Self portrait workshops for service users at Bristol Community Links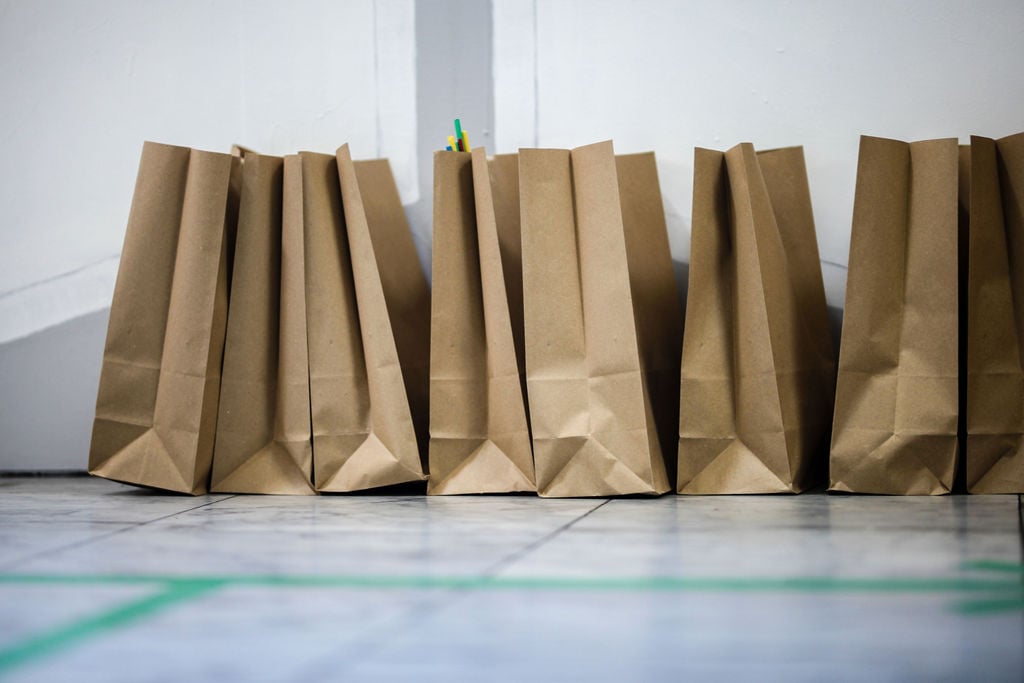 Creative packs sent out to families during the closure to continue our work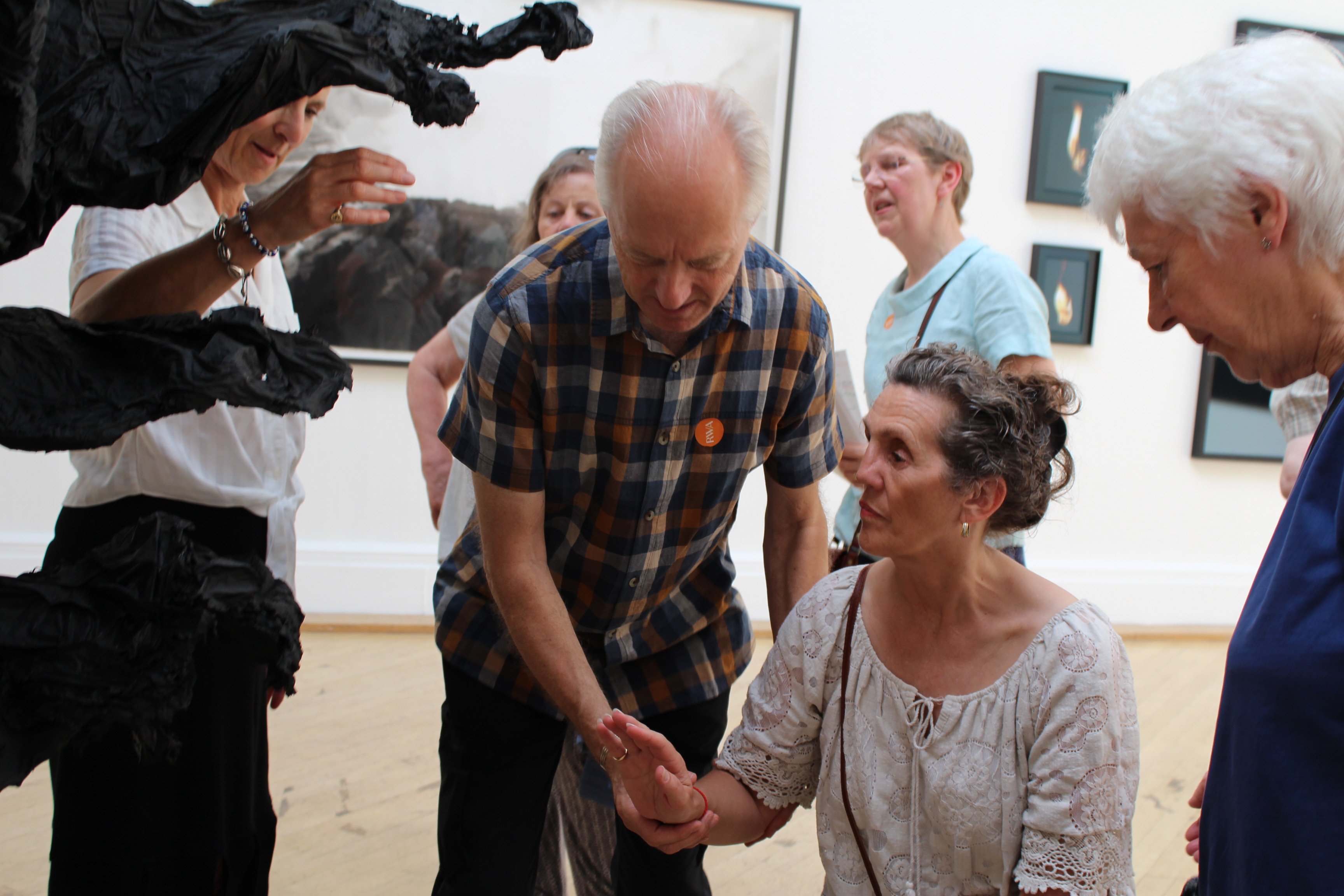 Described tours for people with visual impairments run regularly, led by experienced facilitators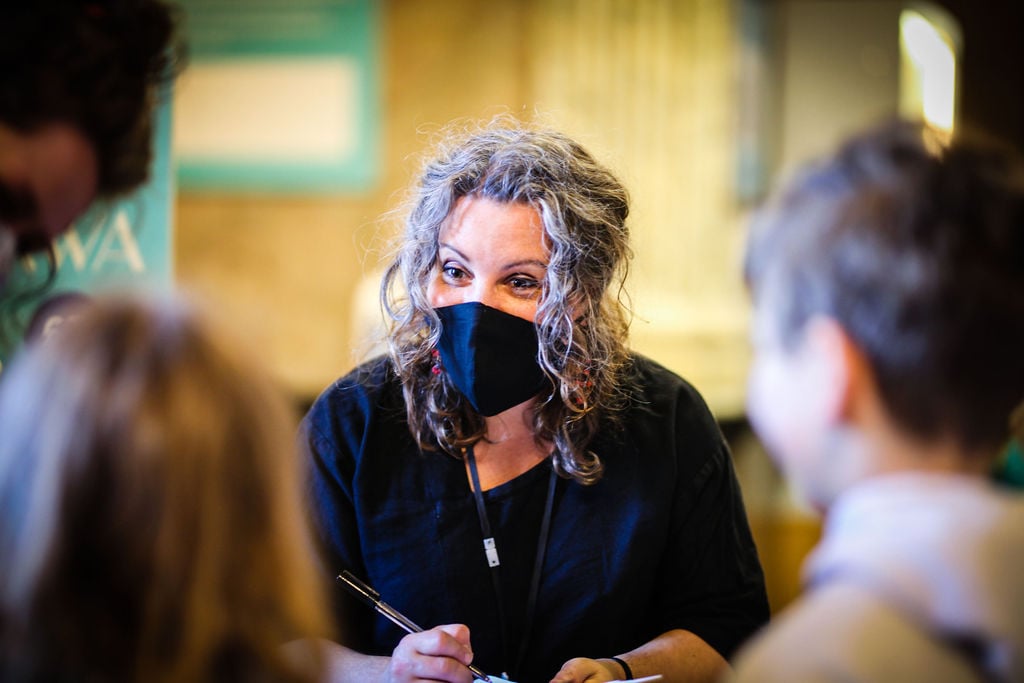 Helen Jacobs our Learning & Participation Manager works with community groups across Bristol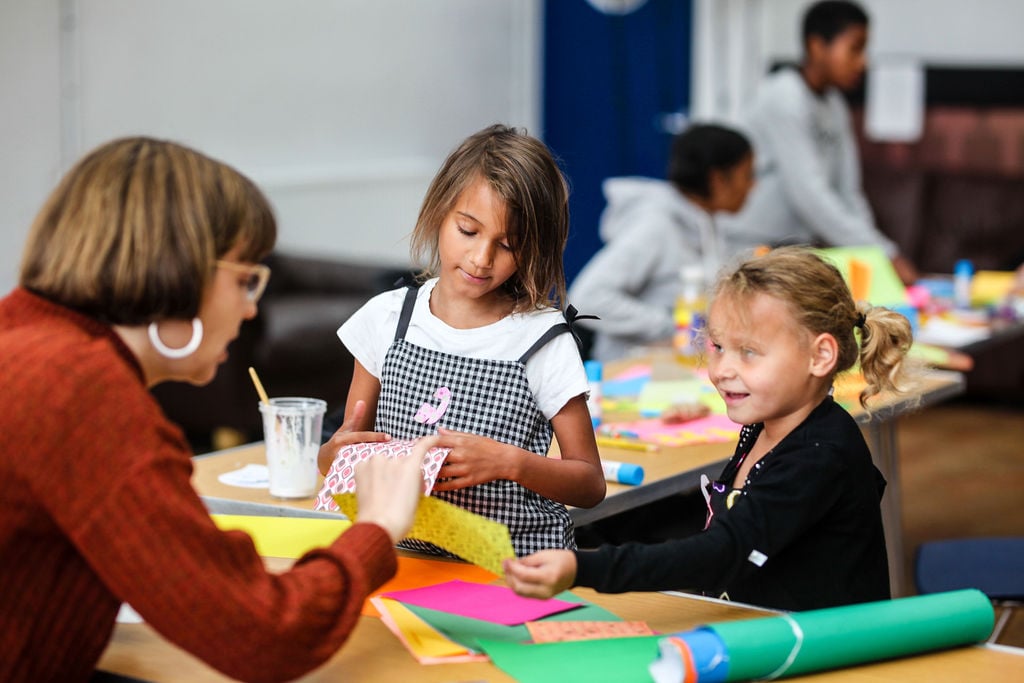 Regular Scribble & Sketch activities run in venues across the city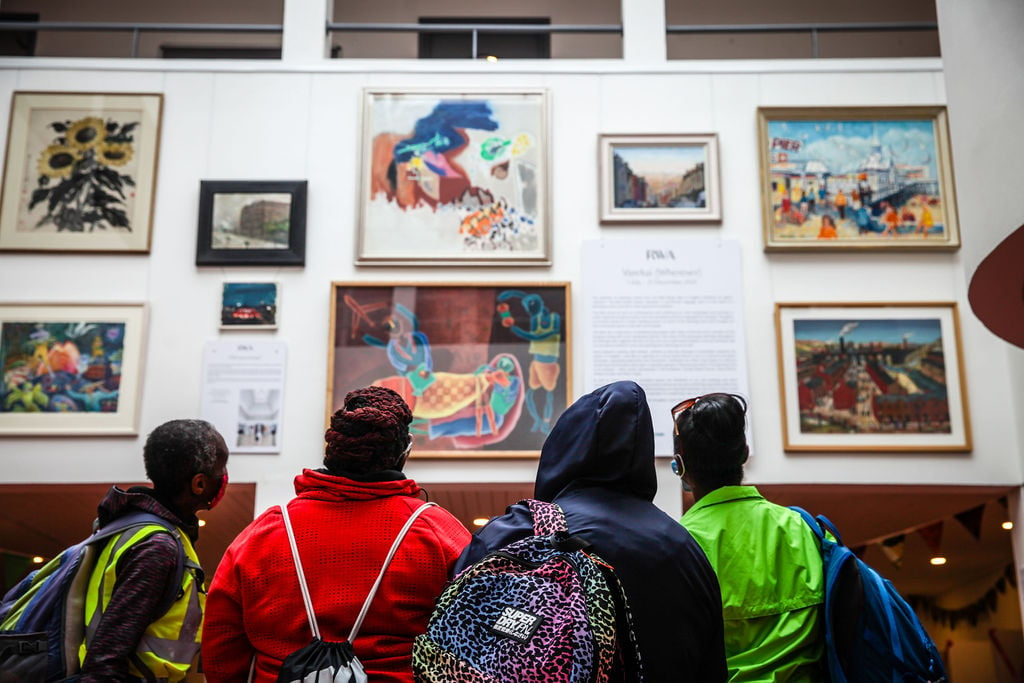 RWA Pop up exhibition touring local community centres, with artists workshops run alongside the exhibition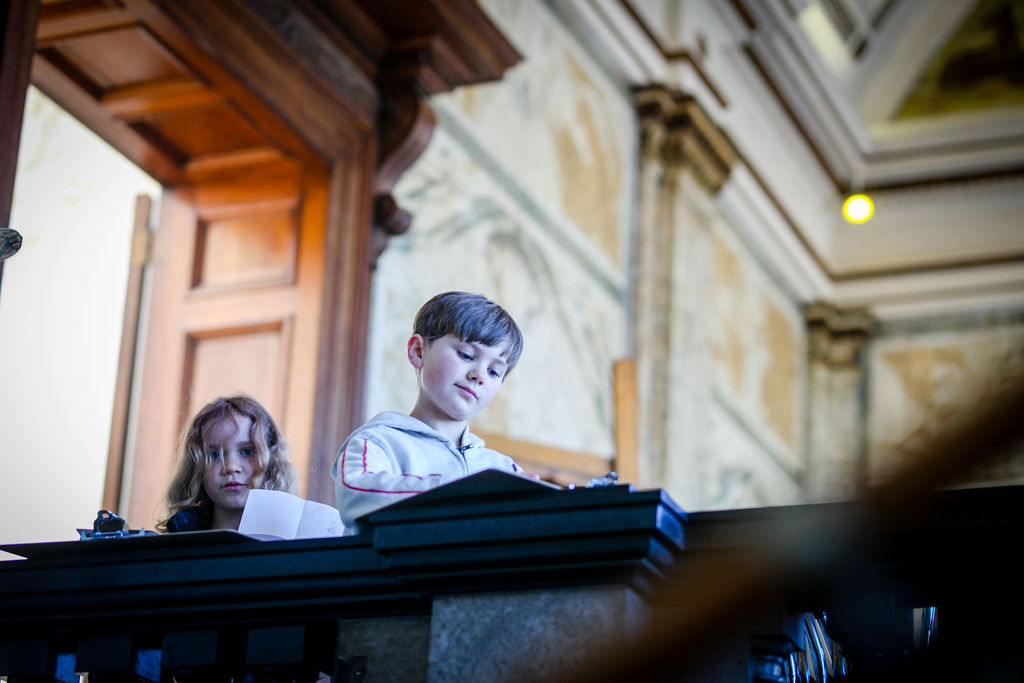 Trial of our Heritage Trail which will be available when we reopen in early 2022
At the RWA, our focus has always been on fostering talent and nurturing creativity in people of all ages and backgrounds. 
In 2019/20, our team worked with over 5,000 people, many from Bristol's most vulnerable communities, engaging them with art and with their own creativity. Engagement activities are planned alongside each exhibition to make sure that we reach audiences that don't usually visit art galleries as well as our core audience, and offer a variety of ways of accessing great art to suit individual physical, mental, emotional and economic circumstances.
As part of our Light and Inspiration project in 2021 and 2022, in consultation with our local communities and shaped by their needs, we will be delivering activities with many new groups, enriching and lighting up lives with art.
Communities we will be working with include:-
Intergenerational families from areas of multiple deprivation
Young people from disadvantaged backgrounds, including Roma young people
Adults and older people experiencing mental health challenges, learning disabilities, dementia and social isolation
People with visual and hearing impairments
Neurodiverse children and adults
Non-traditional gallery audiences from the widest range of communities and backgrounds across Bristol
Local schools and HE and FE students
We are fortunate in the support we receive from our team of dedicated volunteers. Through the Light and Inspiration project, we will be recruiting additional volunteers, including people from diverse backgrounds, providing new opportunities to get involved, along with training in archival research and conservation; supporting the Learning and Participation activities; leading history tours, and art handling for exhibitions.
You can see some of our activity we have undertaken so far as part of Light and Inspiration since January 2021 in the related pages below:
Or download a Donation and Pledge Form below
Find out who has supported the appeal to date. 
Activity Programme Sponsor:-
With funds from:-