Volunteer with us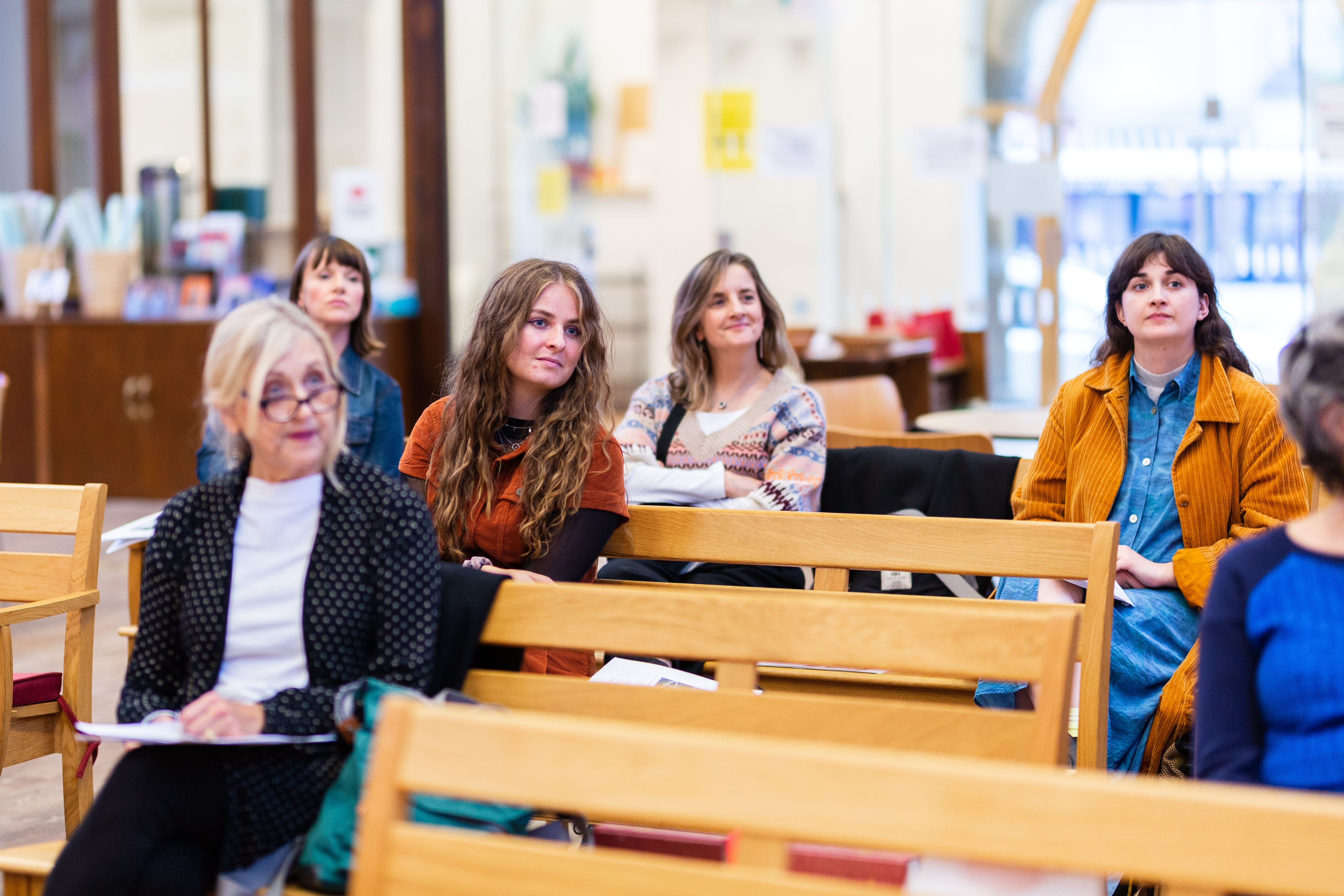 Volunteer briefing at the off-site exhibition 'The RWA Collection - Our Heritage, Our Future'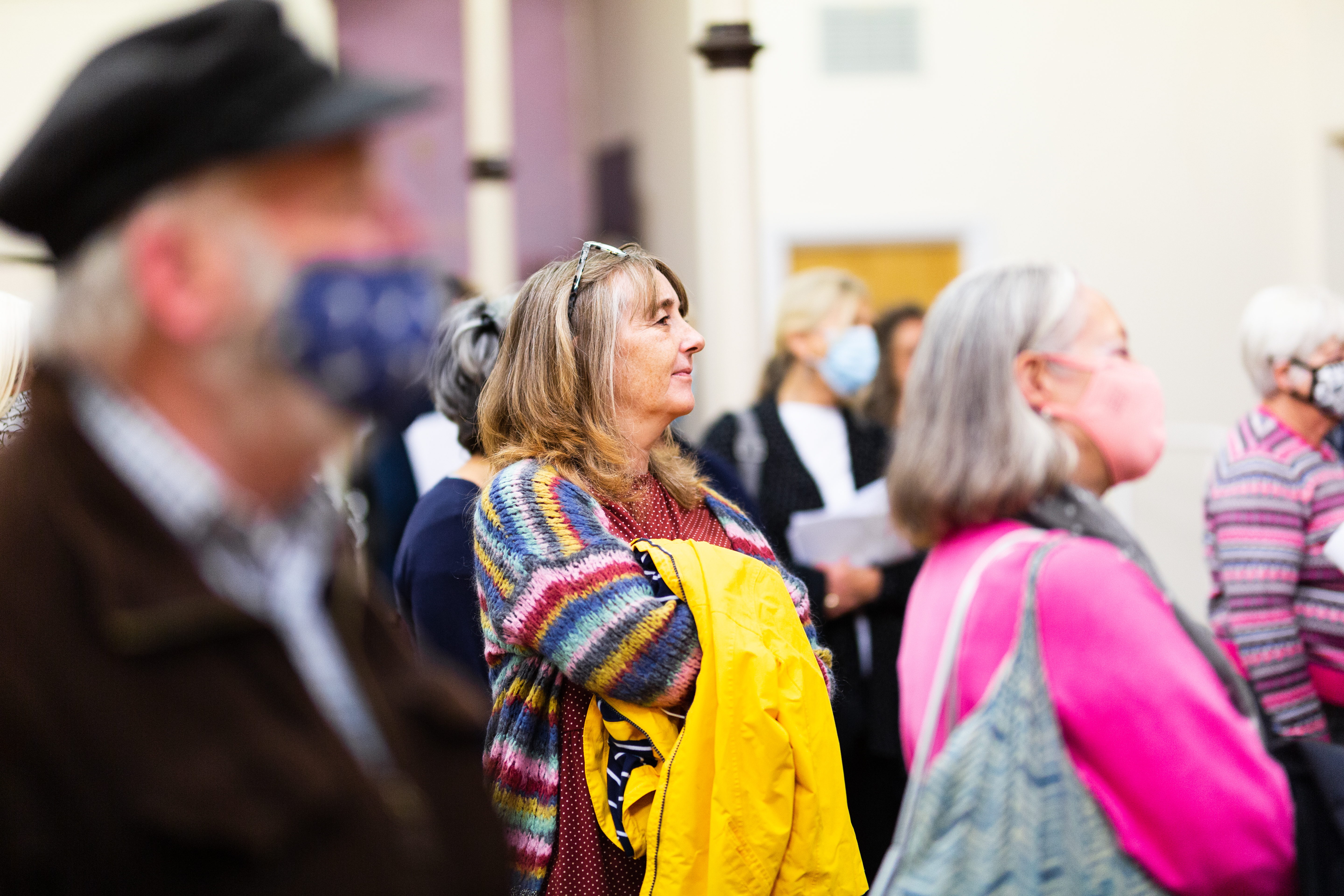 Volunteer briefing at the off-site exhibition 'The RWA Collection - Our Heritage, Our Future'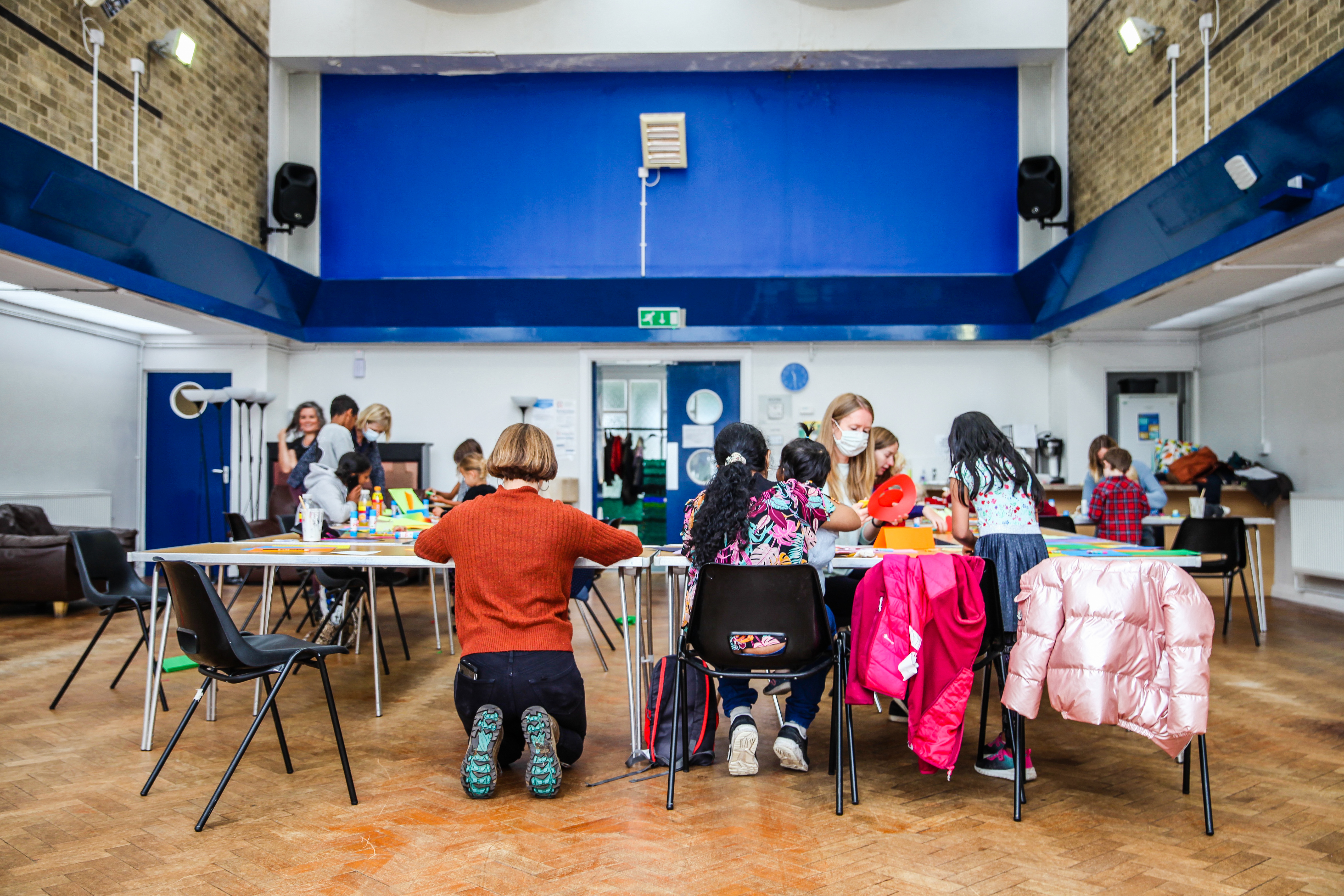 A Family Learning Volunteer assisting at 'Scribble and Sketch', a family art workshop at Faithspace in Redcliffe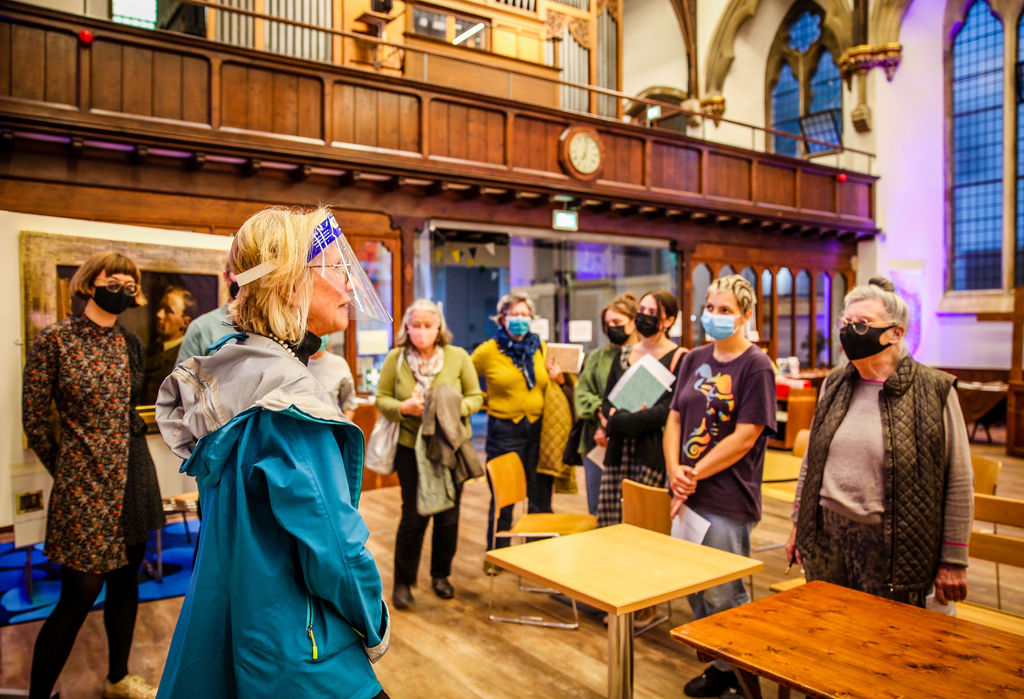 Volunteer briefing at the off-site exhibition 'The RWA Collection - Our Heritage, Our Future'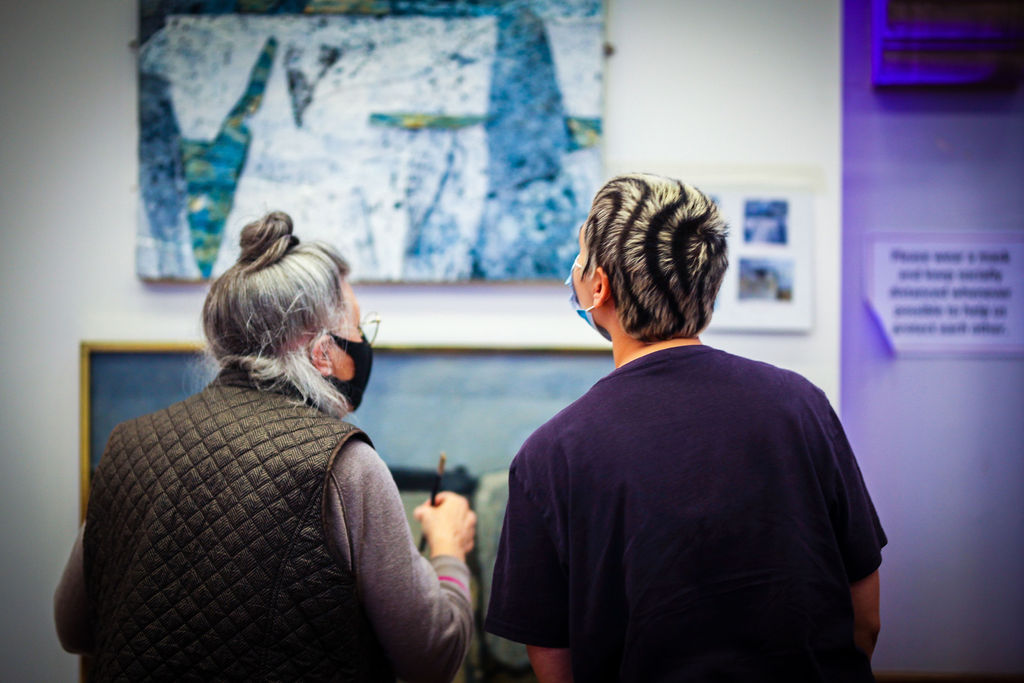 Volunteer briefing at the off-site exhibition 'The RWA Collection - Our Heritage, Our Future'
Volunteer briefing at the off-site exhibition 'The RWA Collection - Our Heritage, Our Future'
Make connections, meet like-minded people, learn something new. Be part of a thriving creative community at the heart of the South West. 
Every single volunteer makes a valuable difference to the RWA.  We are able to put extraordinary artworks in our exhibitions, bring art to underrepresented communities, host a range of exciting events, and share our archives with the public because volunteers are willing to share their time and skills with us. 
We recognise the joy of taking part in engaging, flexible opportunities and we are committed to welcoming people no matter what the motivation for volunteering. If you love art - or want to learn to love it - and want to be part of a team who will uplift and support you, then volunteering with us could be for you.  
The RWA is an important part of my life and it plays a really important part in the life of Bristol.
Our opportunities are open to people aged 16 and over*, from all backgrounds and experience levels, including those with additional support needs. We particularly encourage applications from people of Black, Asian and other UK minority communities as these groups are currently under-represented in the cultural sector. 
It was an unforgettable experience for me during the time I volunteered at the RWA.
How do I get involved?
You can browse through our upcoming opportunities on our Volunteer Hub and read the role descriptions below. If you want to get involved, you can register your interest on the Hub and we will be in touch.
What happens next?
Once you have registered, your application will need to be cleared. This may take a few days, so thank you for being patient. You will then need to attend an induction before you can get started. We won't ask you to have an interview, but we'd love it if you could tell us a bit about yourself when you sign up.  
You can contact Ellika Larsson, Volunteer Co-ordinator at volunteer@rwa.org.uk with any questions. 
We look forward to having you on the team!
*If you are under 16 and are interested in doing some work experience with us, please contact our Learning and Participation Manager at helen.jacobs@rwa.org.uk 
Related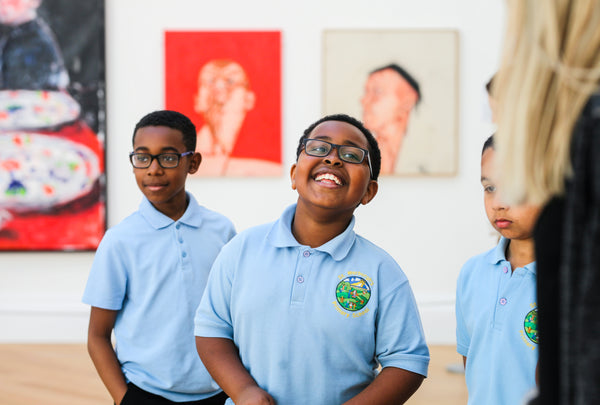 Experience art exhibitions, events, art classes and family workshops at Bristol's first art gallery and across the city