Sally Grant
Whilst studying Visual Art, Sally's love of life drawing and ceramics led to an exploration of the human form in clay.
Sally's work emphasises, by distortion, the dynamics of the human figure giving the sculpture an expressionistic or abstract tendency. Inspired by the body's ability to communicate its emotional state through posture and gesture, Sally uses sharp lines with soft curves and simplified forms express this. The tactile and sensual figures and heads leave a lasting impression, each piece having a fluidity that gives harmony and elegance. Each piece starts with a clay model allowing a spontaneous form to be captured, after various stages of refinement, the pieces are cast into bronze or resin.
Sally has been a professional sculptor for 15 years, she exhibits nationally, and has shown with the Royal West of England Academy, the Royal Birmingham Society of Artists, and Bath Society of Artists. Sally has received various private commissions and is collected all over the UK, Egypt, Germany, and Hong Kong. Sally's work can be seen outdoor publicly at the Austwick Hall Sculpture Trail in Yorkshire, and has also exhibited at RHS Garden Rosemoor, National Trust Garden Overbecks and Delamore Arts in Devon.
Website:www.sallygrantsculpture.co.uk
Gallery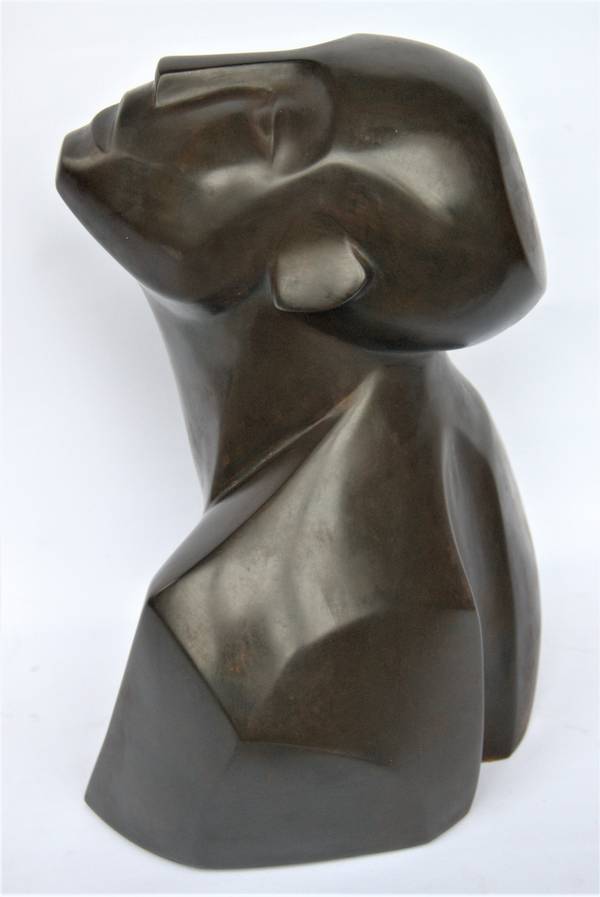 Related
Are you an artist looking for opportunities to develop your career? Find out how to join our Artist Network