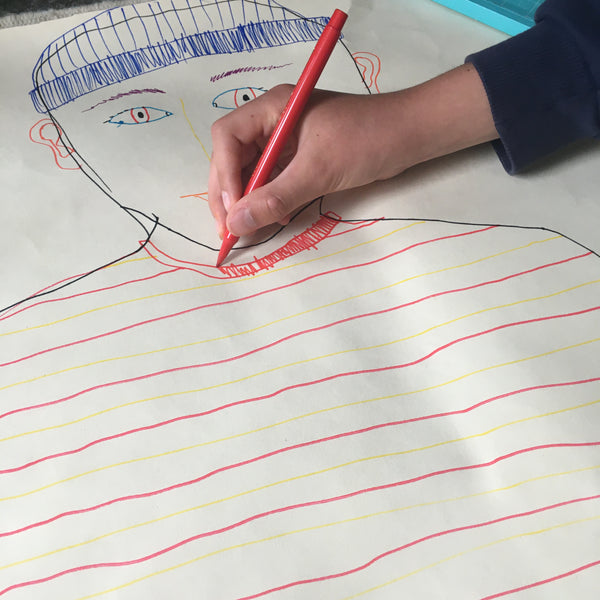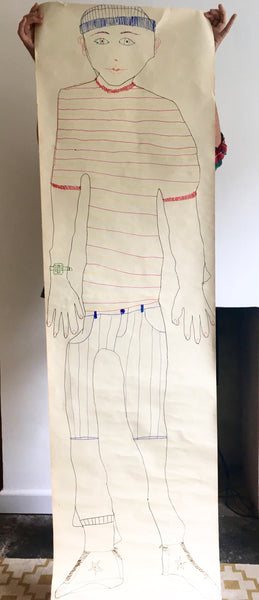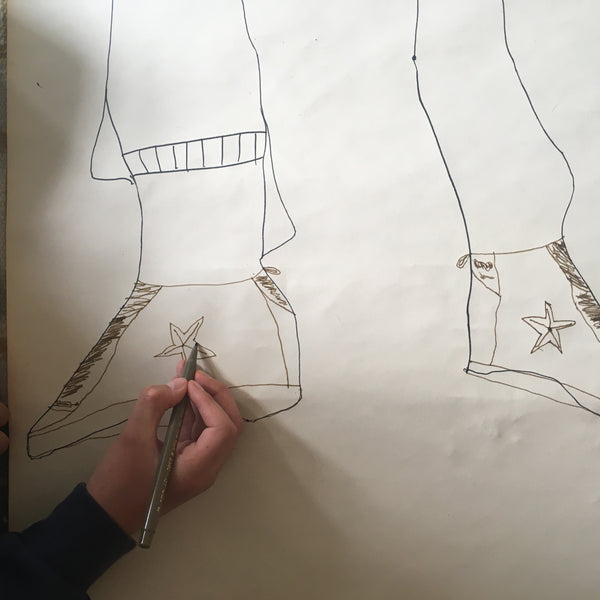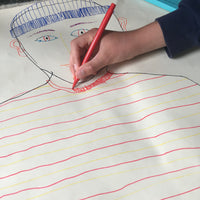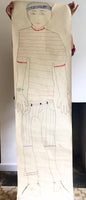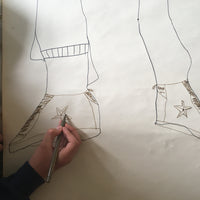 Scribble and Sketch Online (No.9) Enormous Drawing
Unfortunately this item is no longer in stock. Subscribe to our newsletter below to be first to hear about similar products and new product ranges
Have a go at enormous drawings! Fun for the whole family, this Scribble & Sketch workshop is easy to do at home, and if you are short on space, you can try it with chalks in the park on a sunny day.
After you've drawn your great big outline, you can draw in as many features and details as you like. There are step-by-step instructions available to download here. 
Abigail Reed has created so many fun family workshops - and this is no exception. It will have you giggling and wiggling all the way through!
This workshop was enabled by funding from Arts Council England
Please check back to find out when Scribble & Sketch will resume. Currently we will continue to run the workshops online. 
Newsletter
Sign up to our newsletter to keep up to date with RWA news