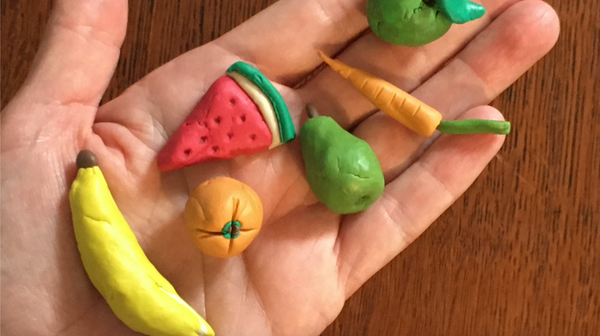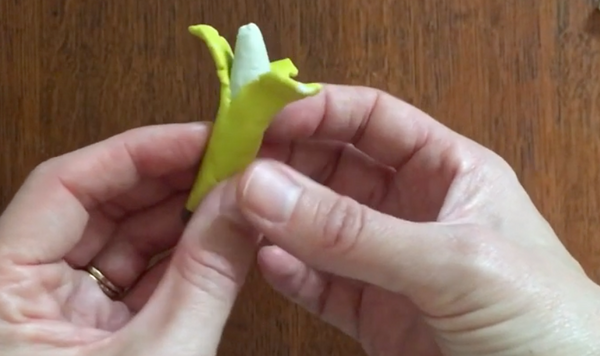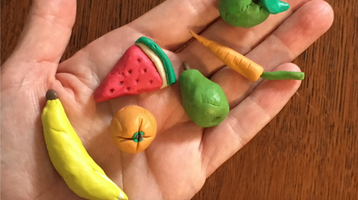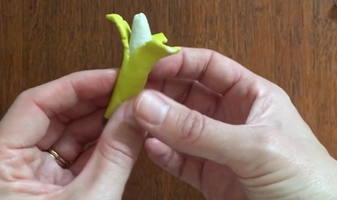 Scribble and Sketch Online (No. 15) Modelling Fruits
Unfortunately this item is no longer in stock. Subscribe to our newsletter below to be first to hear about similar products and new product ranges
Who doesn't love making miniature things?! Artist Abigail Reed has made a workshop that is fun for all the family to make together. 
If you can get hold of some plasticine or playdough then you can do the same as the artist... and more! You can buy plasticine at Children's Scrapstore as well as other local shops.

View the workshop video here: 

Please check back to find out when Scribble & Sketch will resume. Currently we will continue to run the workshops online. 

Newsletter
Sign up to our newsletter to keep up to date with RWA news