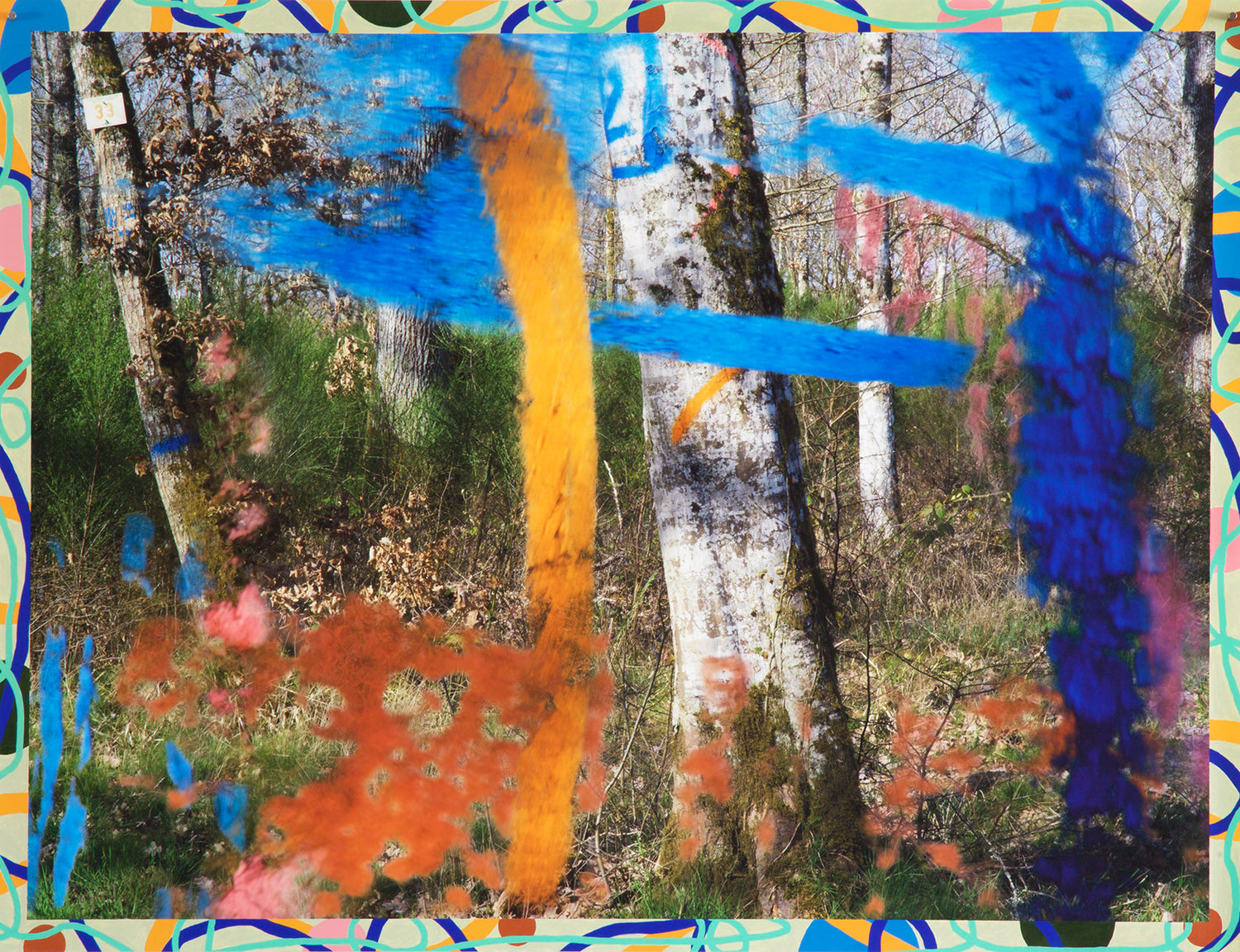 RWA Photo Open Exhibition 2023
28 Jan - 1 May 2023
THIS EXHIBITION HAS NOW CLOSED. PLEASE VIEW OUR CURRENT AND UPCOMING EXHIBITIONS.
The RWA Photo Open celebrates contemporary photographic practice in all its forms. This Open Call exhibition invited submissions from artists and photographers, at any stage of their careers, who create photographic work or explore the nature of photography in their work. Often side-lined as a significant artform, the Photo Open aims to showcase the sheer quality and range of photographic work being produced by photographers and artists across the UK and abroad now.     
This exhibition is presented in association with Bristol Photo Festival and has been made possible through the generous support of our sponsors, MPB, the world's largest online platform for used photography and videography equipment, committed to making kit more accessible and affordable, and helping to visualise a more sustainable future. Learn more at mpb.com 
The selection panel included internationally acclaimed artist-photographers Jem Southam, Amak Mahmoodian, Sian Bonnell, Susan Derges RWA and Judith Jones RWA, along with Tracy Marshall (Director of Development -The Royal Photographic Society). The invited artists are Robert Darch and Helen Sear. (we can link to artists' sites)  
All exhibits in the Photo Open will be for sale and once the show opens can be purchased from the RWA shop online and at the RWA. 
The Photo Open is part of a wider season of Photography at the RWA. Alongside the Photo Open and the work of Jem Southam, are free-to-view exhibitions including work by Anne-Katrin Purkiss in the Kenny Gallery and Underexposed on the lower ground floor, and there is also an interactive PhotoLab in the family learning space.  
Ticket price includes entry to all exhibitions. No need to book in advance – tickets will be available on the day.  
Prizes include:

· Teresa Knowles Bursary Award – £1,500 towards a photography trip to Italy PLUS the opportunity of exhibiting your work at the RWA

· The MPB sponsored award winner will receive a voucher for £1,000 to spend on any used photography or videography equipment at MPB. Two runners up will also receive £500 vouchers to spend at MPB.
· Niche Award – cash prize of £250 plus voucher of £250 towards printing or framing

· Student Award – £250 cash prize for best work by a student, sponsored by the Friends of the RWA


The RWA as a Charity
The RWA Photo Open reflects the RWA's ongoing commitment to championing world-class art in the region and creating opportunities for new and emerging talent. Income from submissions is a vital source of support for the RWA, an independent charity (1070163), in order to maintain its historically significant building, present its ambitious programme of exhibitions and deliver creative opportunities for young people and adults across Bristol.
Image credit: Helen Sear, from the series Spirits of a Painted Forest, 2020. Courtesy of the artist and James Hyman Gallery, London.
Newsletter
Sign up to our newsletter to keep up to date with RWA news