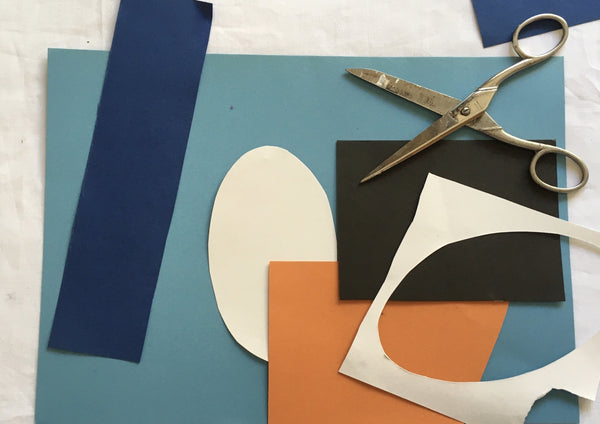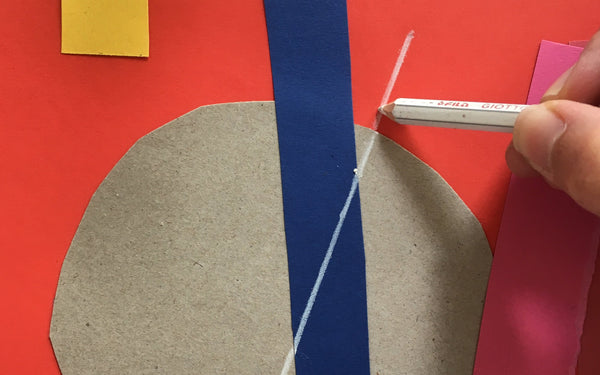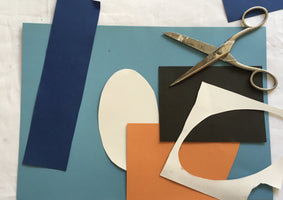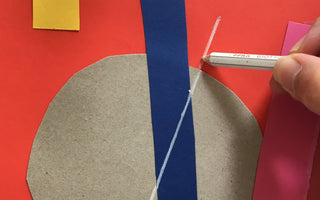 Scribble and Sketch Online (No.4) Barns-Graham Collages
Unfortunately this item is no longer in stock. Subscribe to our newsletter below to be first to hear about similar products and new product ranges
Make your own collage version of one of Wilhelmina Barns-Graham's colourful prints!  Scribble & Sketch Online continues with artist Abigail Reed's latest workshop for children and families try at home. Click here for the pdf instruction sheet. 
After you have made it, take a photo of it and send it to us so we can see what wonderful things you have managed to make with the scraps of coloured paper around your house. You could follow on with collages inspired by other artist's paintings, too. Have a look at other abstract painters such as Mark Rothko, Sonia Delaunay, Elaine de Kooning, Carmen Herrera, Albert Irvin - and see if they inspire you.
This workshop was enabled by funding from Arts Council England
Please check back to find out when Scribble & Sketch will resume. Currently we will continue to run the workshops online.
Newsletter
Sign up to our newsletter to keep up to date with RWA news