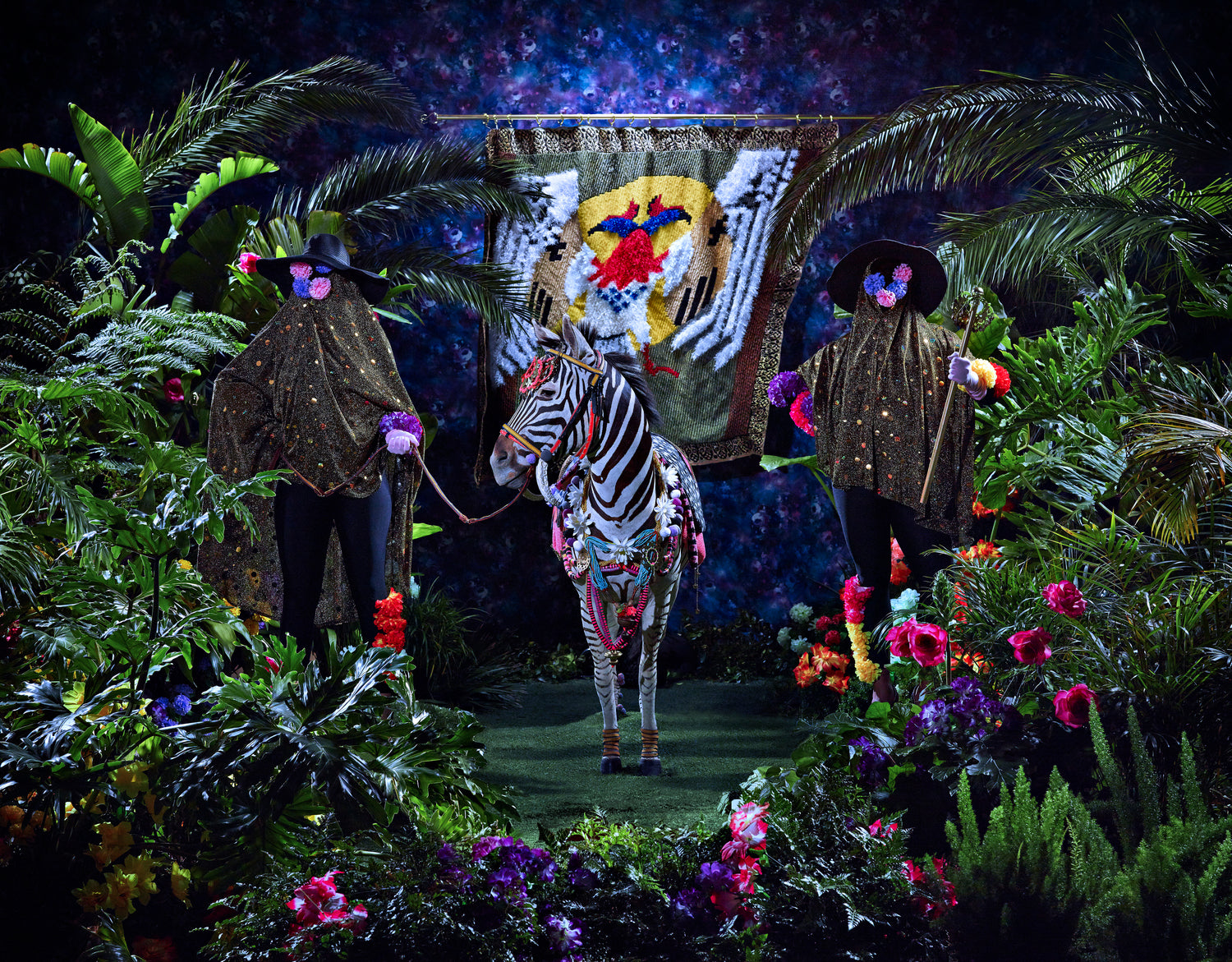 Celebrating Black Queerness
28 Feb 2020
Unfortunately, tickets for this event are no longer available. Subscribe to our newsletter below to be first to hear about similar events
Friday 28th February 2020 18:30–21:00pm 
RWA and Kiki Bristol present an evening of art appreciation, open discussion and a unique opportunity to learn from both activist and academic experts, including;
Lady Phyll:  Co-founder of UK Black Pride, Josh Rivers: Creator and host of Busy Being Black and Dr Myles-Jay Linton: Research Fellow at University of Bristol and queer artist. There will be performances from artists including Travis Alabanza - one of the most prominent emerging queer artistic voices performing across the country.
The discussion and performances will respond to the themes of fluidity of gender and sexual identity as addressed in the RWA winter exhibition 'Africa State of Mind'. 
During the evening, a series of creative interventions will take place in the gallery space as visitors look at the exhibition - so expect some provocations to inform your questions for the panel later on.
The evening will end with closing remarks from Dr Edson Burton: Writer, historian, programme-curator and performer.
You are invited to be part of the conversation - whether you identify as an LGBTQ person of colour or come as an ally - you are welcome.
This event aims particularly to encourage attendance from people who have traditionally felt marginalised from arts institutions such as RWA. To ensure that this is a safe and welcoming space for LGBTQ people of BAME origin, and in keeping with RWA policy and ethos, no racism, homophobia, transphobia or any other –ism or schism will be tolerated.
Image: Athi-Patra Ruga, Night of the Long Knives III, 2013, Archival Ink-jet Print on Photorag Baryta, 150 x 190 cm, Image by Hayden Phipps
Limited places available - book now to avoid disappointment!
Kiki Bristol is a space for QTIPOC (Queer, transgender, intersex, people of colour) to meet, greet, eat, discuss, dance and more importantly feel free to be yourself.
Newsletter
Sign up to our newsletter to keep up to date with RWA news