Teacher Open Evenings
Teacher Open Evenings for Schools Visits 
Twice a year, an open evening will be held for teachers from 4:30-6pm.
In the gallery, the Learning & Participation Manager will explain what the school visit options are, as well as giving an overview of the upcoming exhibitions, and a brief tour of the current exhibition. This will happen at least twice during the session to accommodate late arrivals.
Meanwhile, the Learning Assistant will be in the Family Activity Space, explaining what is on offer in that room, where coats/bags/lunchboxes can be left, and how the Youngwood Room is a quiet space available for pre-booking.
Teachers/schools will be contacted with an invitation to the open evenings.
Free of charge.
Find out more about RWA Schools, Colleges and Learning Groups. 
Related
We're committed to offering high-quality experiences for learners of all ages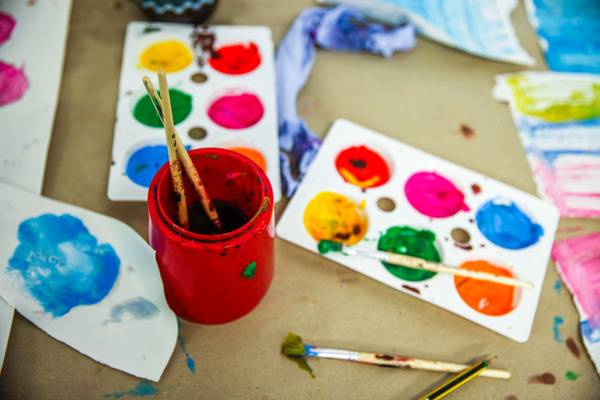 Information on our toilets, lift, Family Activity Space and conduct when visiting the RWA.
Art activities for kids of all ages! Get creative with painting, drawing and making at the RWA, Bristol's first art gallery. Subscribe to...