RWA Led Sessions

Schools Visits - RWA Led Sessions
Option 1: Introduction and short tour
We can offer your class and adult helpers a tour of the exhibition with our Learning and Participation Manager. These tours start with a welcome and short introduction, and then a look at specific artworks in detail. This is followed by drawing or collage in the gallery space. RWA can provide the materials for students to use to create a response to the work they have seen. Some suggested tasks may be offered for the remaining time in the gallery, which can be led by teachers.
Total cost for up to 1.5 hours: Free of charge
Option 2: Workshops
We can also offer 1.5 hour workshops for 3 groups (30 mins each, rotating). This is best for large secondary year groups.
The group will be divided into three smaller group who will each have half an hour with the Learning and Participation team and half an hour each with two other teachers. We are happy to devise activities for the teachers at an extra cost.
Total cost for 1.5 hours: £75 per class
Extra activities for groups: £25, Materials and photocopying: £25
Option 3A, 3B and 3C - The Handling Collection
School group can book into a Handling Collection Session with the Learning and Participation team - with pre-designed activities for secondary school students.
3A: During main exhibition changeover, a school group can be booked for a Handling Collection session. A member of the Learning team is with the school group for the duration of their visit. It starts with a welcome and short introduction, and then looking at the specific artworks in some detail.
3B: As above – then this is followed by drawing or collage, RWA providing materials but no specific tasks set, just looking at the artworks and making a collage/drawing/poem type of response to them. Secondary School students have the option to do the age-appropriate, curriculum-focused activities in this session.
3C: Handling Collection taken offsite to the school and specially designed short workshop run alongside it which can tie into the project/theme the students are currently exploring. (Primary or Secondary).
Related
We're committed to offering high-quality experiences for learners of all ages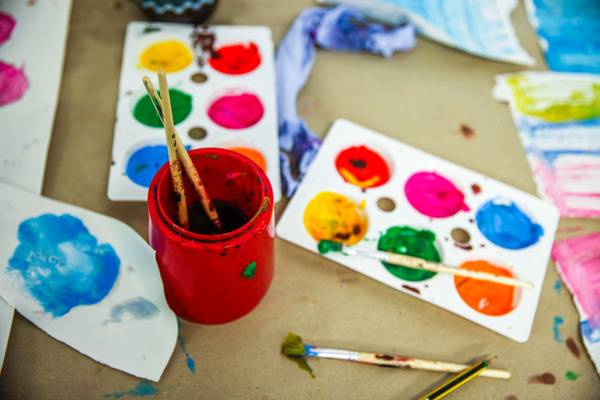 Information on our toilets, lift, Family Activity Space and conduct when visiting the RWA.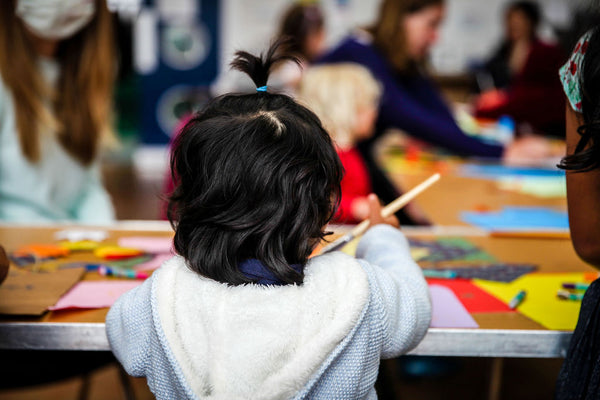 Art activities for kids of all ages! Get creative with painting, drawing and making at the RWA, Bristol's first art gallery. Subscribe to...